After school lunchrooms close for summer break, Paw Paw Public Schools Food Service Superheroes are still working to help fill the summer hunger gap! Free summer meals through "Meet up & Eat Up" start June 30th - August 4th. No registration or sign up required. #MeetUpAndEatUp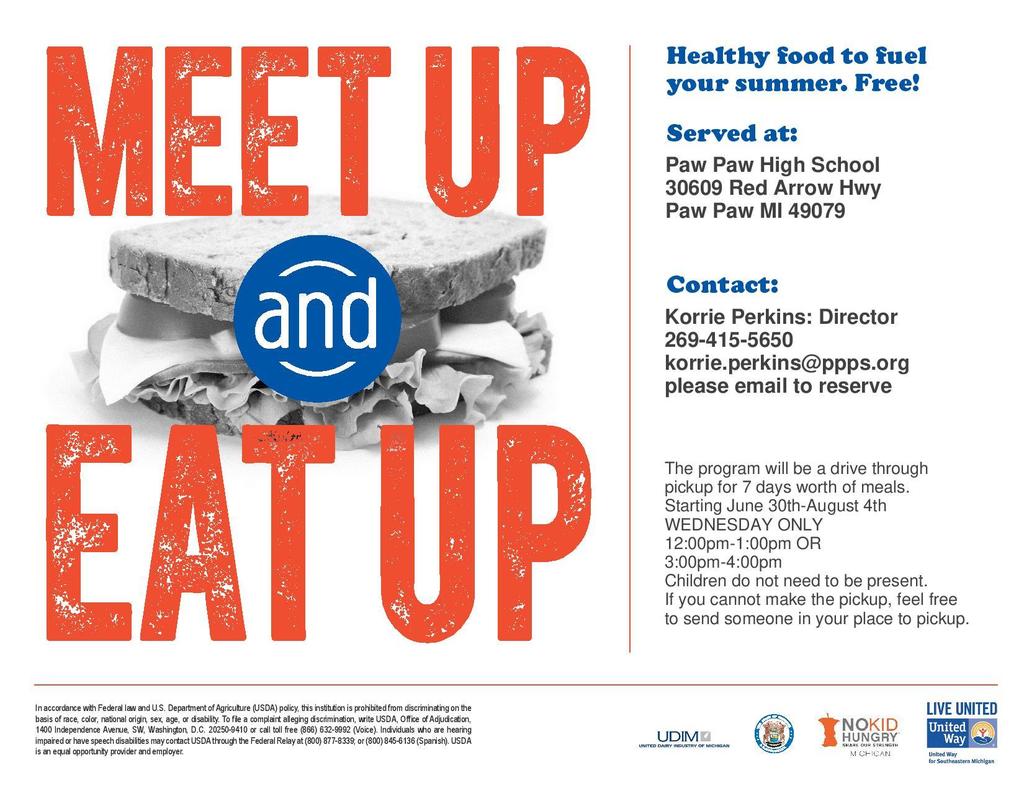 This week Mrs. Ayres' 1st grade class read and learned about traditions and origami. They made origami dogs and paper lanterns.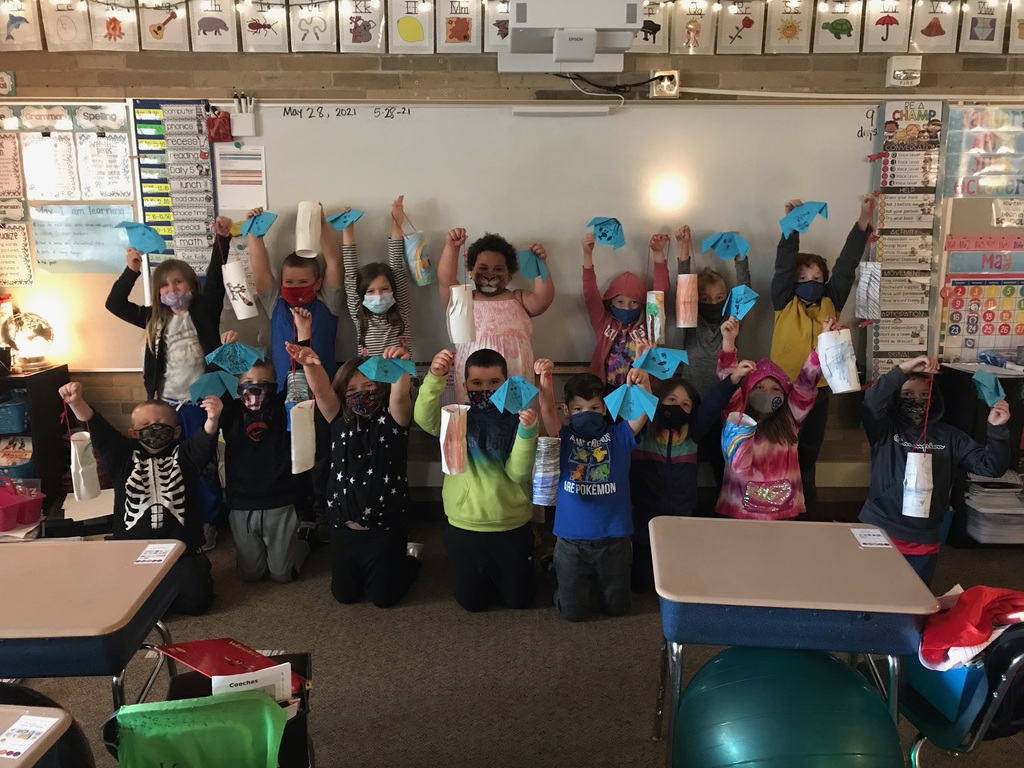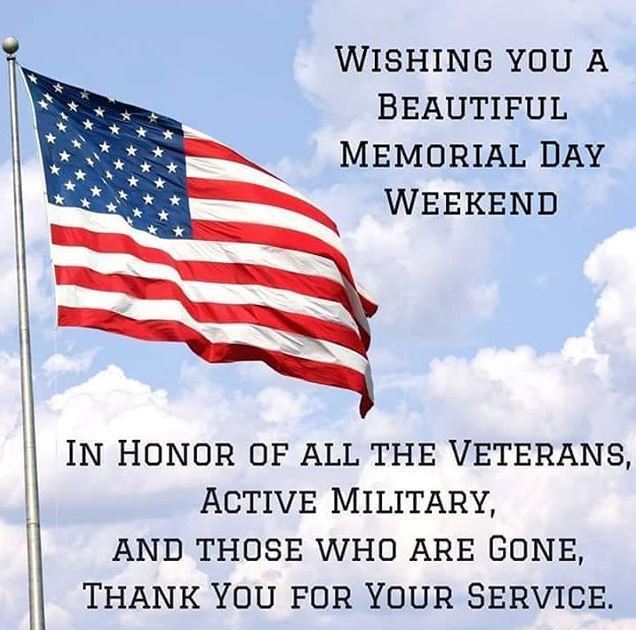 Paw Paw Later Elementary fifth grade classes walked to Maple Lake this week where Sarett Nature Center staff taught them about insects and their place in the world. After learning about French voyageurs in social studies, students also mapped a route and paddled a canoe!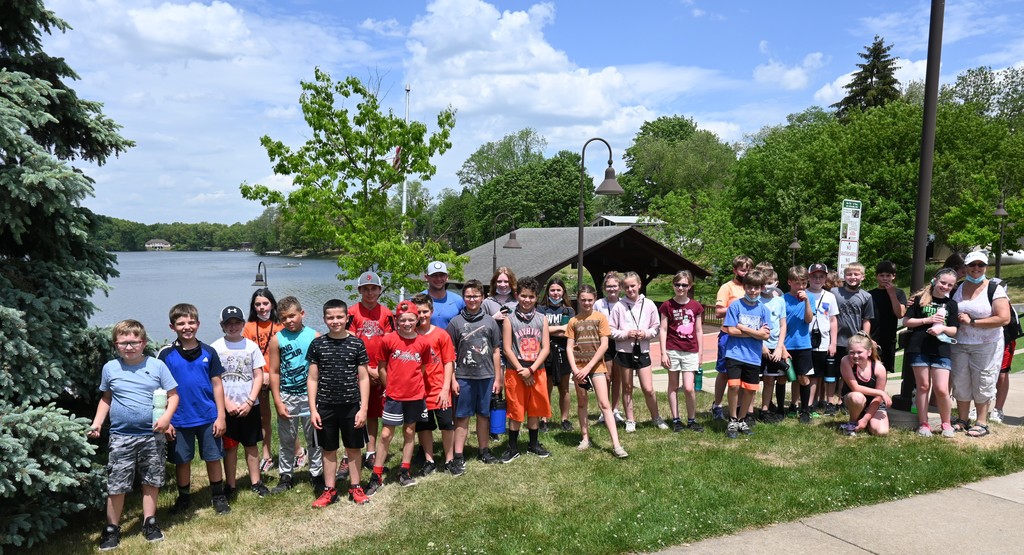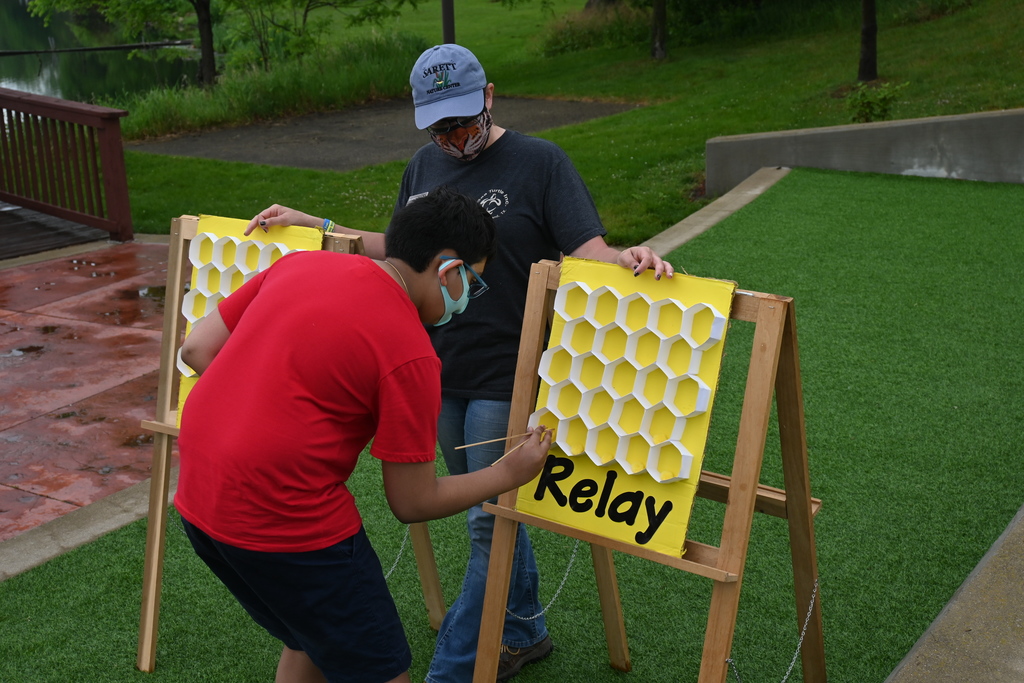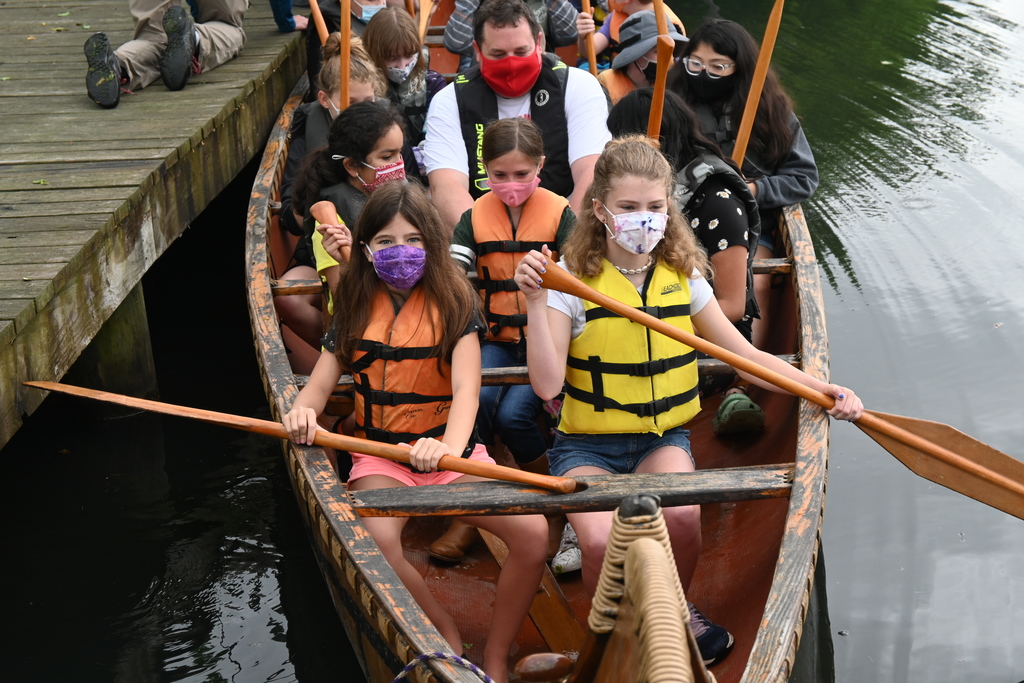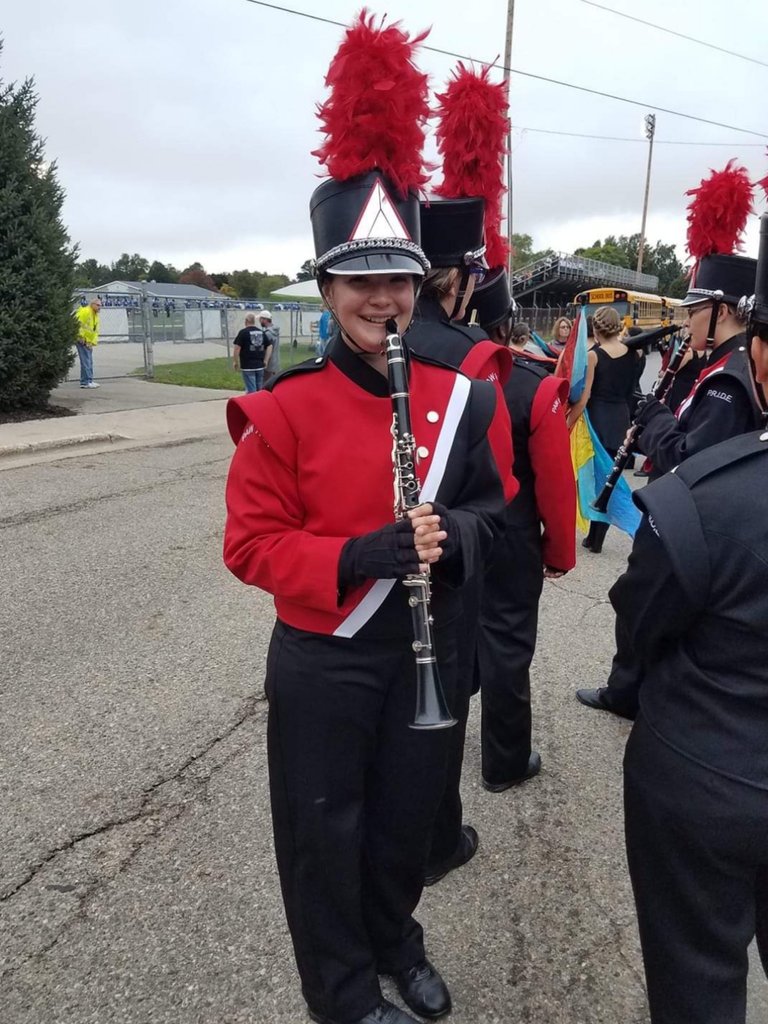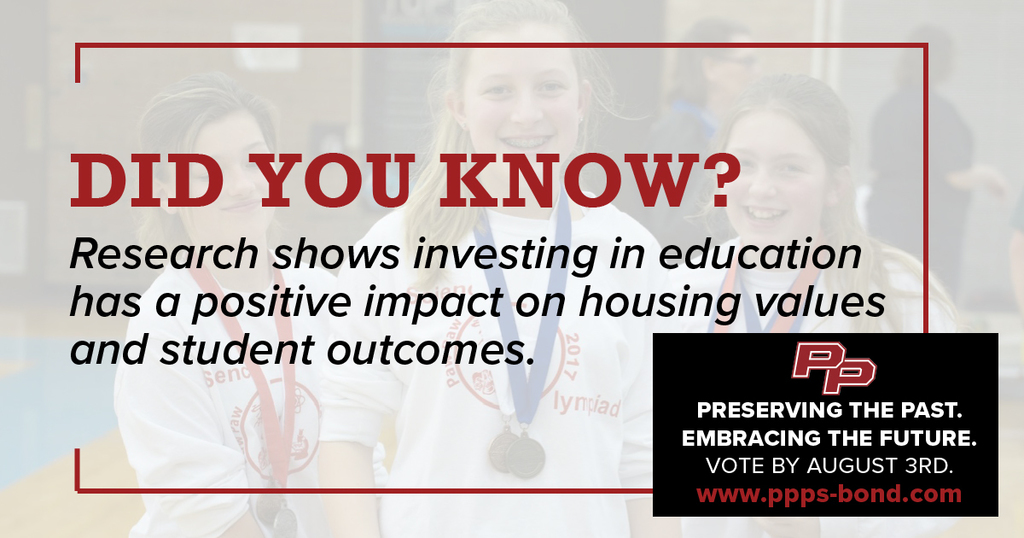 Thank you to everyone who attended Superintendent Reo's presentation at our Cedar Street Campus today! To learn more about the August 3 bond proposal visit
www.ppps-bond.com

Throughout the Paw Paw Public Schools we are experiencing intermittent phones issues due to internet and power outages this morning. If necessary to communicate with the schools, please use email until this can be resolved. We appreciate your patience!
Teacher Tailored Supply Kits are school supplies based off of the Early Elementary teacher supply list. To order go to:
https://www.shopttkits.com/
Early Elementary (y5/k-2nd grades) account # 56458 Later Elementary (3rd-5th grades) account # 56459 All orders from this point on are online only. All orders will be shipped to the school and placed in your child's classroom the first day of the 2021-2022.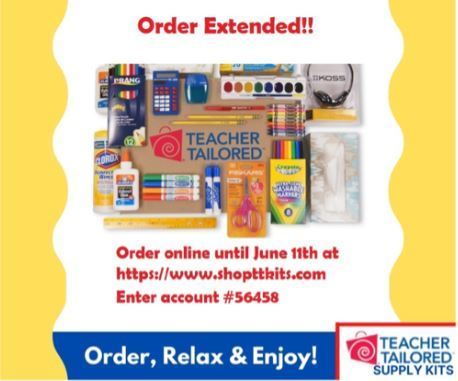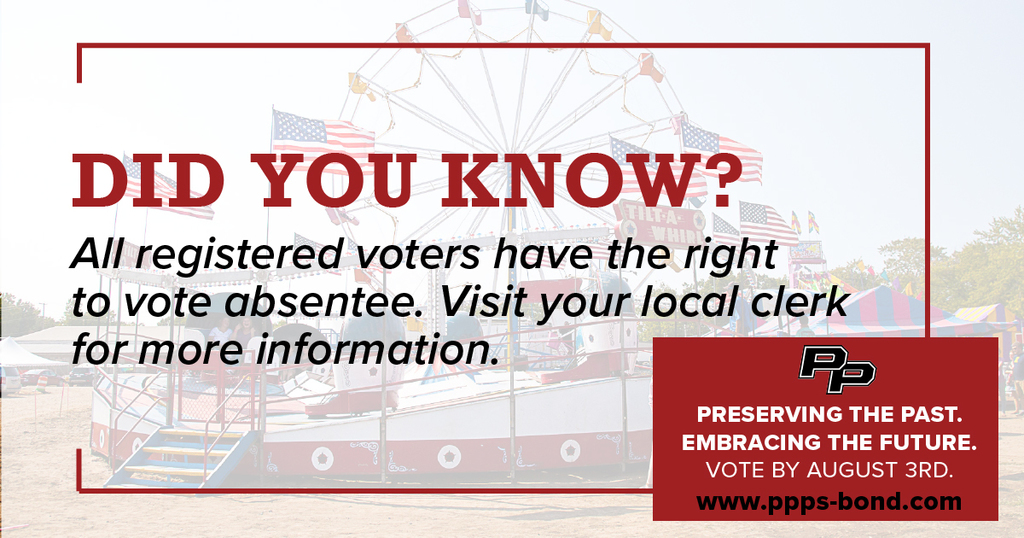 Good Afternoon, Tomorrow, Friday, May 21st we are unable to transport the children on the Monkey bus to and from school. I apologize for the inconvenience.
FOR ALL INCOMING Y5/KINDERGARTEN PARENTS, JOIN US TONIGHT AT 6PM! MAY 19TH, YOUNG 5'S & KINDERGARTEN VIRTUAL KINDERGARTEN ROUND-UP NIGHT May 19th at 6 pm is Paw Paw Early Early Elementary Young 5's & Kindergarten Virtual Round-Up Night! Who is invited to attend? *Families of children born between September 2nd - December 1st, 2016 are eligible for Young 5's *Families of children born before September 1st, 2016 (5 yrs by Sept 1st, 2021) are eligible for Kindergarten Please scan the QR code below or call 1-260-227-7276 using PIN: 313 225 549# This is the time to ask questions about curriculum, food service, transportation, PTO, and any other topics that come up.

Want to learn more about the Paw Paw Public Schools bond proposal on the August 3 ballot? Check out
www.ppps-bond.com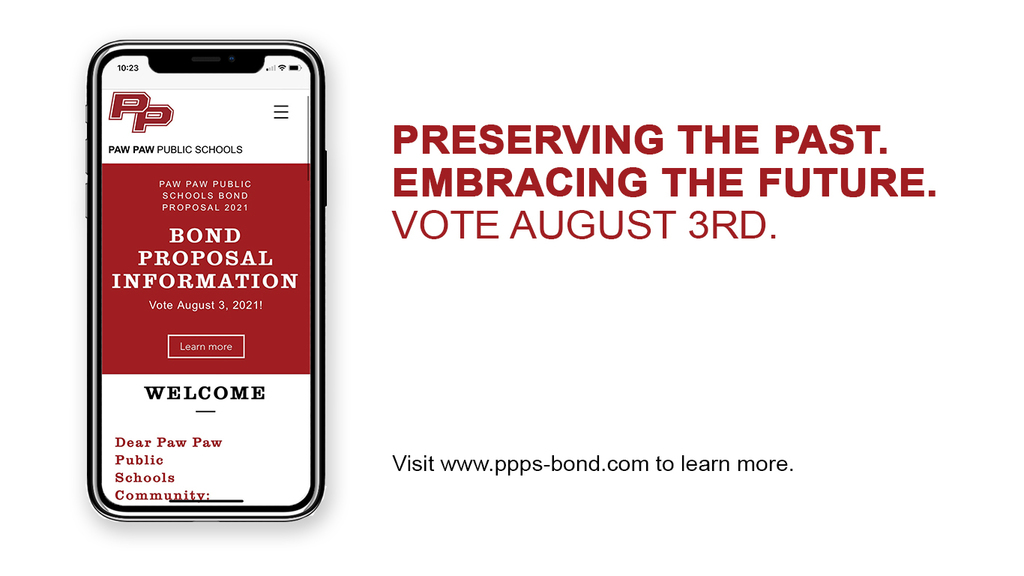 Looking for the best start for your 4-year-old? The Great Start Readiness Program (GSRP), an award-winning preschool located at Paw Paw's Cedar Street Campus, is hosting a "Drive-Thru Preschool Round-up" this Thursday from 5 to 7 pm! Call (269) 539-5214 for more info. #GSRP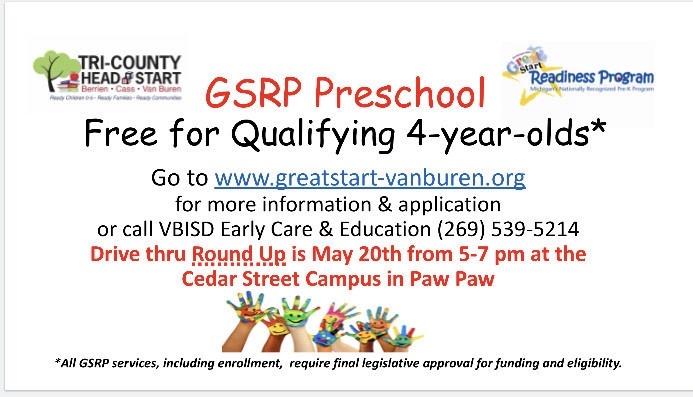 When it comes to traditions like Senior Prom, thanks to the PPHS junior class and many others who helped plan a safe and memorable "Night Under the Stars," the Senior Class of 2021 was able to have theirs this year! If you helped make this dream come true in any way, THANK YOU!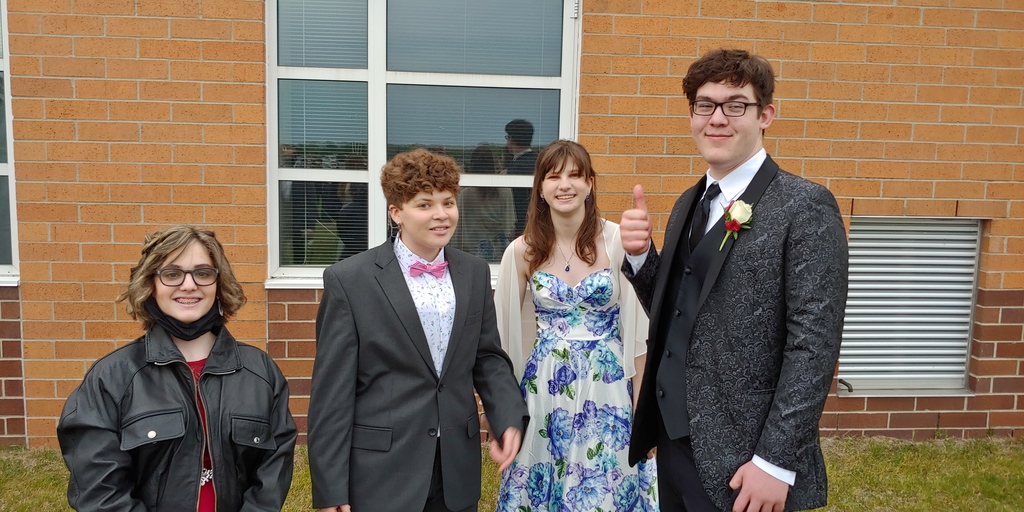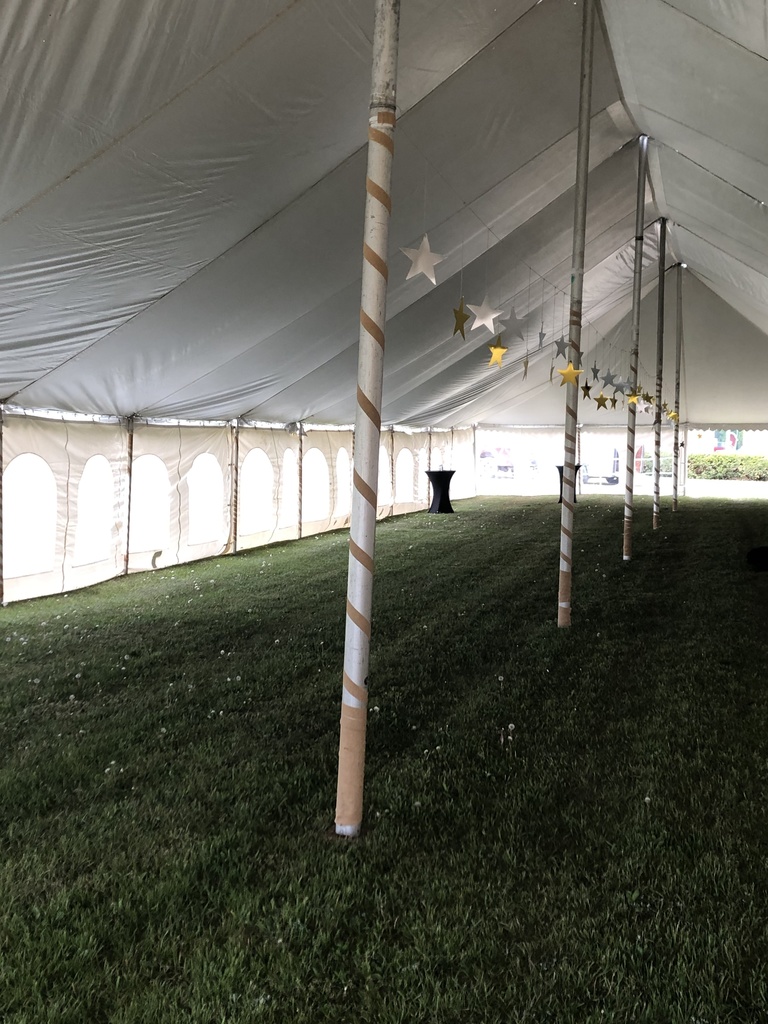 Superintendent Rick Reo, with help from PPPS administrative staff, accepted the "Excellence in Innovation" award from @unitedwayswmich for the wonderful work done by Paw Paw Public Schools during the COVID-19 pandemic in 2020. Well-deserved!!! #uwsmcelebration #pawpawproud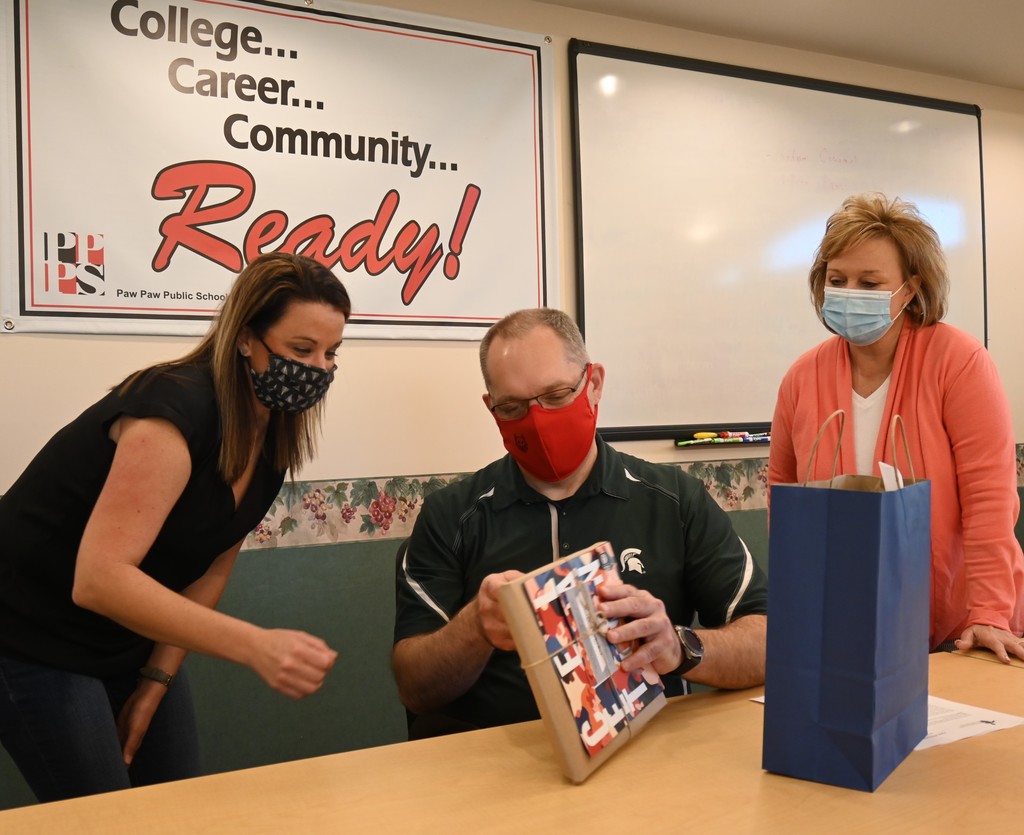 Reminder that at 7 PM this evening we'll have our final Parent Chat of the school year, focused on getting ready for summer, with information on supports, programs, and summer learning opportunities. Join us via Zoom, at:
https://us02web.zoom.us/j/87149969509?pwd=NFR3S25kR0dyVXM4ZGszQVJzREV2dz09
For those who can't make it, remember the program will be recorded and available tomorrow on the ppps.org website.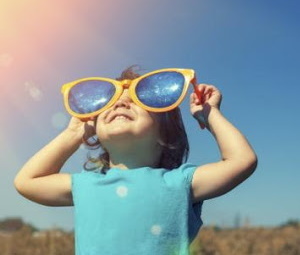 Don't forget to register your Young 5 or Kindergarten student! Y5's students must be 5yrs by December 1st, 2021 Kindergarten students must be 5yrs by September 1st, 2021 Save the Date for the Y5/Kinder Virtual Night May 19th & Y5/Kinder Drive-Thru Registration Night May 26th. Here is a link for more information:
https://www.ppps.org/o/early-elementary/page/kindergarten-enrollment
The COVID-19 pandemic has had profound impacts on the mental health of people of all ages, and now more than ever it is critical to reduce the stigma around mental health struggles that commonly prevent individuals from seeking help. For more information about Mental Health America's Mental Health Month toolkit or screening tools, visit:
https://www.mhanational.org/mental-health-month