5 of our 1st grade teachers at the Binder Park Zoo field trip!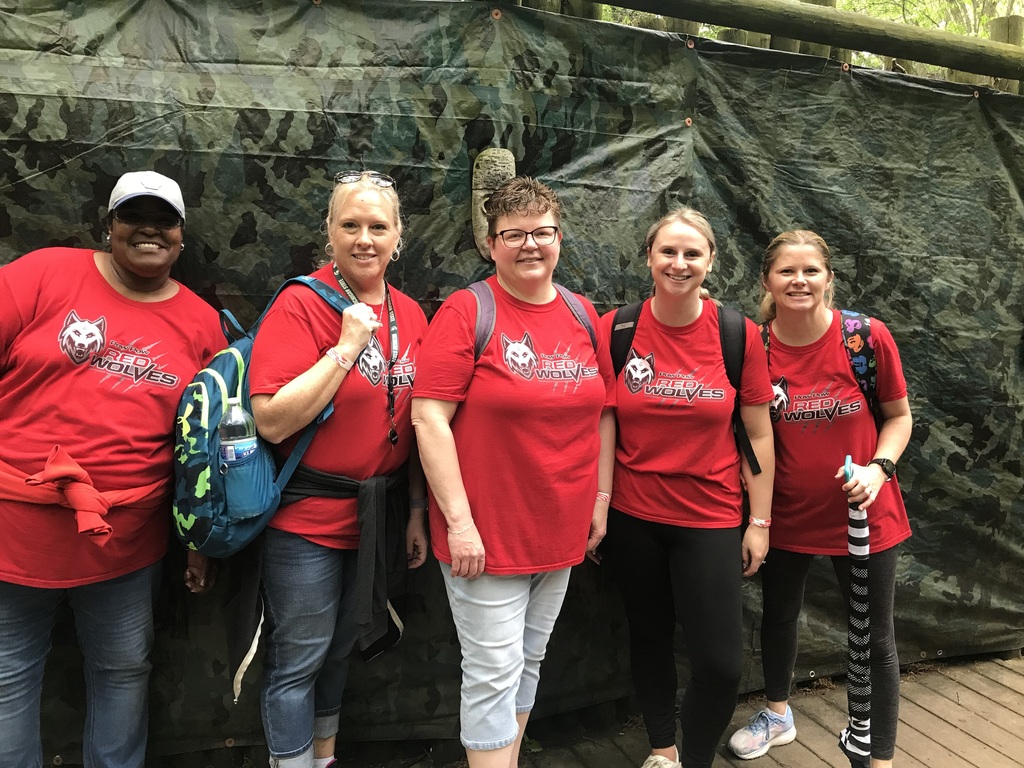 1st grade had a blast during their field trip to Binder Park Zoo today!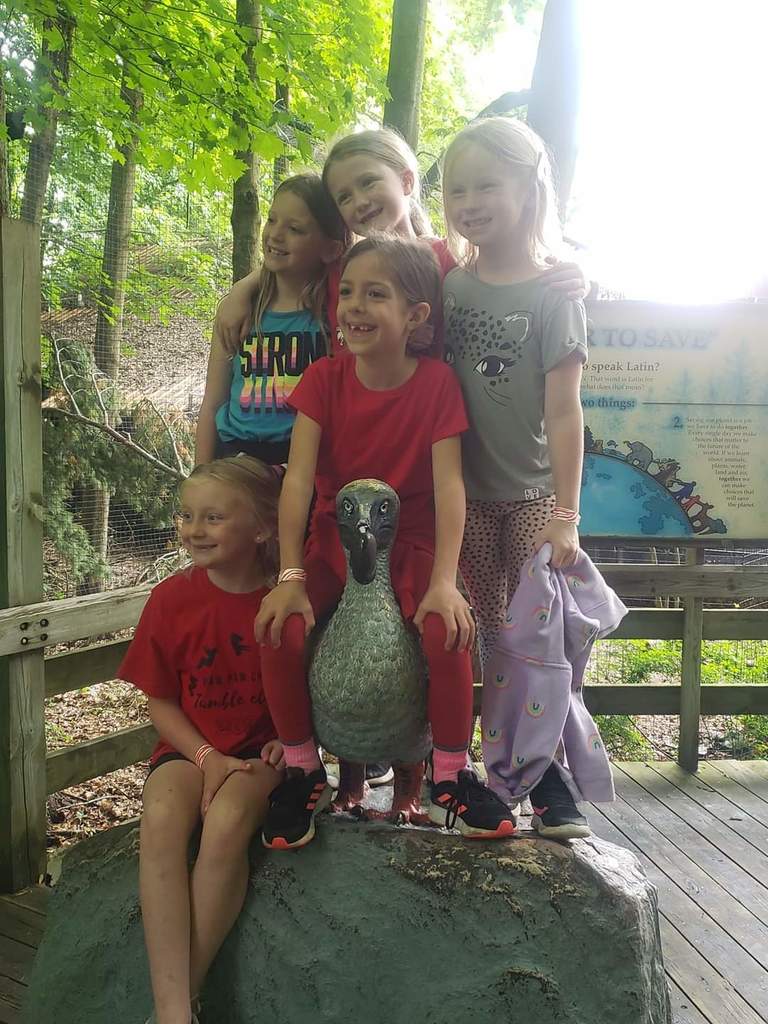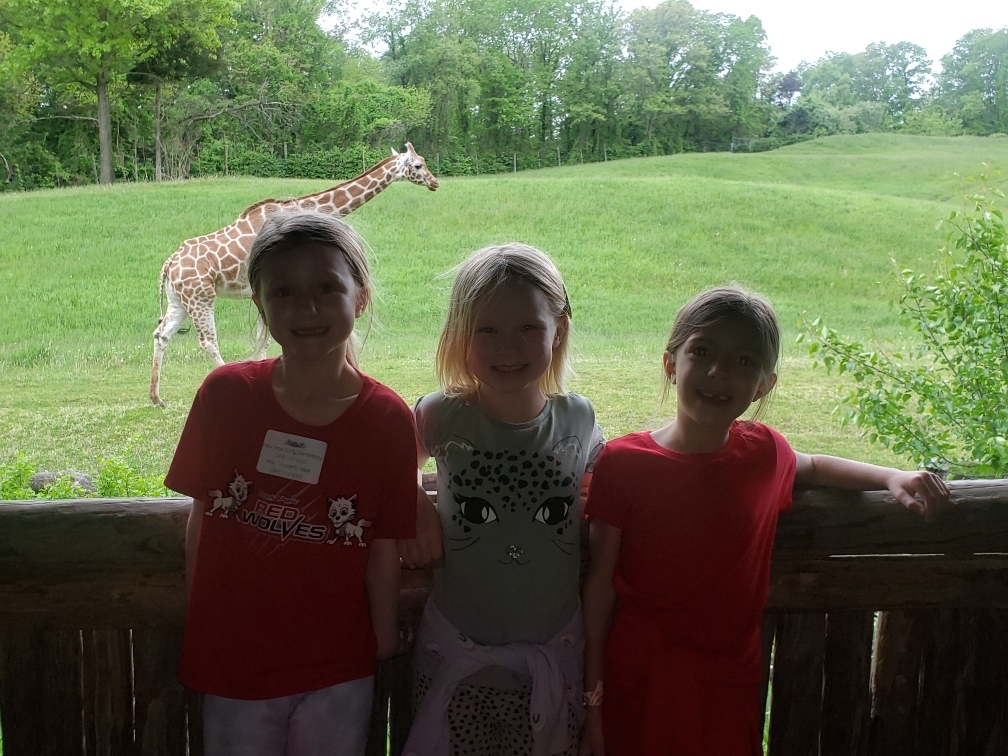 Thank you, PPPS families, for your support of Early Release Wednesdays! While today is the last Early Release Wednesday of the school year, please know that our teachers and staff are grateful for having this time set aside each week to work together, share ideas and collaborate on strategies for success. #ProfessionalLearningCommunity #TeamWork #BuildTogetherPawPaw

Parents of incoming Y5 & Kindergarten students, please read the information below regarding hearing and vision screenings that need to be completed prior to school starting in the fall.

Your Board of Education wants you to know about the great things they see happening in and around Paw Paw Public Schools! #BuildTogetherPawPaw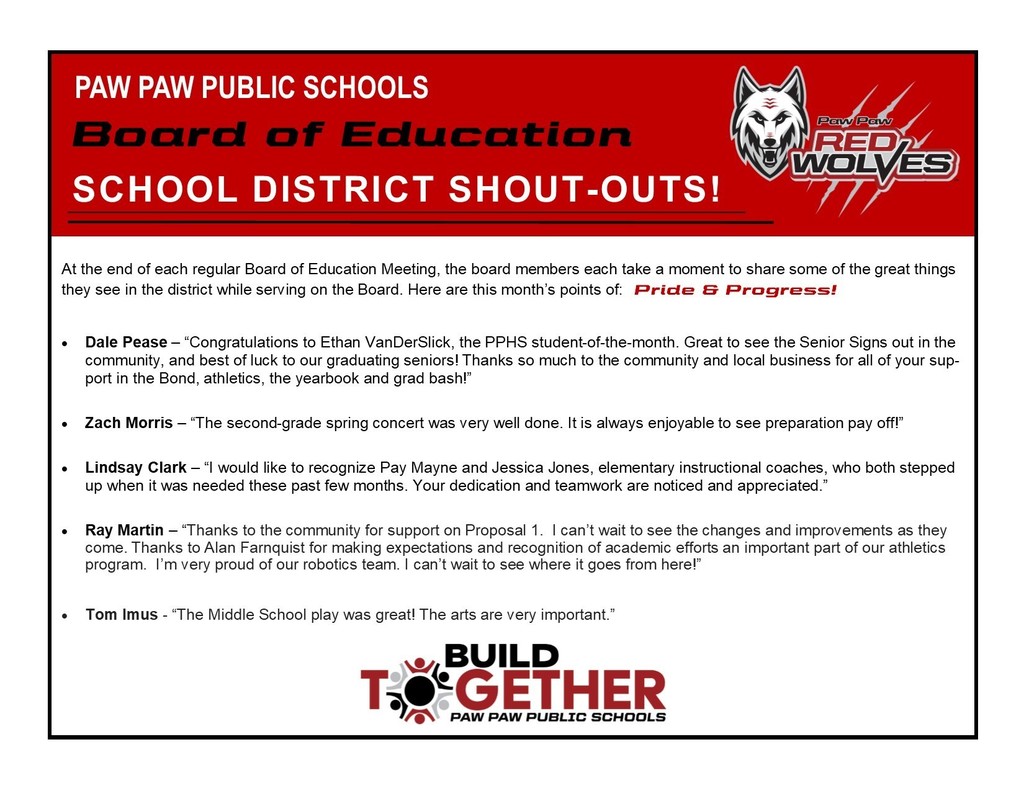 Mrs. Doyle's Kindness Tree is growing with love! Students are able to write a comment on a heart and Mrs. Doyle adds the heart to the tree.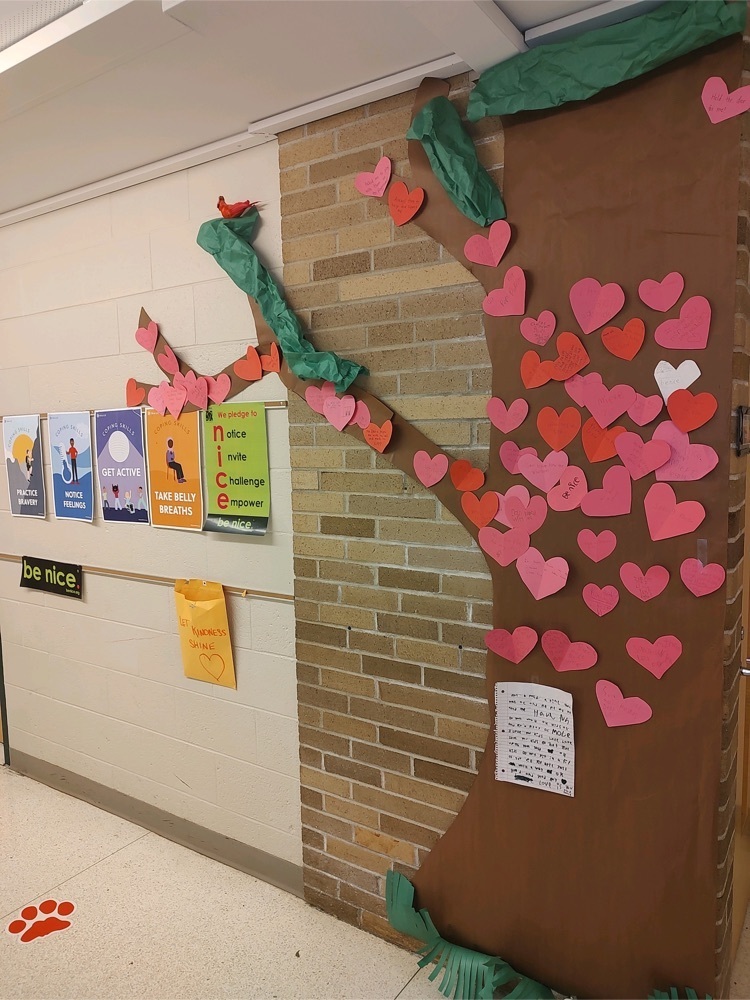 Mrs. Tapper's class build ls marshmallow towers for their experience-based personal narrative writing.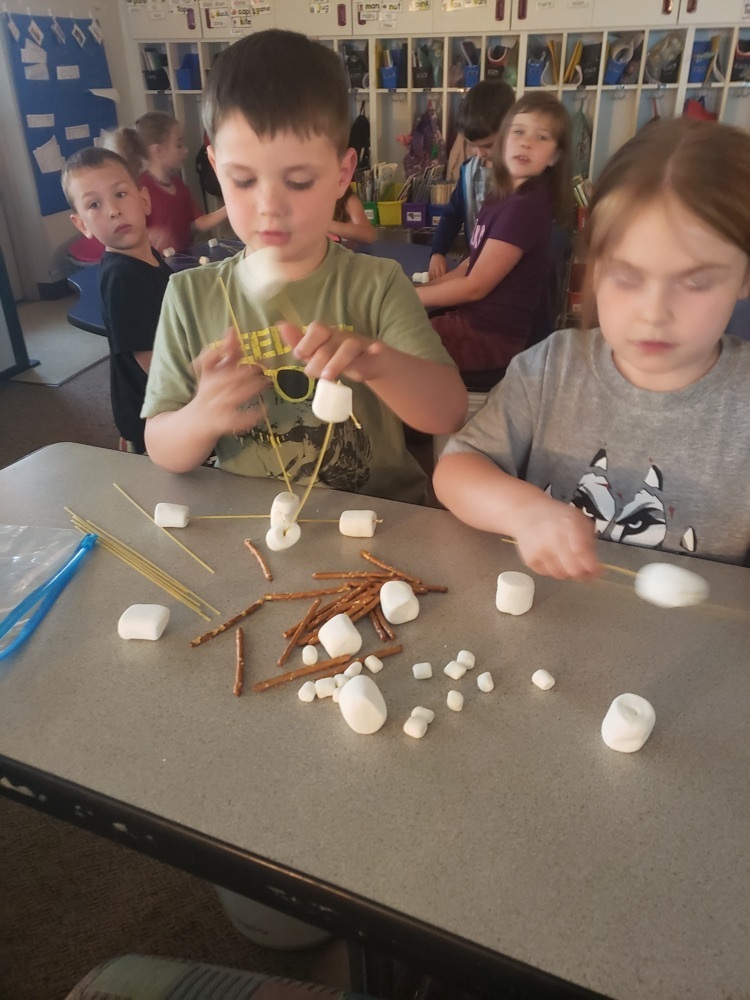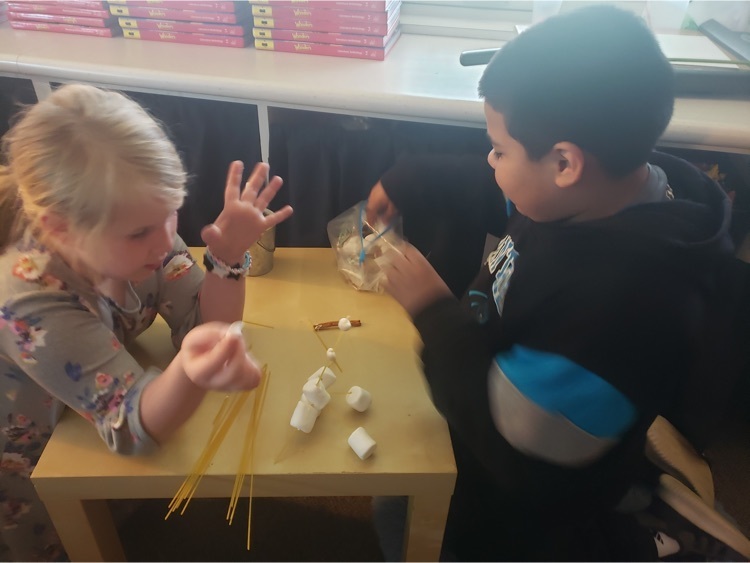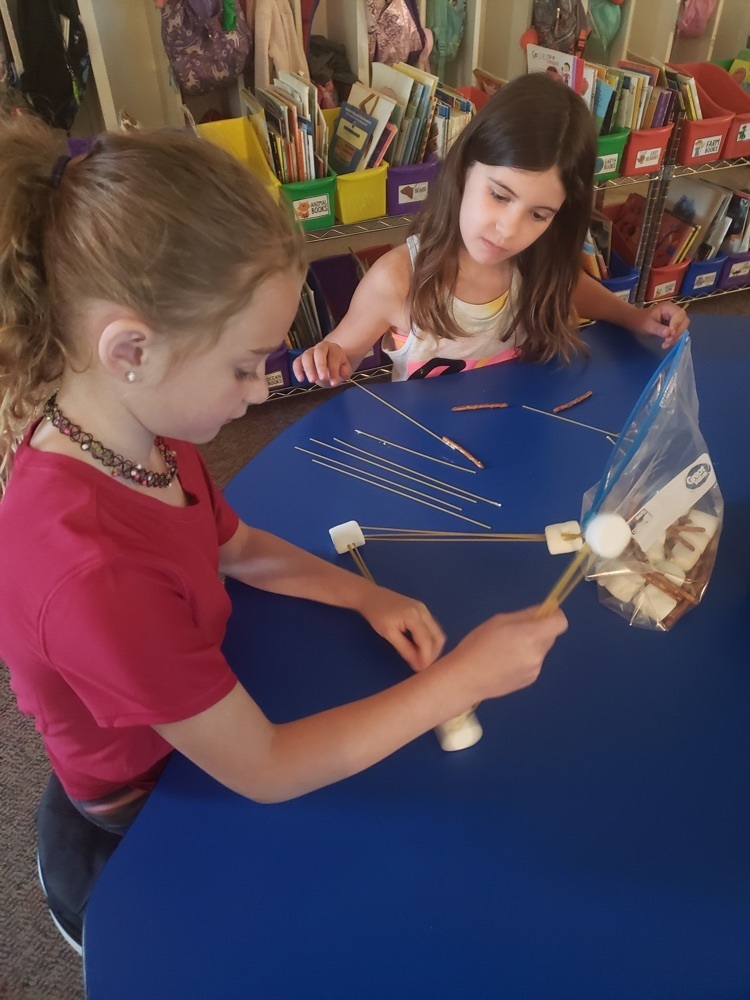 Upcoming Community Forums: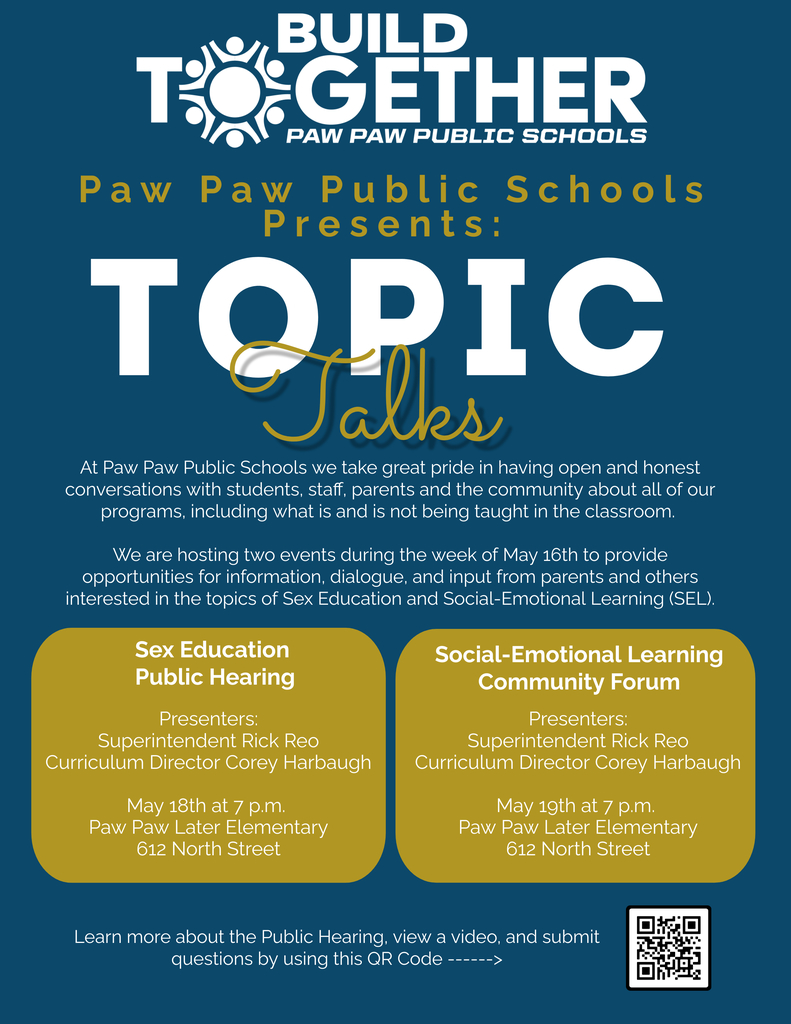 Be sure to spread the word that this Friday, May 13th is Paw Paw Public Schools Senior Citizens' Luncheon at the high school cafeteria!This FREE event begins at 1:15 p.m. and is open to seniors 60 years and older. #BuildTogetherPawPaw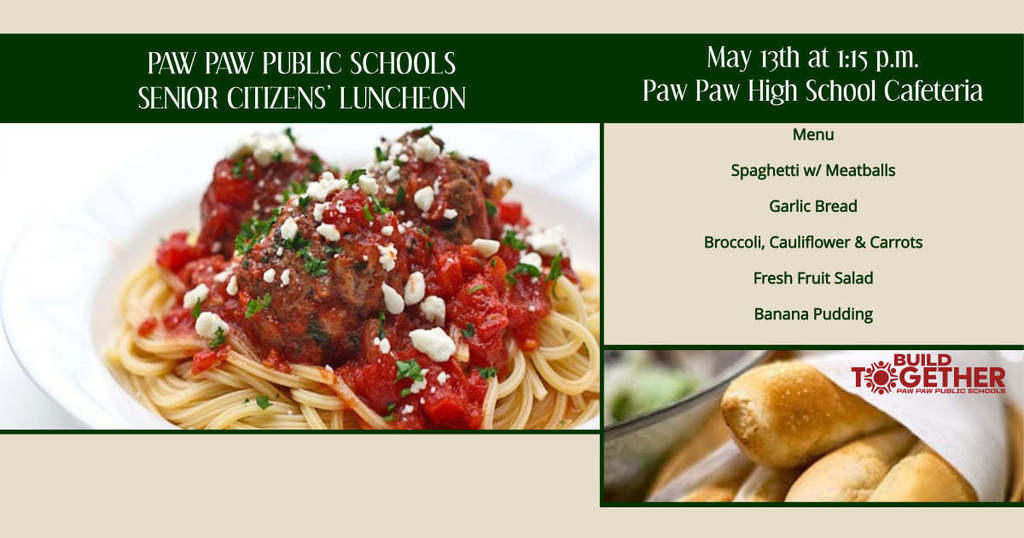 Save the Date for our Young 5's and Kindergarten Roundup at Paw Paw Early Elementary! Wednesday, May 11th at 6:00 p.m. Please use the link below for Pre-Registration.
https://bit.ly/Y5KindergartenEnrollment22-23
*Young 5's students must be 5 by December 1st, 2022 *Kindergarten students must be 5 by September 1st, 2022 *Complete enrollment To complete the registration we will need: Birth Certificate, Proof of Residency, Immunization Records, Dental/Vision/Hearing Screening The night of our event there will be many tables for parents to visit: Before and After School Program (BASE) PTO Transportation Food Service Paw Paw Public Library GSRP Project Lean Girl Scouts Boy Scouts WatchDOGS Dental Vision Hearing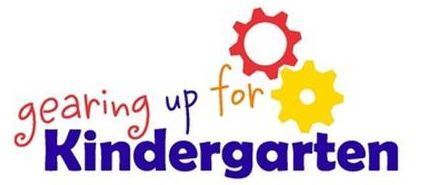 #BuildTogetherPawPaw

Shouting a huge THANK YOU to the Elementary PTO for our delicious lunch for National Teacher Appreciation Day!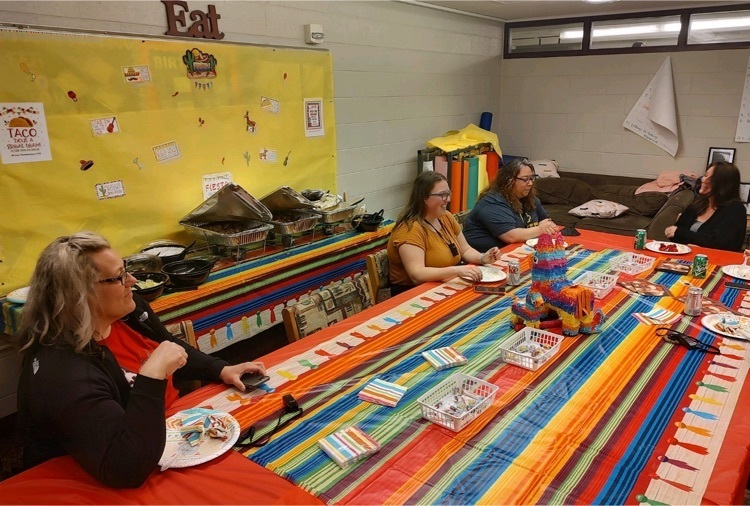 Last week Mrs. Mary Ann Middaugh was a special guest during a Project Lean lesson in Mrs. Dalton's kindergarten class. Mrs. Middaugh is the President of the VBISD Board of Education. The class learned about the vegetables food group and made their own Reggie Veggie.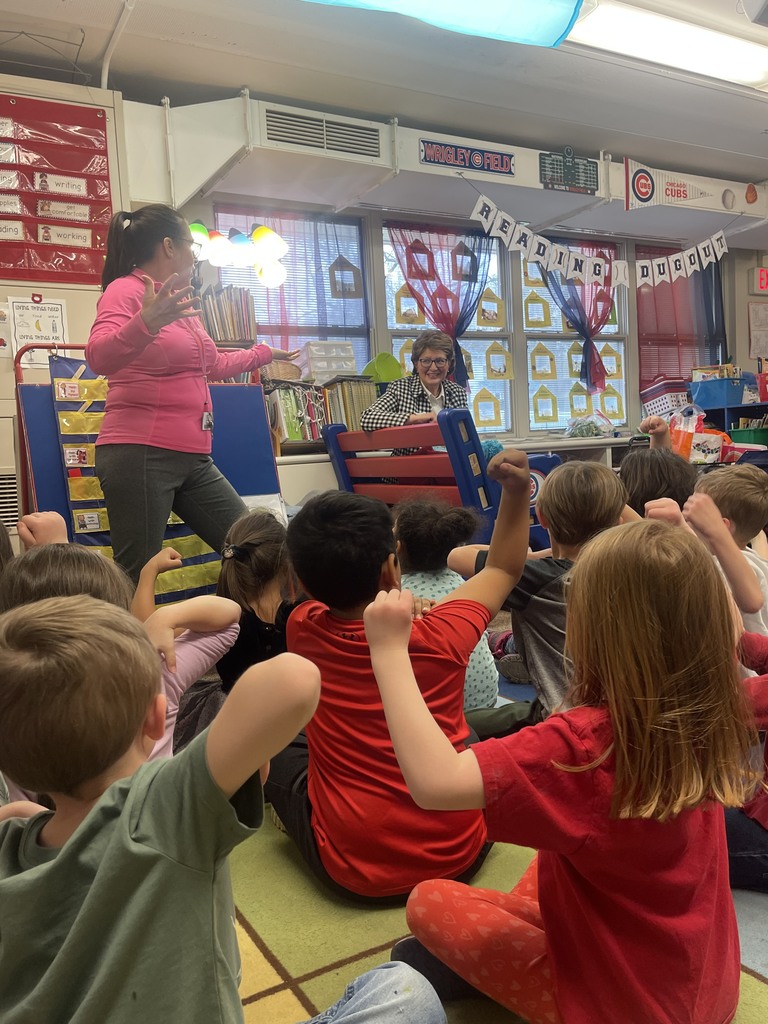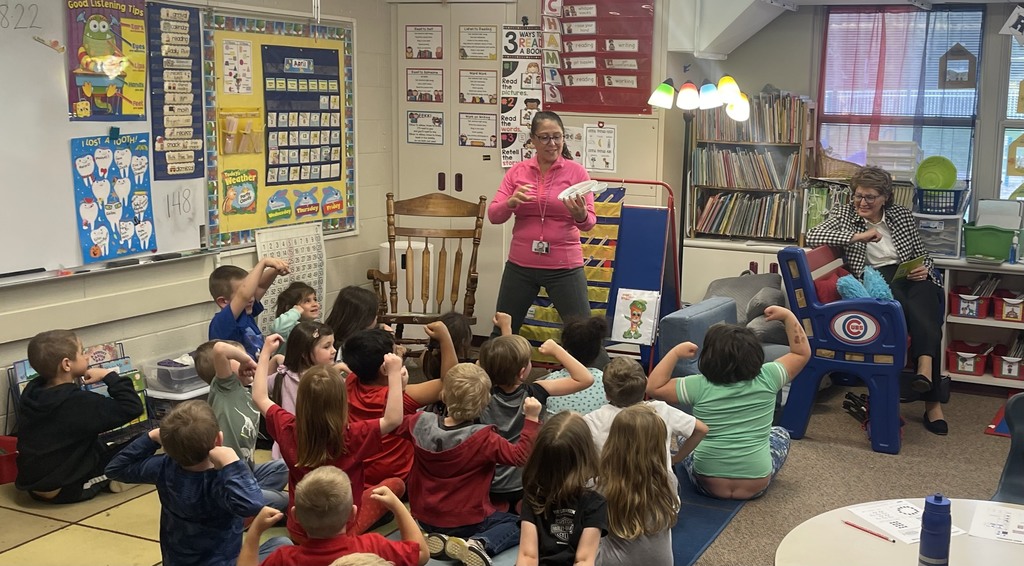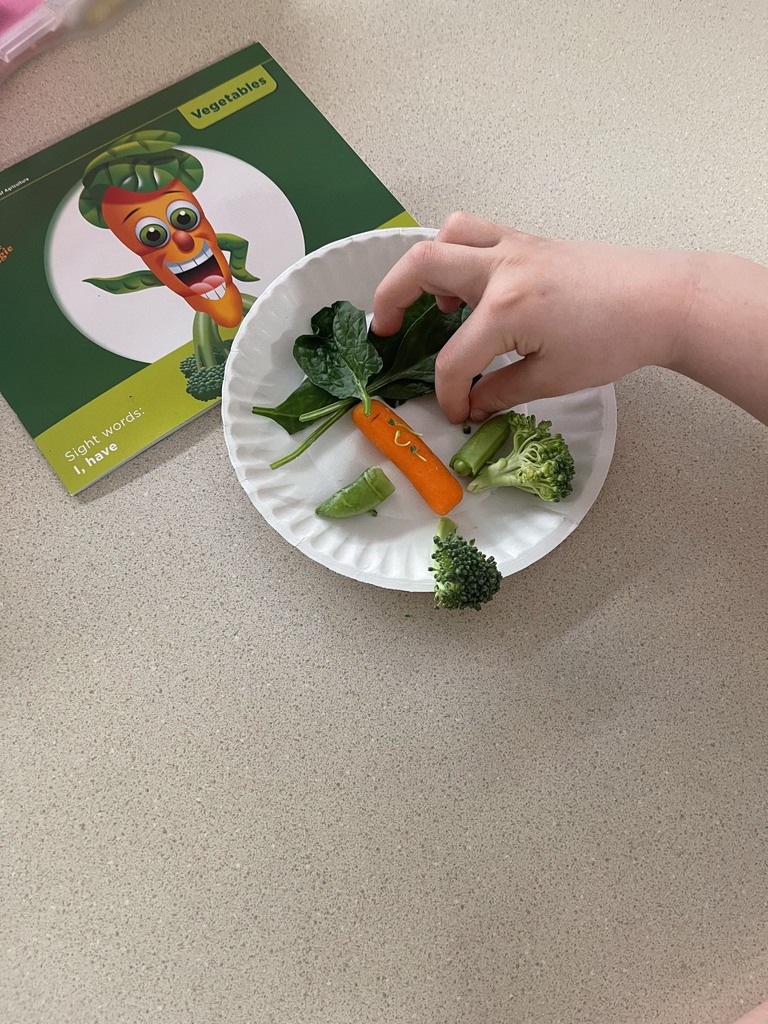 "There is no power for change greater than a community discovering what it cares about." Margaret J. Wheatley Thank you to all of the Paw Paw Public Schools Teachers and Staff for making a positive and lasting impact on the lives of all students. We appreciate you! #BuildTogetherPawPaw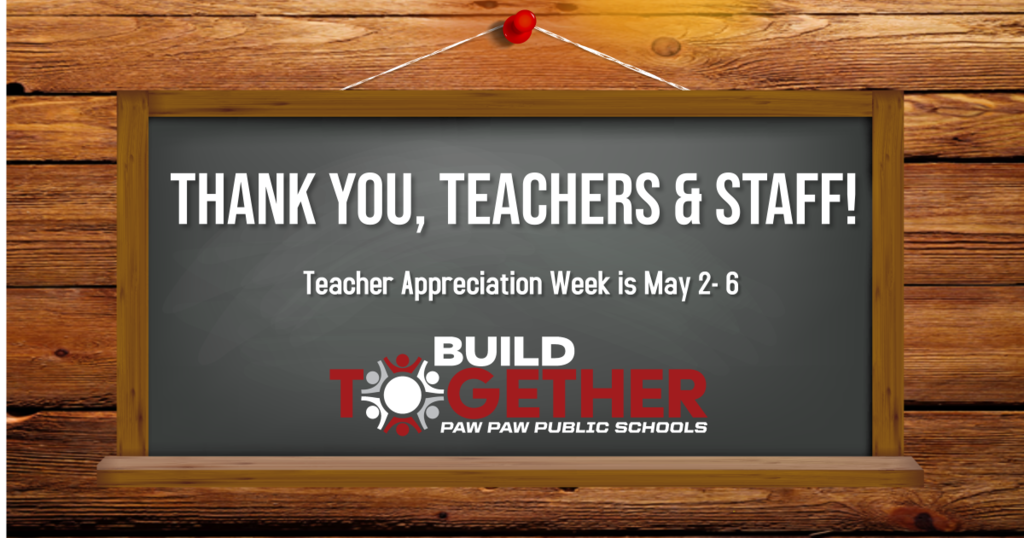 Tomorrow is Election Day! Every vote counts, so please make a plan to vote. Help spread the word by sharing this reminder with your family, friends and neighbors. To learn more about the PPPS Bond Proposals, visit
www.ppps-bond.com
. #BuildTogetherPawPaw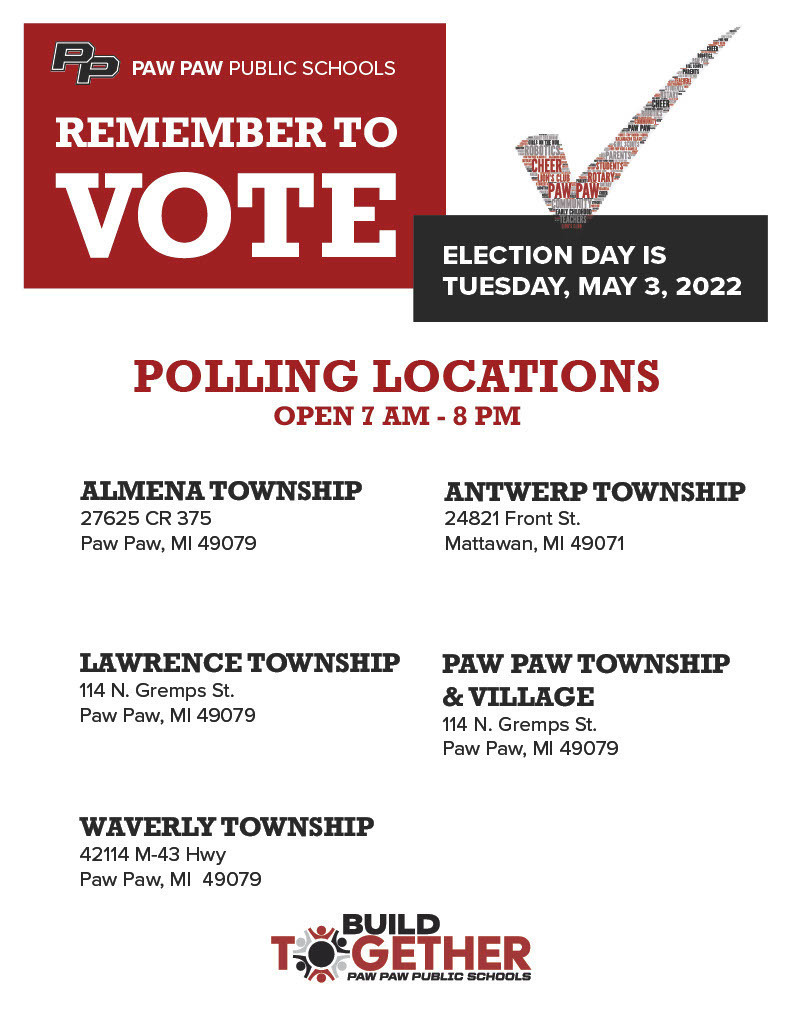 If you have a child entering Kindergarten or Young 5's next fall, then you won't want to miss the "Kindergarten/Young 5's Information Night" on Wednesday, May 11th at 6 p.m. at Paw Paw Early Elementary! Meet other families, the award-winning teachers and staff, and learn about schedules, programs and what forms are required to register. To find out more, call the Early Elementary Office at 269-415-5300, and if you already have the information you need, Kindergarten and Young 5's registration is open online at
www.ppps.org
.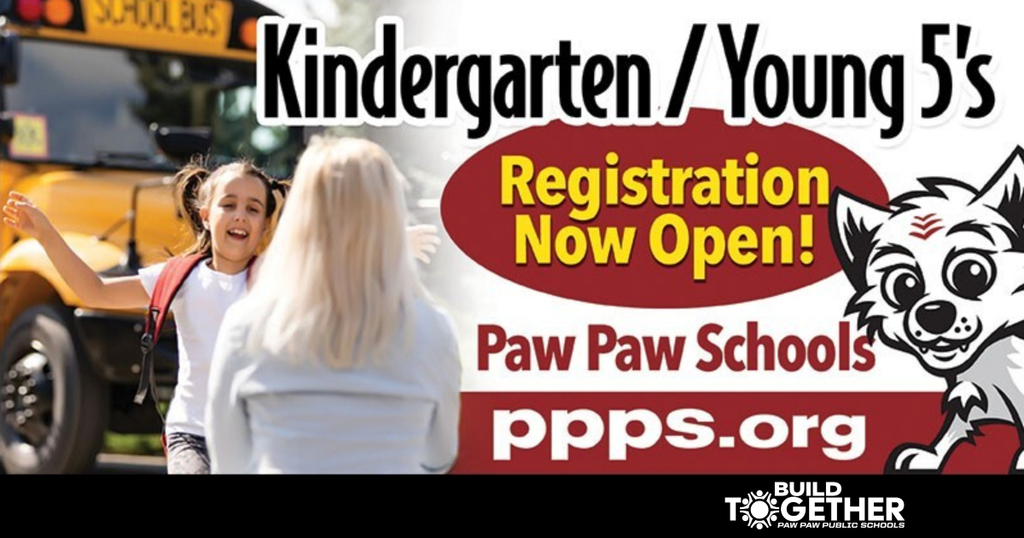 Please save the date for this year's Kindergarten Round-Up! May 11, 2022 at 6pm in the Early Elementary Gymnasium.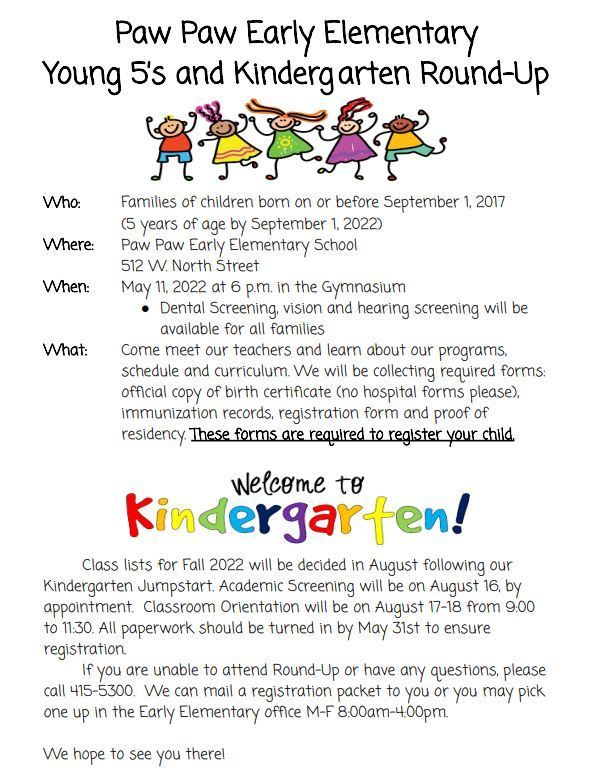 Mark your calendars for the next Senior Citizens' Luncheon on May 13th at 1:15 p.m. at Paw Paw High School! This FREE event is hosted by Paw Paw Public Schools as a way to show we care about seniors and the valuable contributions they make in the community. All seniors 60 years and older are welcome to attend. #BuildTogetherPawPaw

To all of the superstar administrative professionals at Paw Paw Public Schools and beyond, we could not do what we do without you. THANK YOU! #BuildTogetherPawPaw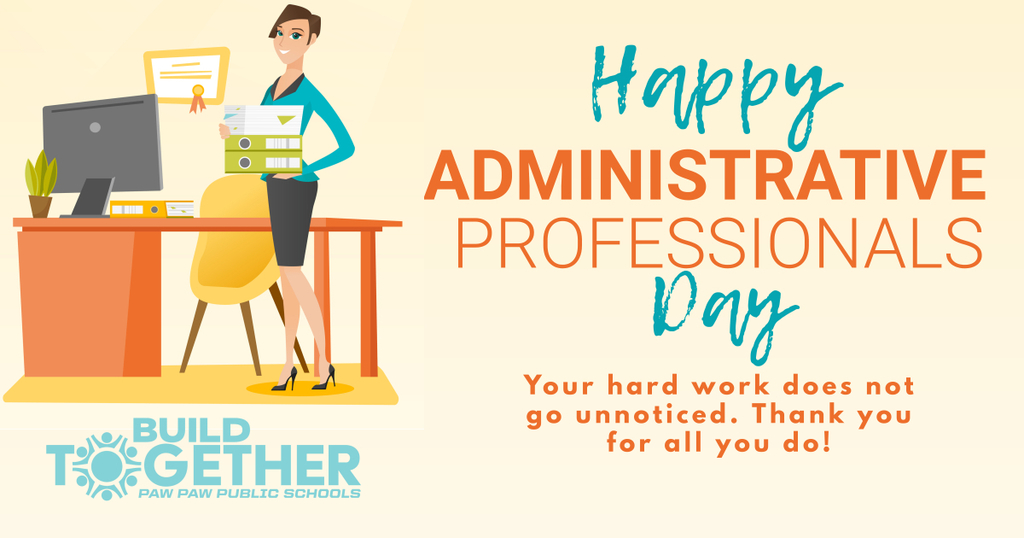 With election day just one week away, this is your chance to exercise your constitutional right to vote! #BuildTogetherPawPaw