Ms. Audrey Zibulski, Assistant Customer Service Manager, made a surprise delivery to the students this morning! Thank you to our hometown heroes who very generously donated to Mrs. Shugg's classroom Compassion/Empathy In Action Project! The poster held by our 2nd-grade student was distributed with the help of Van Buren County Sheriff's Department to Family Fare where the food donations were collected.
Earlier this week Mr. Smith joined us for the day. Thank you for volunteering as WatchDOGS. Mr. Smith is the parent of our 2nd grade student.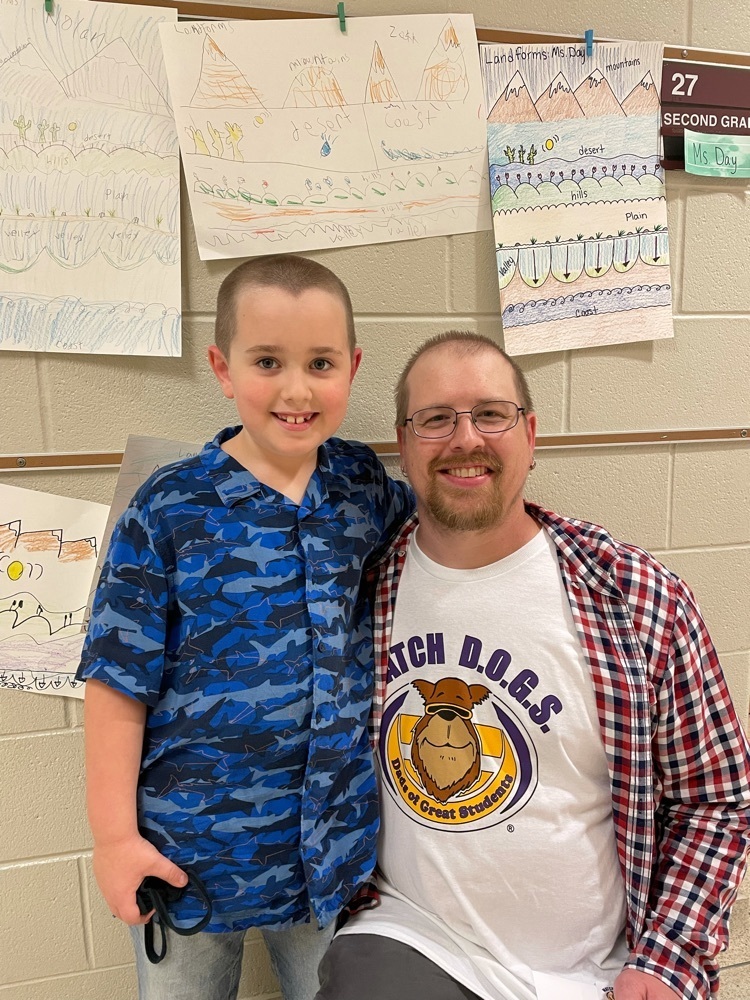 Mrs. VanDen Boom's Kindergarteners exploring sound during our study of the 5 Senses.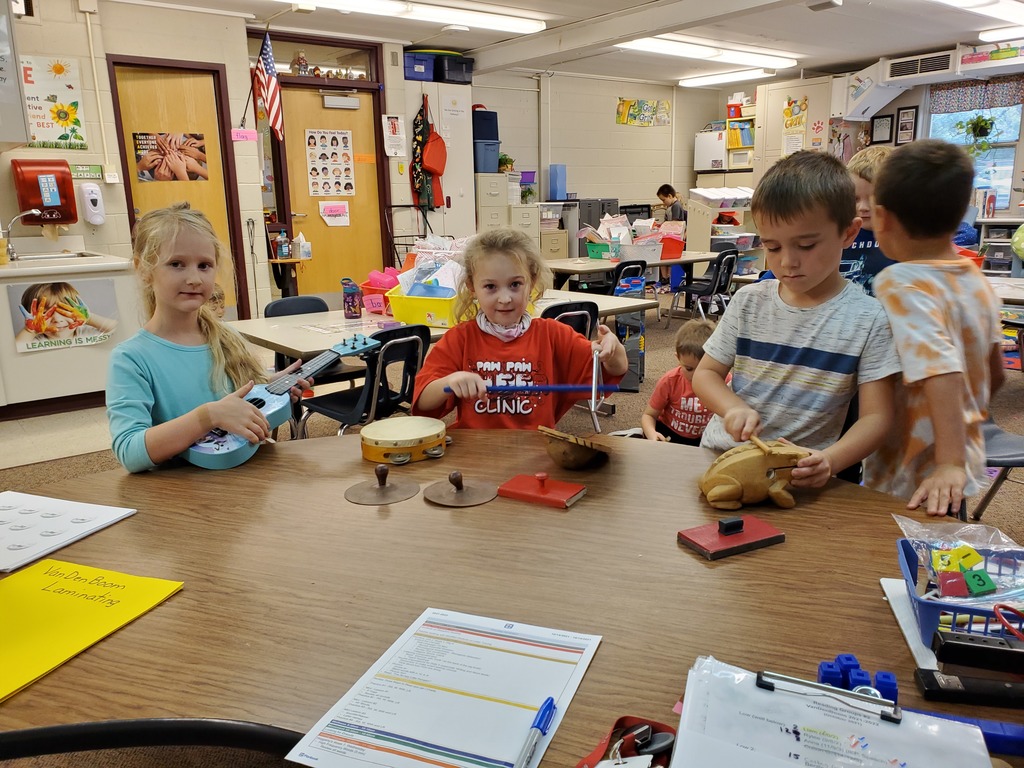 Don't forget that Paw Paw Public Schools has an App that links to each school. This app is a good way to keep up with your child's school calendar for current and upcoming events.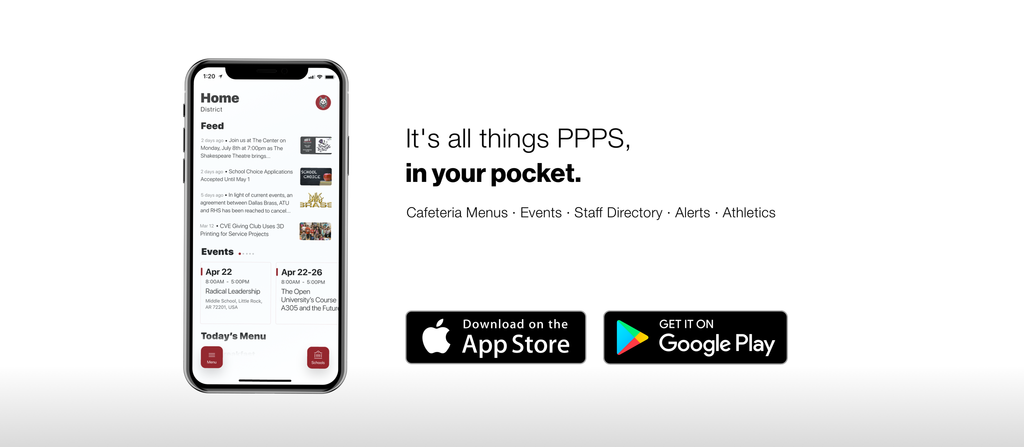 Parents, please add these days to your calendar. Every Wednesday during the 2021-2022 school year, that is not a half day, the elementary campus will release at 2:45 pm.
Watch Dog for the day! He was sharing our homecoming spirit wearing school colors along with his kindergarten grandson. Thank you for coming back to volunteer Mr. Bussema, we look forward to seeing you again.
Ask your children how fun the ladies are in the Early and Elementary kitchen! They celebrate every special day with their students well feeding them healthy nutritious food.
Today we celebrated homecoming week with Mismatched Day. Check out these fun pictures of our staff and students!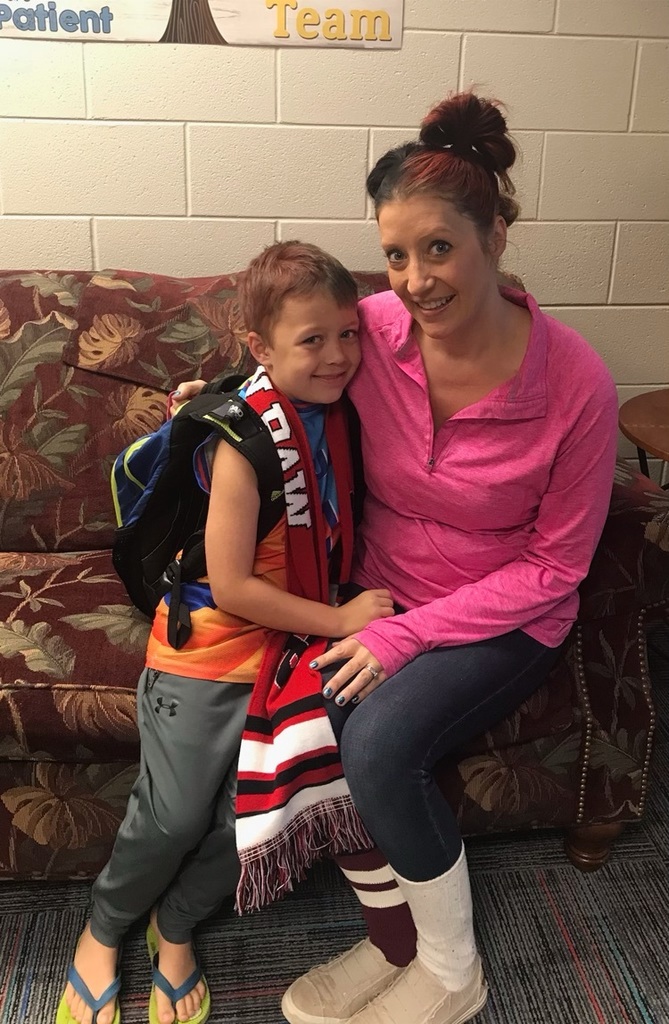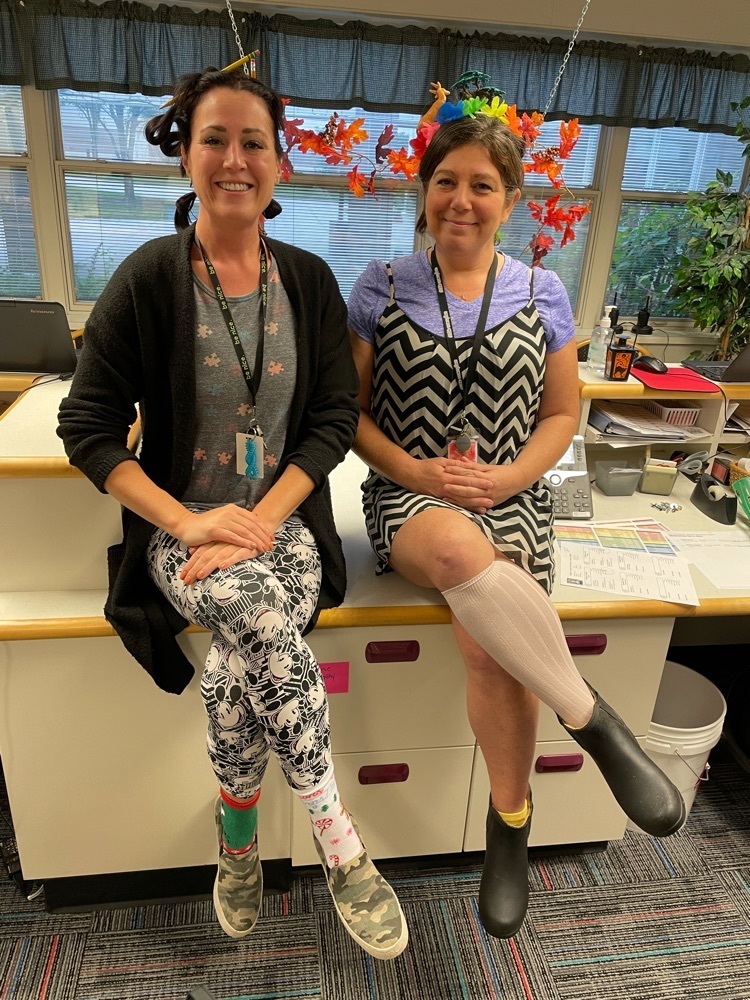 Today we celebrated homecoming week with Mismatched Day. Check out these fun pictures of our staff and students!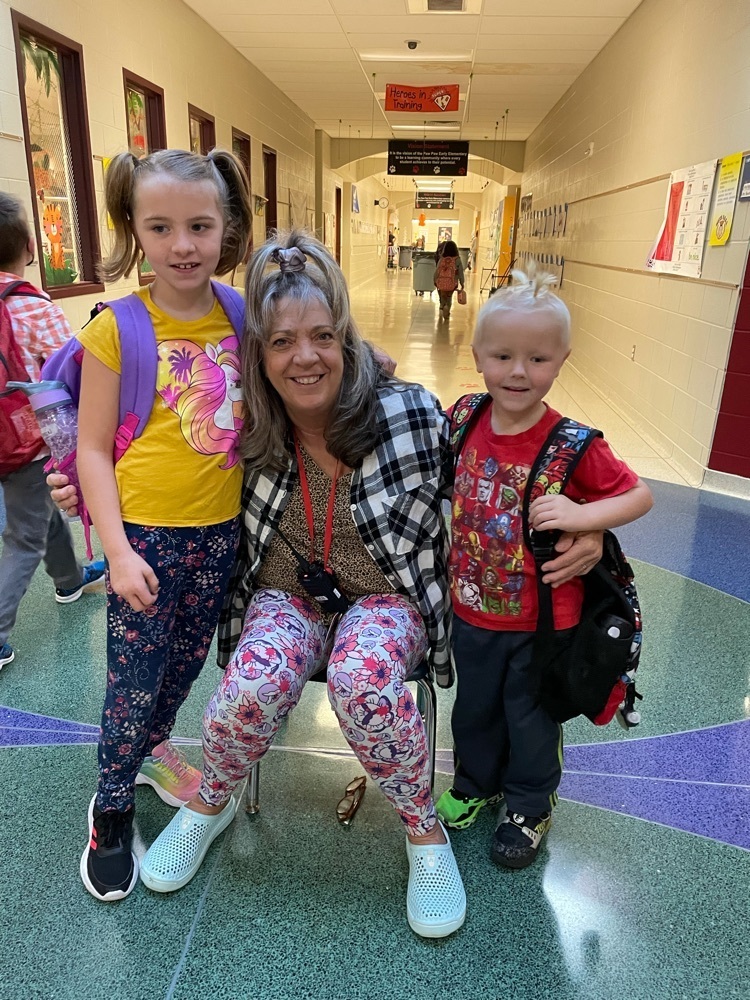 The IRS is reaching out to America's school districts to help spread the word about the 2021 Advance Child Tax Credit payments, which could be up to $1800 per qualifying child. These payments are made automatically to taxpayers who qualified on their 2020 tax return. Current outreach efforts are focused on low-income families who may not be required to file tax returns. In order to receive this credit, non-filing families will need to act by using the online IRS Non-filer sign up tool no later than October 15, 2021. For more information, visit
www.IRS.gov/childtaxcredit2021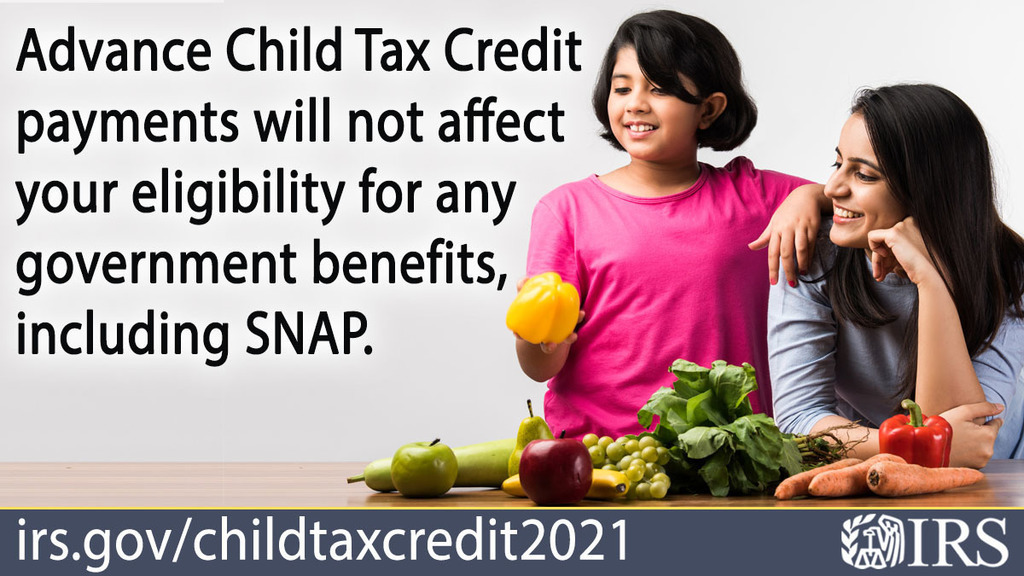 Surprise!!! Mrs. Dalton, Miss Turner and Mrs. Young all dressed as Minions for our homecoming week dress up like your favorite movie character day.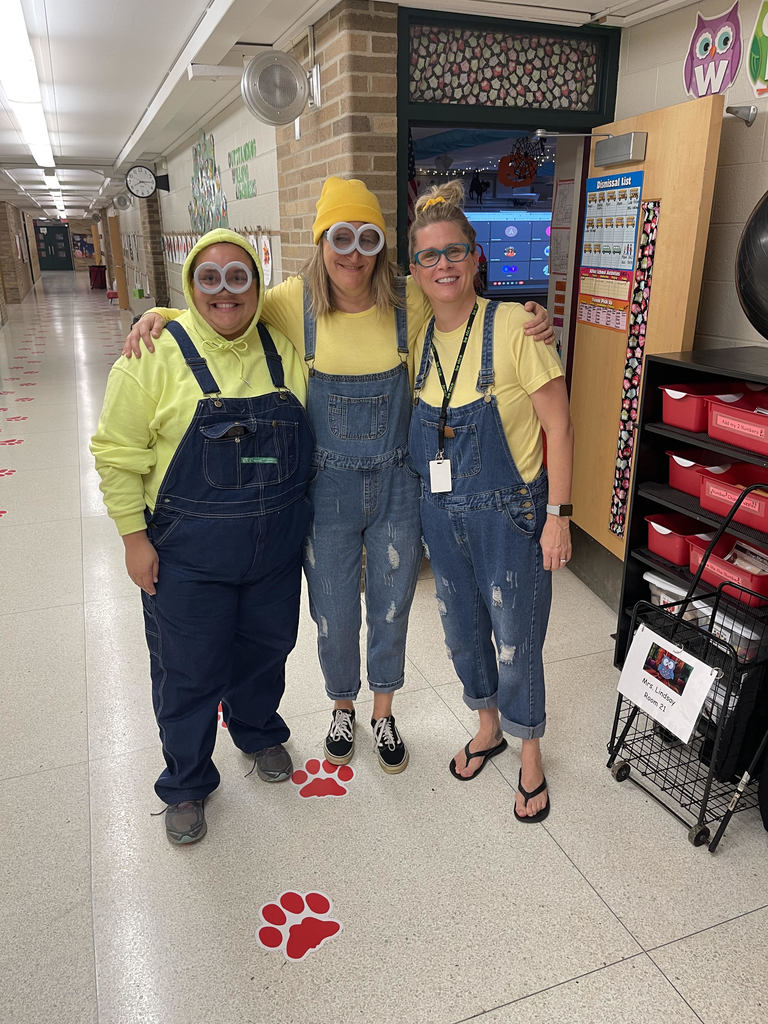 Happy Birthday to PPPS "SUPER" intendent Rick Reo!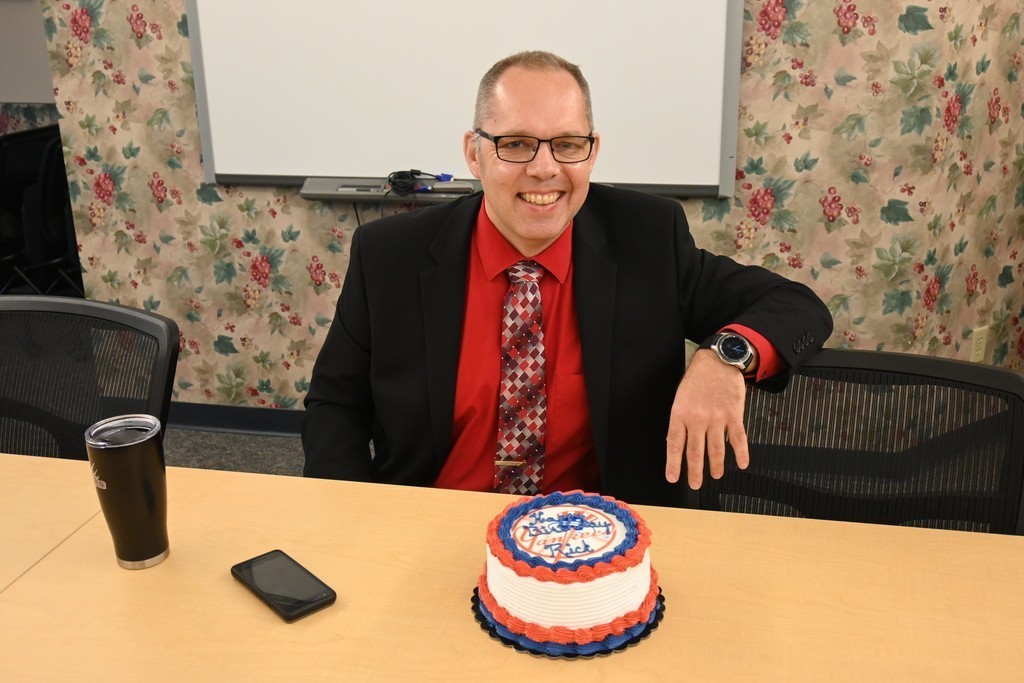 We had 2 WatchDOGS join us again this Friday! Thank you to Mr Gasper and Mr Wright for your time. Mr Gasper is the parent of a Kindergarten student and Mr Wright is the brother of a Kindergarten student. I hope you had so much fun with the kids today!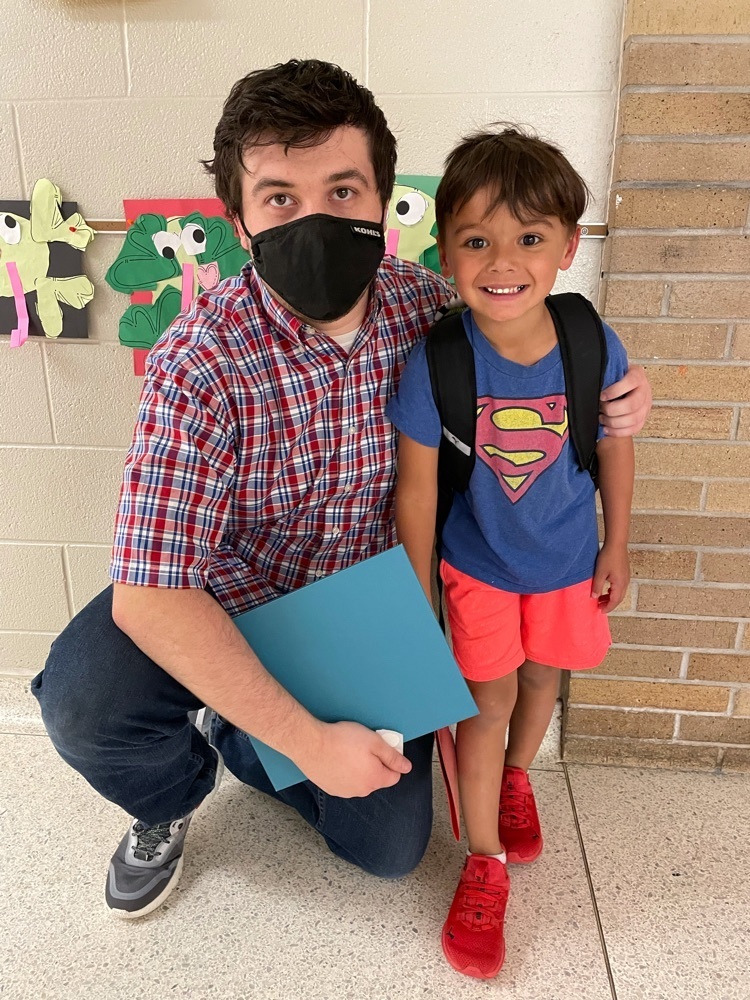 Mrs. Ayres' class is learning about self management and ways to calm down. They made stress balls today!
Don't forget about our Elementary PTO Prowl next week, October 4th - 8th! Your child will participate during their normal gym class times. So, don't forget to so send them in their running shoes!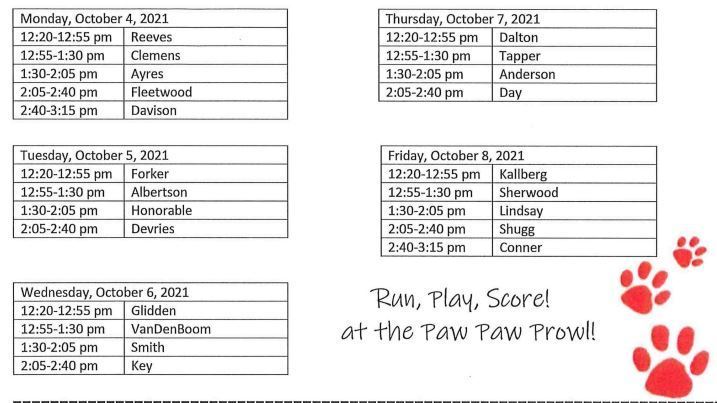 Mrs. Lindsay's 1st Grade class is reading outdoors on this beautiful first day of October!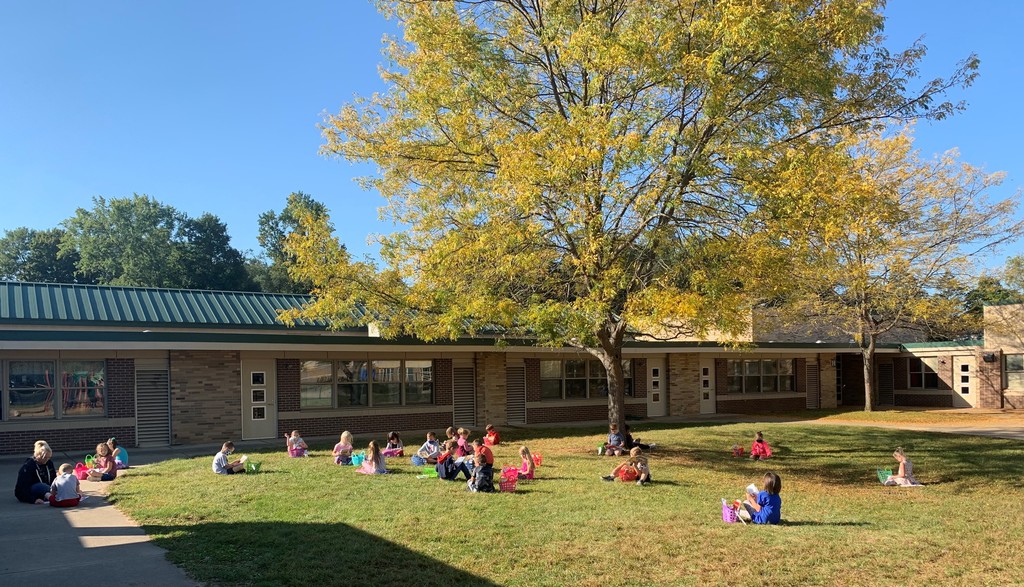 We welcomed TWO Watch DOGS into the school last week! Mr. Nolan Wright is the brother of a Kindergarten student and Mr. Terry Bussema who is the grandparent of 1st Grade students. Thank you both for helping us at the Early Elementary!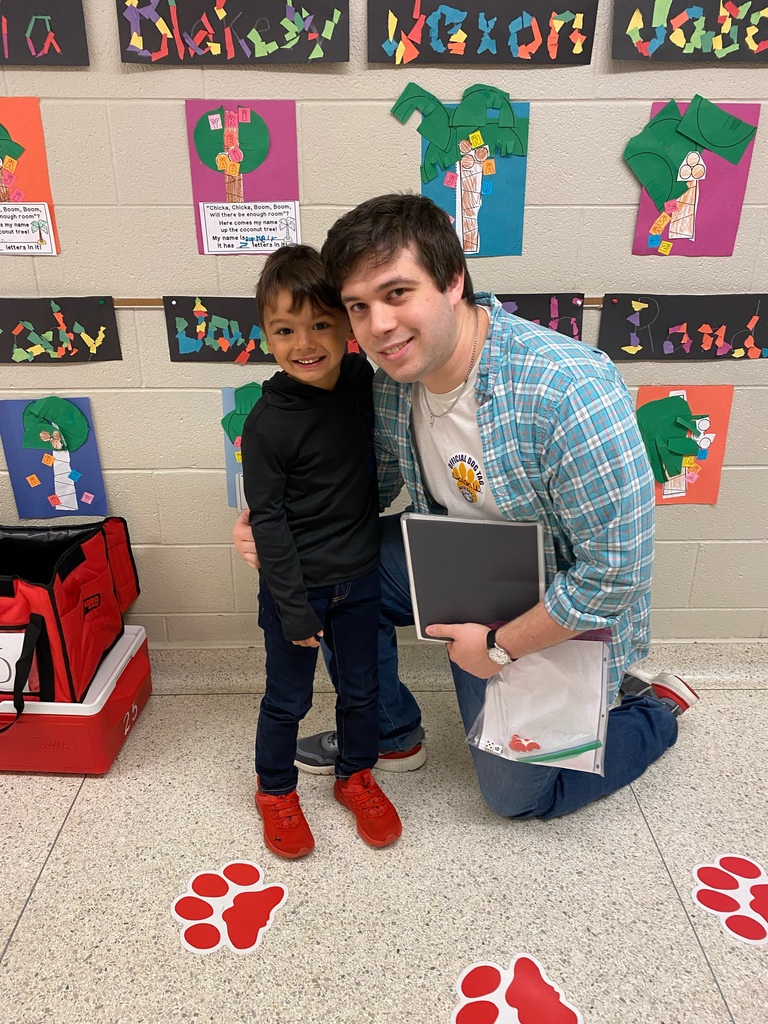 We go to "all lengths," to support our students here at Paw Paw Early Elementary! Thank you, Mrs. Young and Mrs. Doyle, for caring for our students and their families!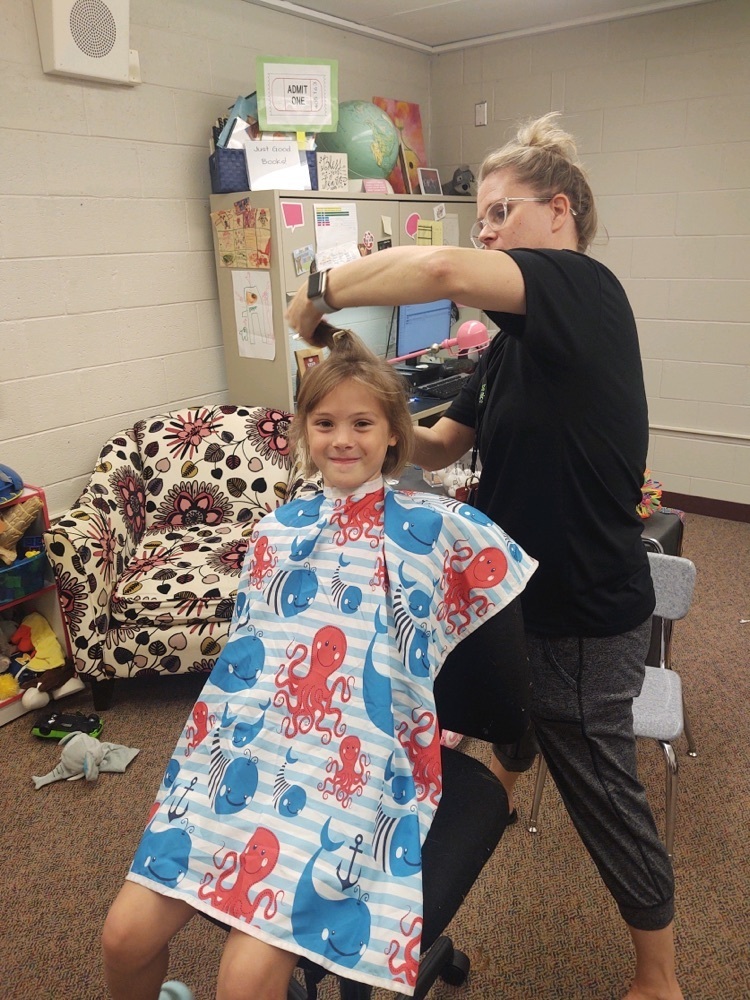 No School for Students on Wednesday, September 29th, 2021. We will see you Thursday!