With school approaching please check out our employment opportunities and become a part of the Red Wolves Pack. All our listings are provided on our website:(
https://www.ppps.org/page/openings
)

With election day less than a week away, there's still time to learn more about the PPPS Bond Proposal! Superintendent Rick Reo is holding a coffee chat now until 8:30 am or come out tomorrow from 8 to 9:30 am. Visit
www.ppps-bond.com
to learn more. #EmbraceTheFuture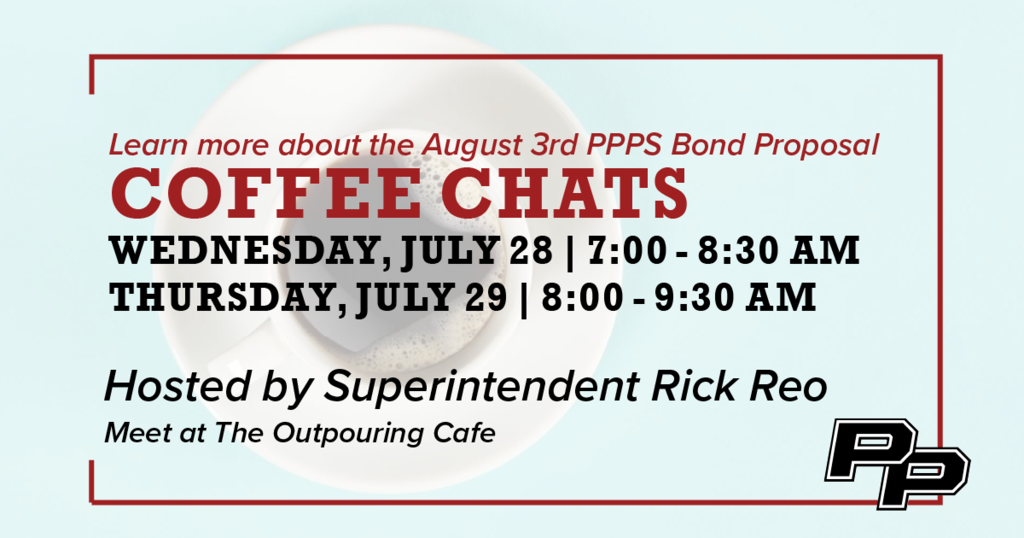 Reminder: All are invited to attend tomorrow night's School Bond Information Meeting and Walking Tour at 7 pm in Paw Paw High School's Performing Arts Center! #EmbraceTheFuture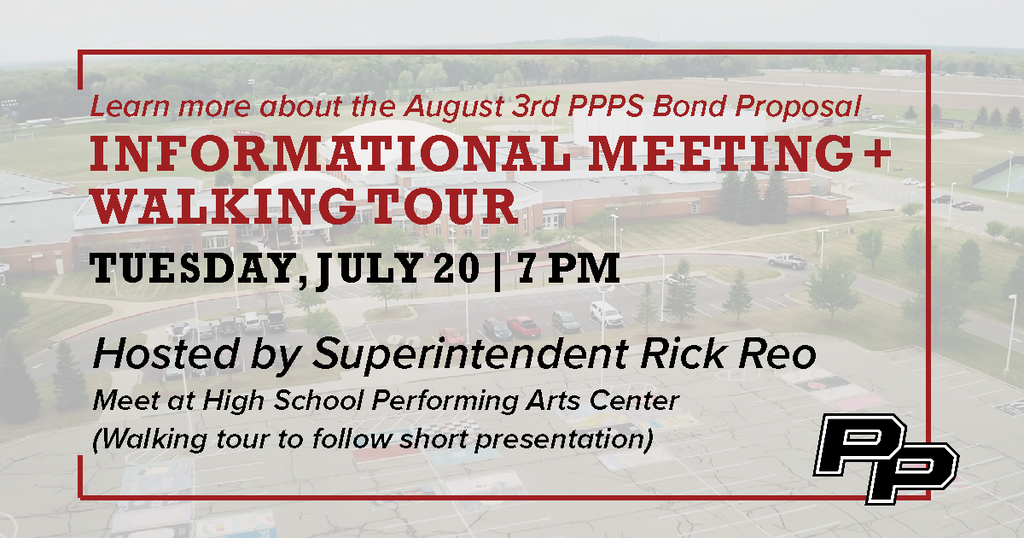 So proud of Korrie Perkins and the Food Service Dept. for all they do to end child hunger! On behalf of the PPPS Food Service Team, Korrie graciously accepted the "2021 No Kid Hungry Award" from Superintendent Rick Reo at this week's Board of Education Meeting. #HungerHeroes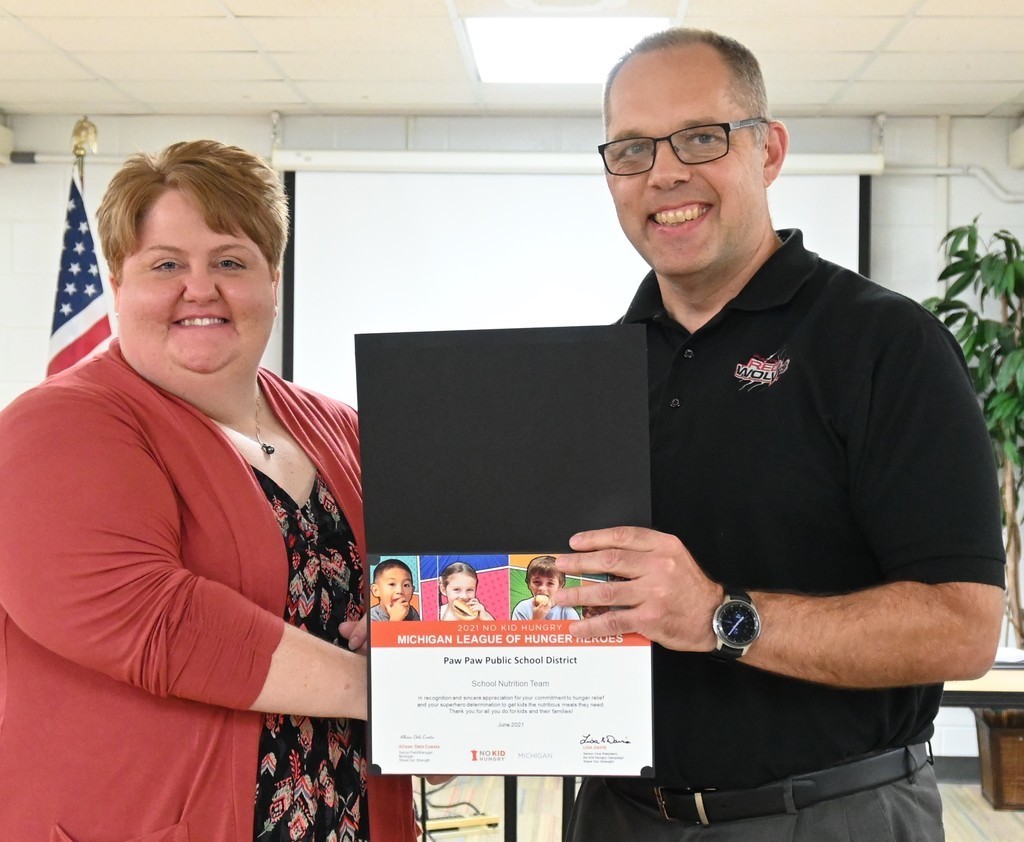 Did you know? The PPPS Bond Proposal includes several districtwide infrastructure improvement projects. Visit
www.ppps-bond.com
for more information.

Here's a shout-out to FOX17 for recent coverage of Paw Paw High School's Summer Learning Program. Thank you for accentuating the positive things that are happening at Paw Paw Public Schools!
https://tinyurl.com/763fp2ce
#fox17 #MarketVanBuren #EmbracingTheFuture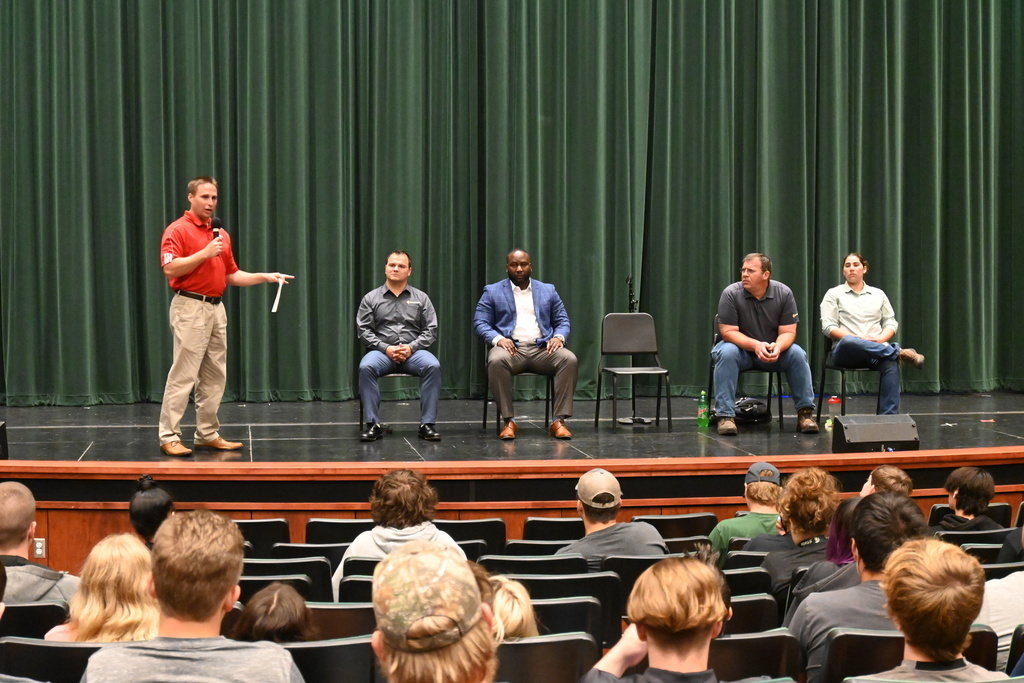 We begin our summer hours next week! Beginning Monday, the HS office will be open 8:00am - 12:00pm on Tuesday and Thursday. Other times are available by appointment. Summer hours last through August 13.

Today the 2021 Summer Learning Experience kicked into gear, with more than 400 students participating in six programs, and all K-5 students enrolled in a summer reading program. It was a great, fun day of learning, including the Outdoor Education experience at the Later Elementary where students explored "what's living on campus", and in Project Elevate at PPHS where students planted seeds of vegetables, herbs, flowers, and ideas, and at the Theater Program (Summer with Shakespeare" where kids started looking at scripts for scenes from Shakespeare they'll put on stage in the weeks to come.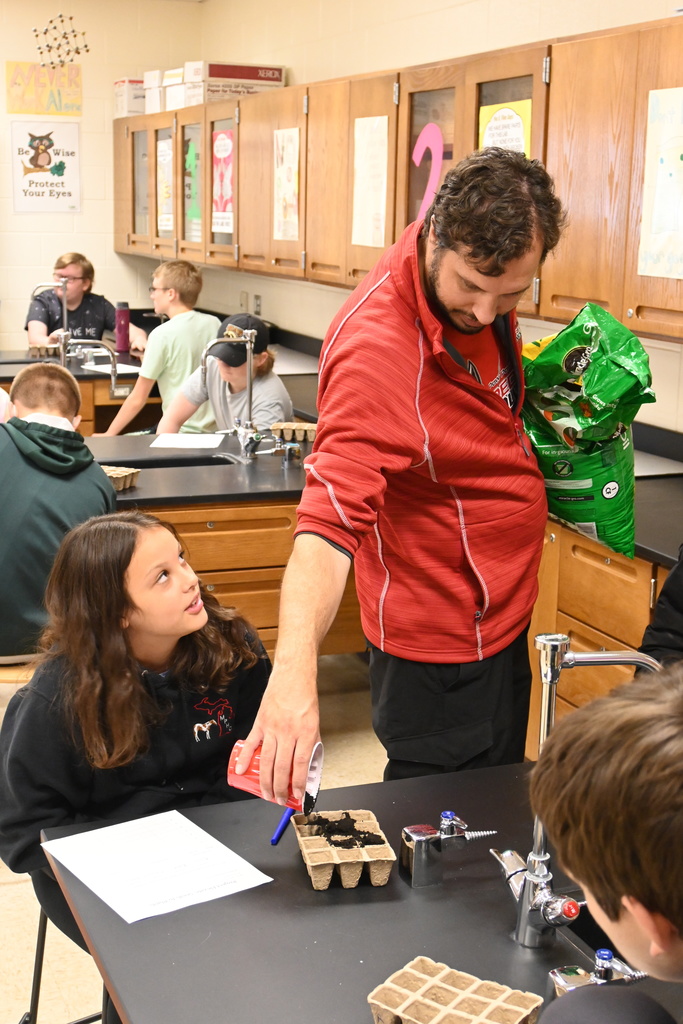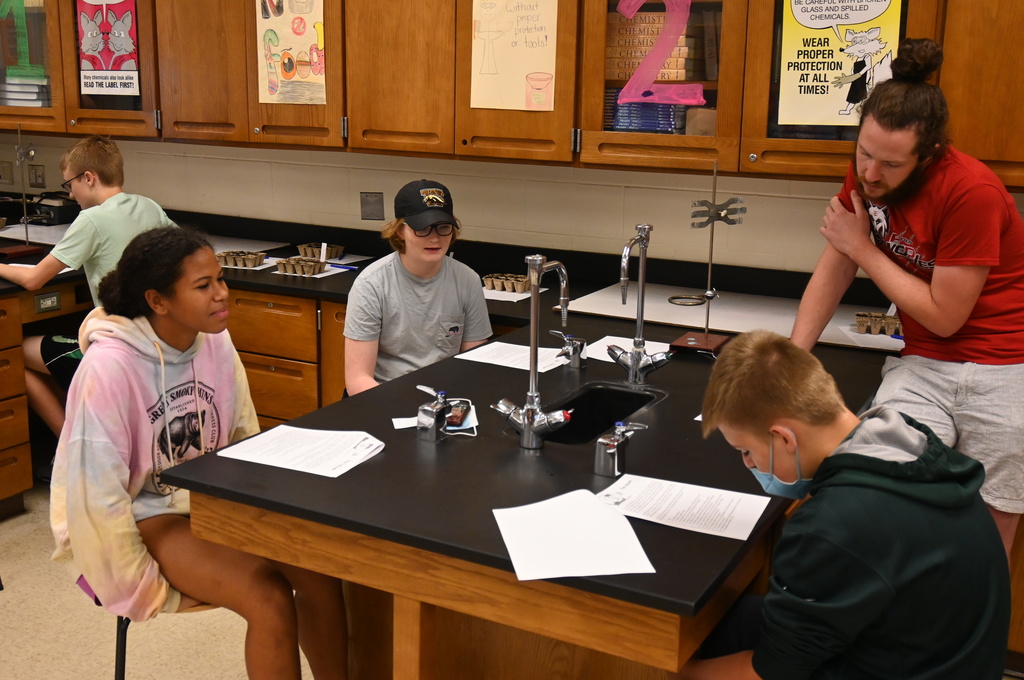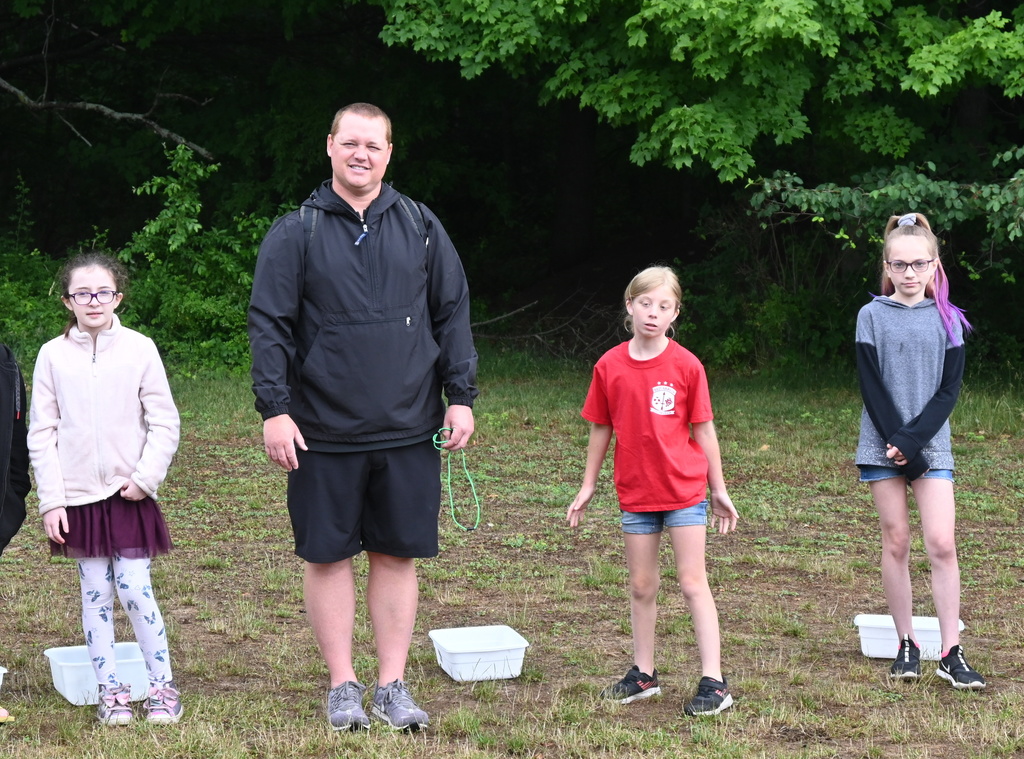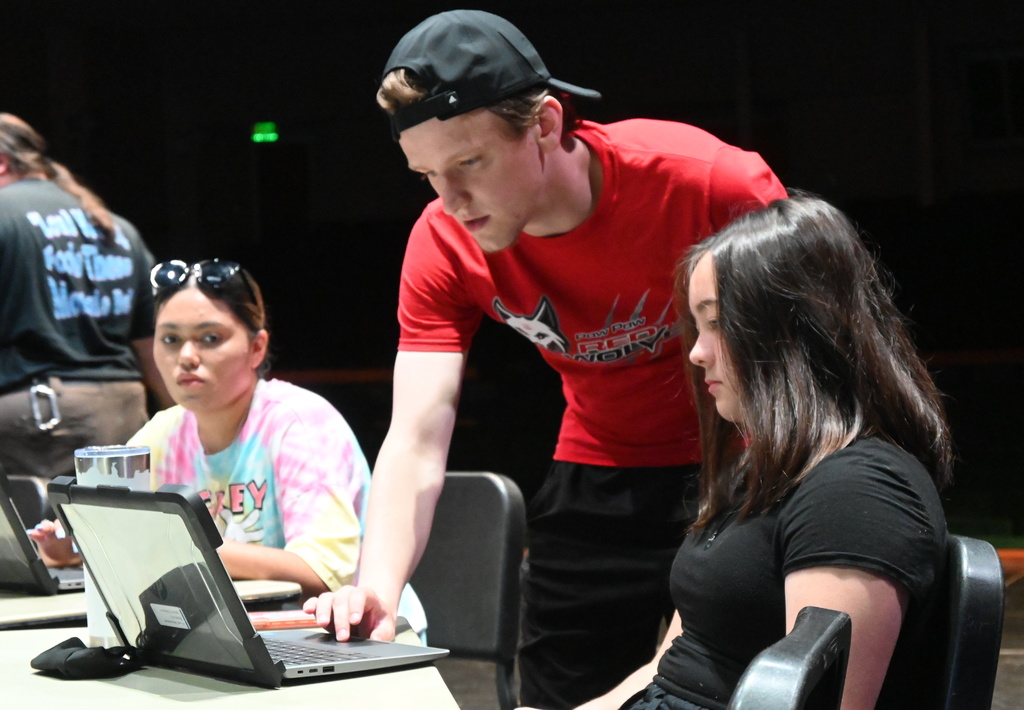 June 14-25 Office Hours: 8:00am-2:00pm *Chromebook Drop-Off *Register for Summer School *Book/Material Returns *Enrollment for Fall *Pick up Grad Photos

This is a reminder to attend tonight's "Virtual" Town Hall Meeting at 8 pm. All are invited to attend!

Chromebook turn-in is this week. Don't forget the charger!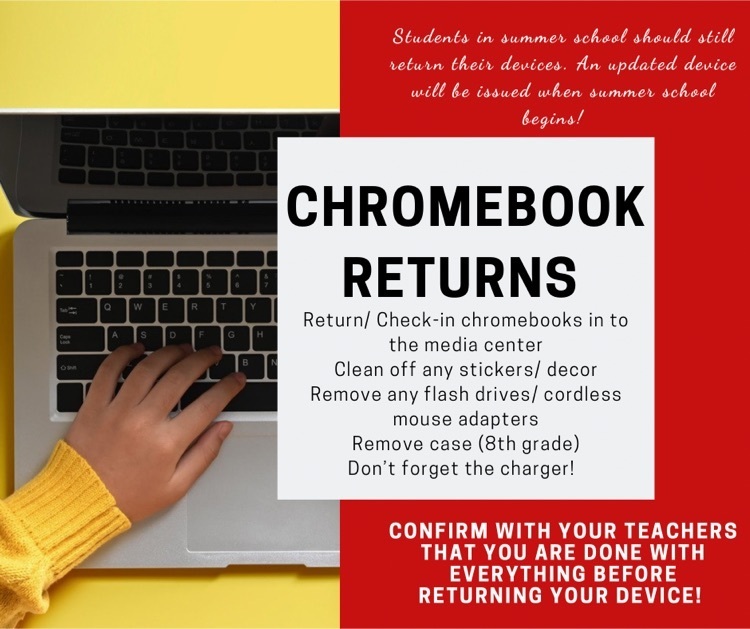 The schedule for this week's activities. Thursday and Friday are half days- the hours are attached (NO Tech classes on Thursday or Friday).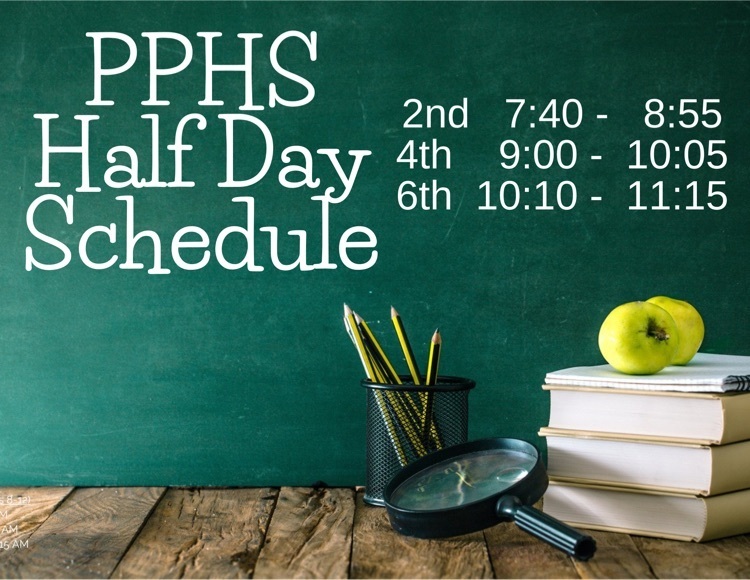 Dual Enrollment Information: Mr. Kenyon is now meeting with current 10th and 11th grade students about dual enrollment possibilities for next year. Please email him to schedule an appointment if you are interested.

After school lunchrooms close for summer break, Paw Paw Public Schools Food Service Superheroes are still working to help fill the summer hunger gap! Free summer meals through "Meet up & Eat Up" start June 30th - August 4th. No registration or sign up required. #MeetUpAndEatUp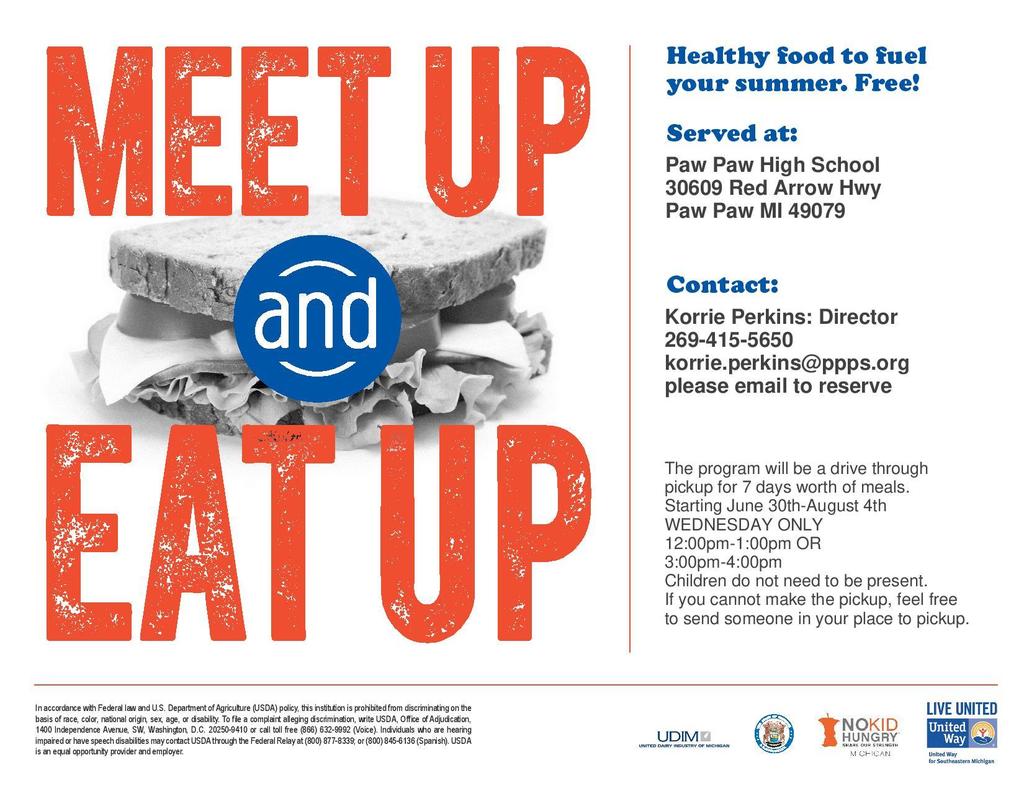 Our live stream failed and we had to start again. The new link is a live public stream. On YouTube, search for paw paw graduation and you'll Find it.

This link will allow anyone at home to watch the live stream of tomorrow's diploma ceremonies, beginning at 5:30pm. Please share with your friends and family who are unable to attend in person. Graduation
https://youtu.be/lWtAOQlVcTc

The decision has been made- The 2021 PPHS Graduation Ceremonies have been moved INDOORS for tomorrow evening (Friday, May 28). Earlier this week, Seniors were each given 10 tickets for their specific time slot. All guests will need a ticket to enter the Performing Arts Center. Families should arrive 5 minutes before their ceremony time. Because we are indoors, we respectfully ask that masks be worn by everyone, regardless of vaccination status. Reminder that there is a mandatory rehearsal for all graduates at 12:00pm (noon) on Friday.