DATE CHANGE Because of our changed academic schedule (3 classes per quarter) we needed to make a change to our Parent Teacher Conference schedule. Conferences for 1st quarter classes will be held VIRTUALLY, BY APPOINTMENT, on Thursday October 1 from 4:00pm- 7:30pm Teachers will be sending invitations for parents to make appointments to meet virtually. Look for those emailed invitations coming soon.

Red Team- Picture Day is Tuesday White Team- Picture Day is Thursday Kickstand eLearning- Picture Day is October 19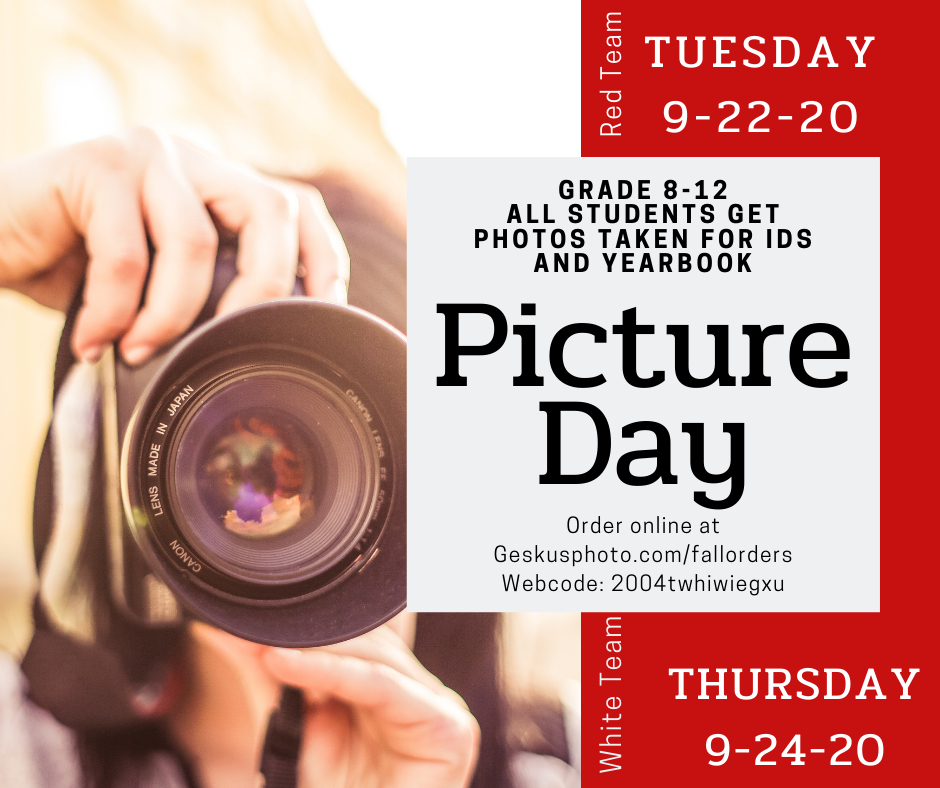 In other yearbook news- This week, the 2019-2020 edition of the WAPPAW will be distributed to those students who ordered a copy. Check the list when you get your school photo taken, and if you're on it, stop by the media center to get your yearbook. (This is for current 10-12 grade students who bought a yearbook) If you are a Kickstand Virtual student or a 2020 Graduate, your yearbook can be picked up on Wednesday from 8:00am-2:00pm.

2020-21 Yearbooks are available to be ordered starting today! Consider purchasing a yearbook to commemorate and document this unique year in PPHS History. Special deal- this week only- order your yearbook and get your name embossed on your book for free. Order at
www.yearbookordercenter.com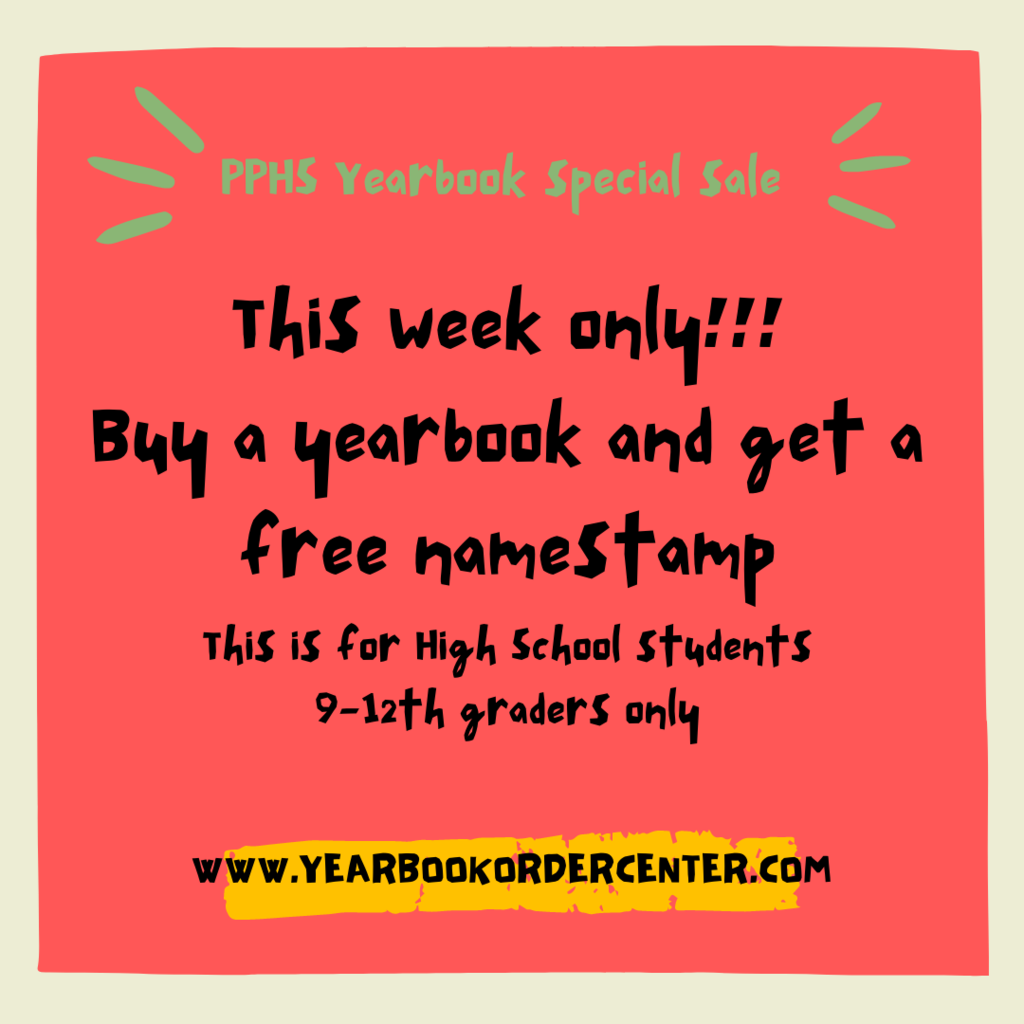 "Embrace the Change" is this year's motto- and our Varsity Football team showed tonight that they understand the concept. Their traditional Thursday Night Team Dunner turned into a socially distanced outdoor picnic, and they happily sat on their buckets to enjoy pizza from Amore. Thanks to Franco and the Amore team for their contribution and continued support of the program! #PPHS #RedWolvesFootball #EmbraceTheChange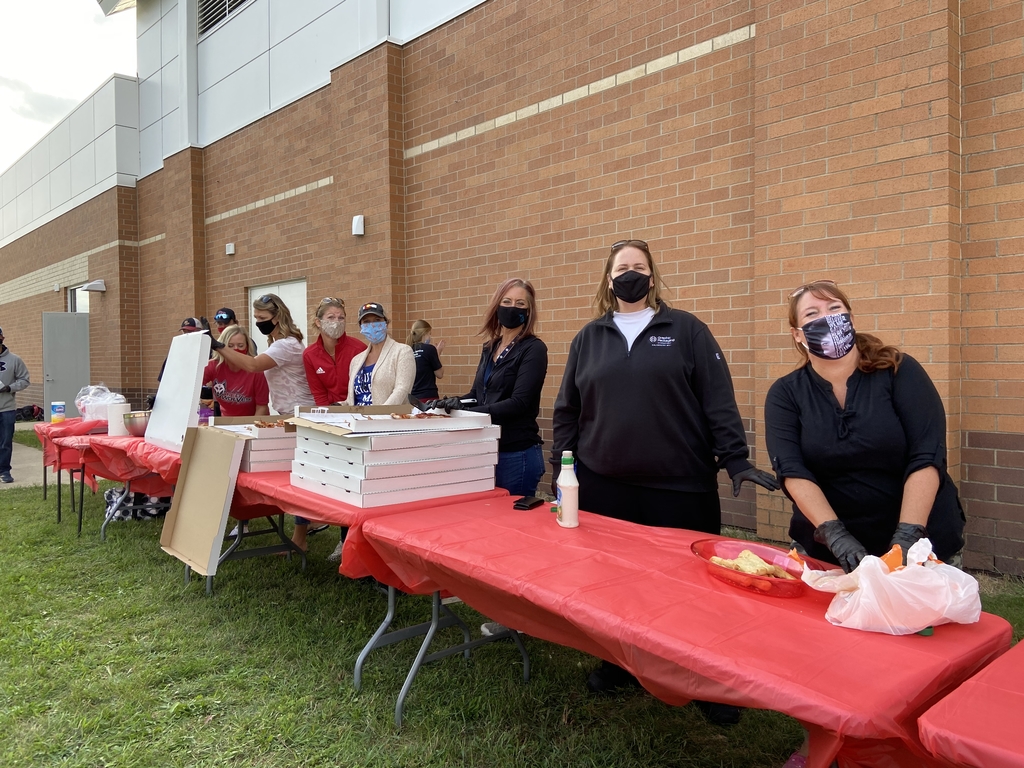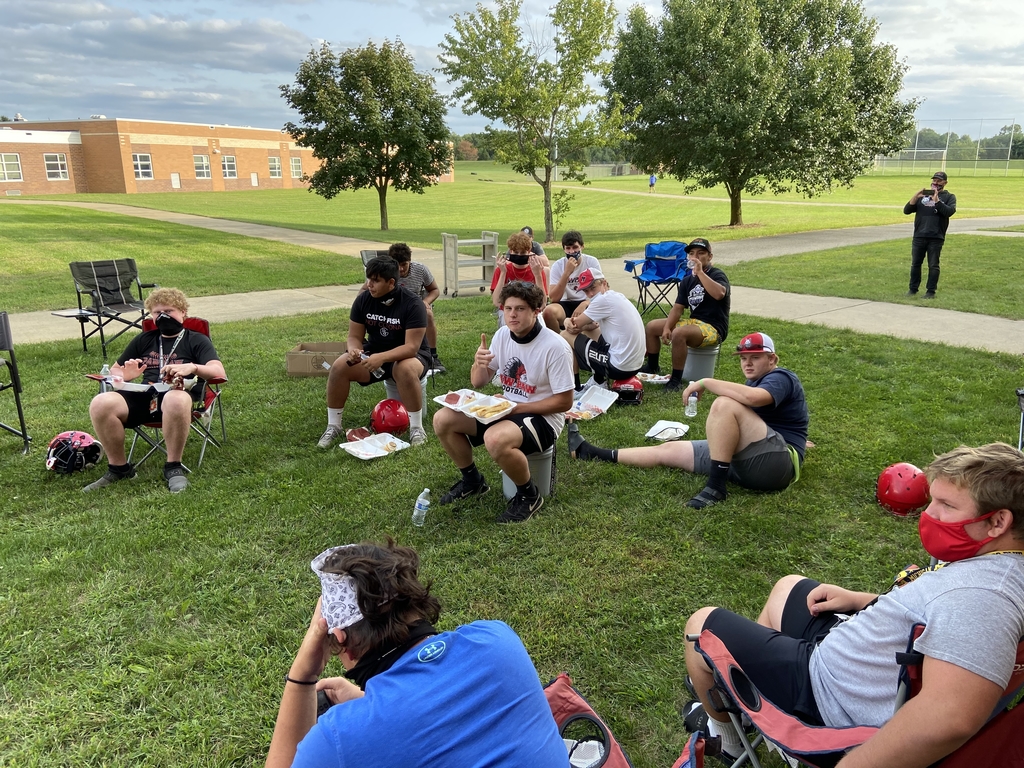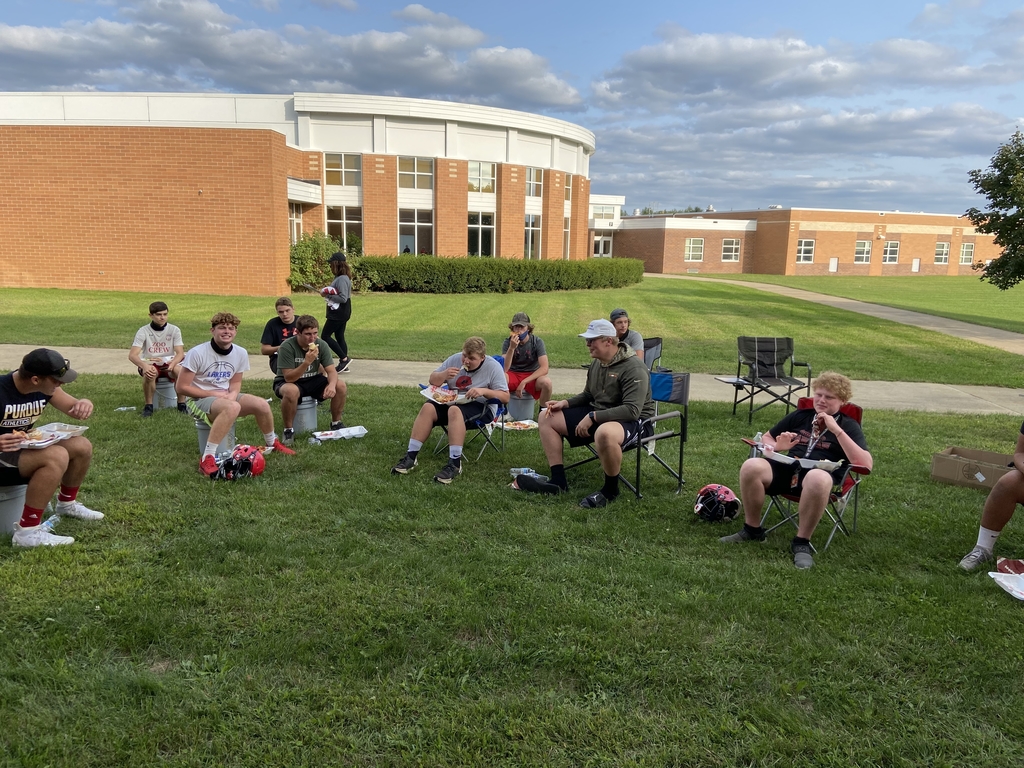 Information for those who signed up for Fall Testing. This information was mailed home as well.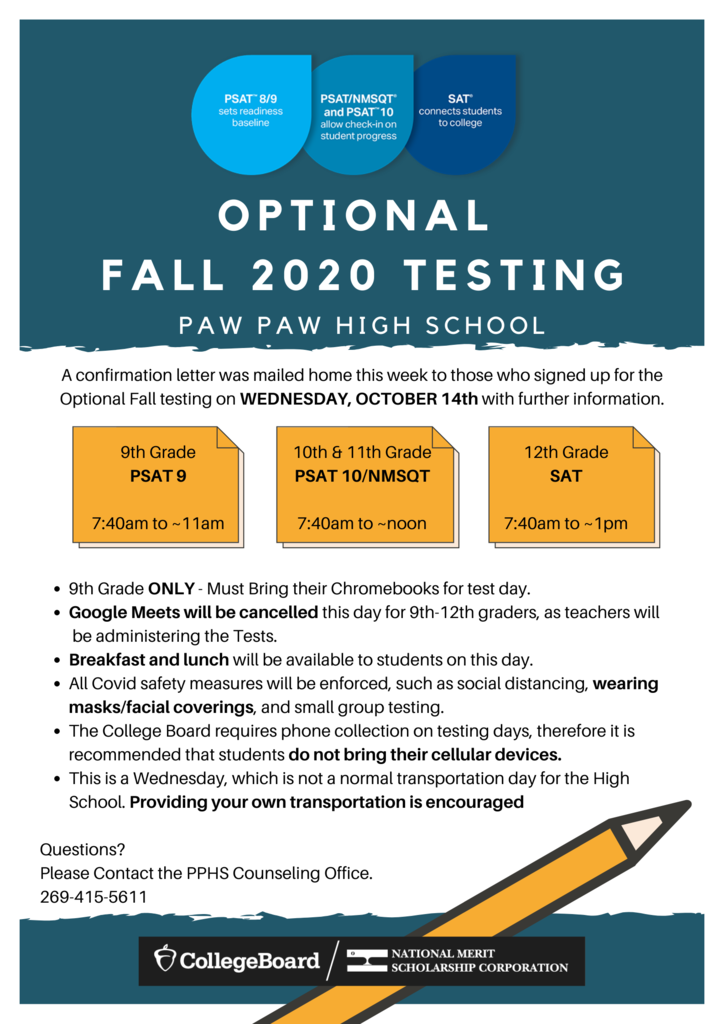 Today is the Last Day to Sign up for the Optional Fall Testing! Student's look for an email reminder from Ms. Roy to fill out the survey.

Parents- Do you have a Parent powerschool account set up? This is a great way to keep up on your child's grades and attendance. You can set up notifications to let you know when grades change or an absence is recorded. A parent only needs to create one parent account, and can add all your children to that account. If you had an account last year, it is still active; no need to create a new one. Check out this link for a step-by-step "how to" document. Contact the school to have your child's unique Access ID sent to you.
https://drive.google.com/file/d/1B8S2Z_1HFtZQOrycMuUrL596n61M-geL/view?usp=sharing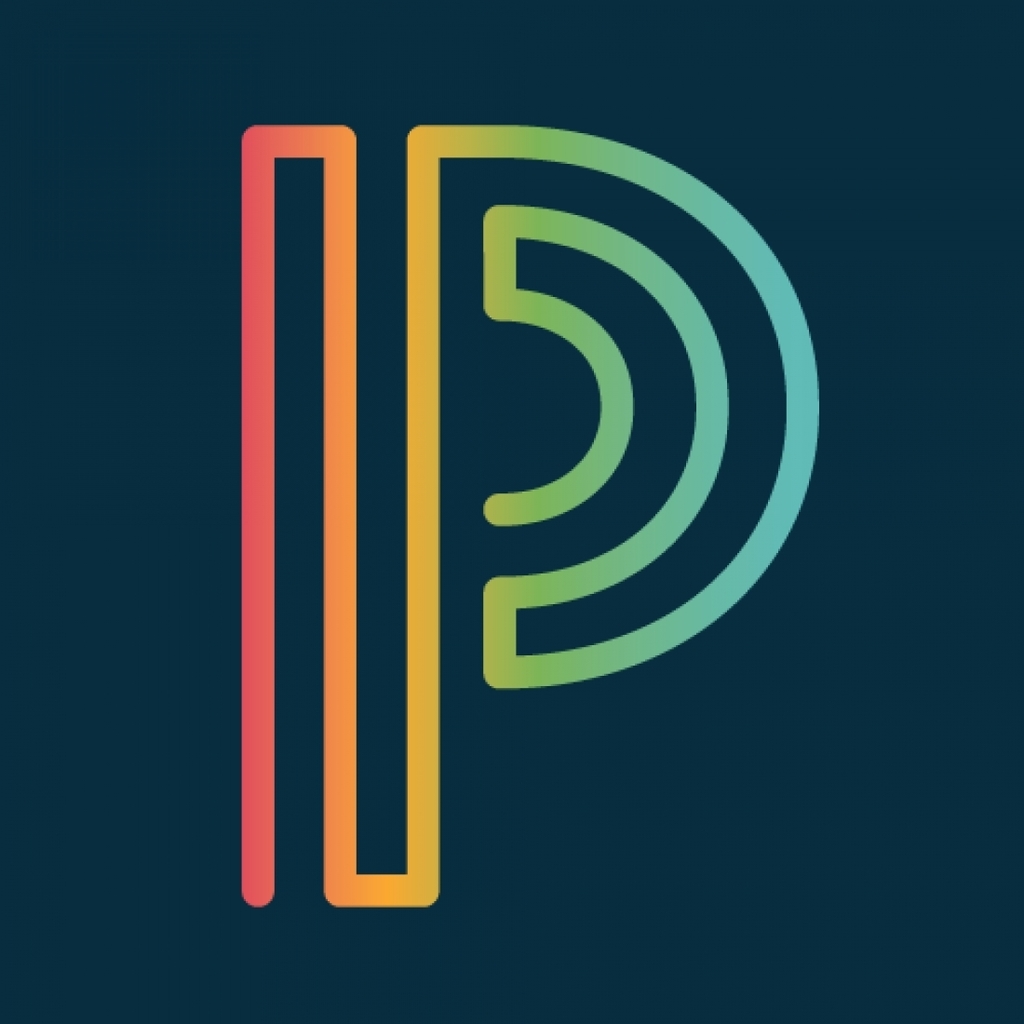 NHS Members- stop by Mr Tomlinson or Mrs Houston's room and pick up the info for your first meeting.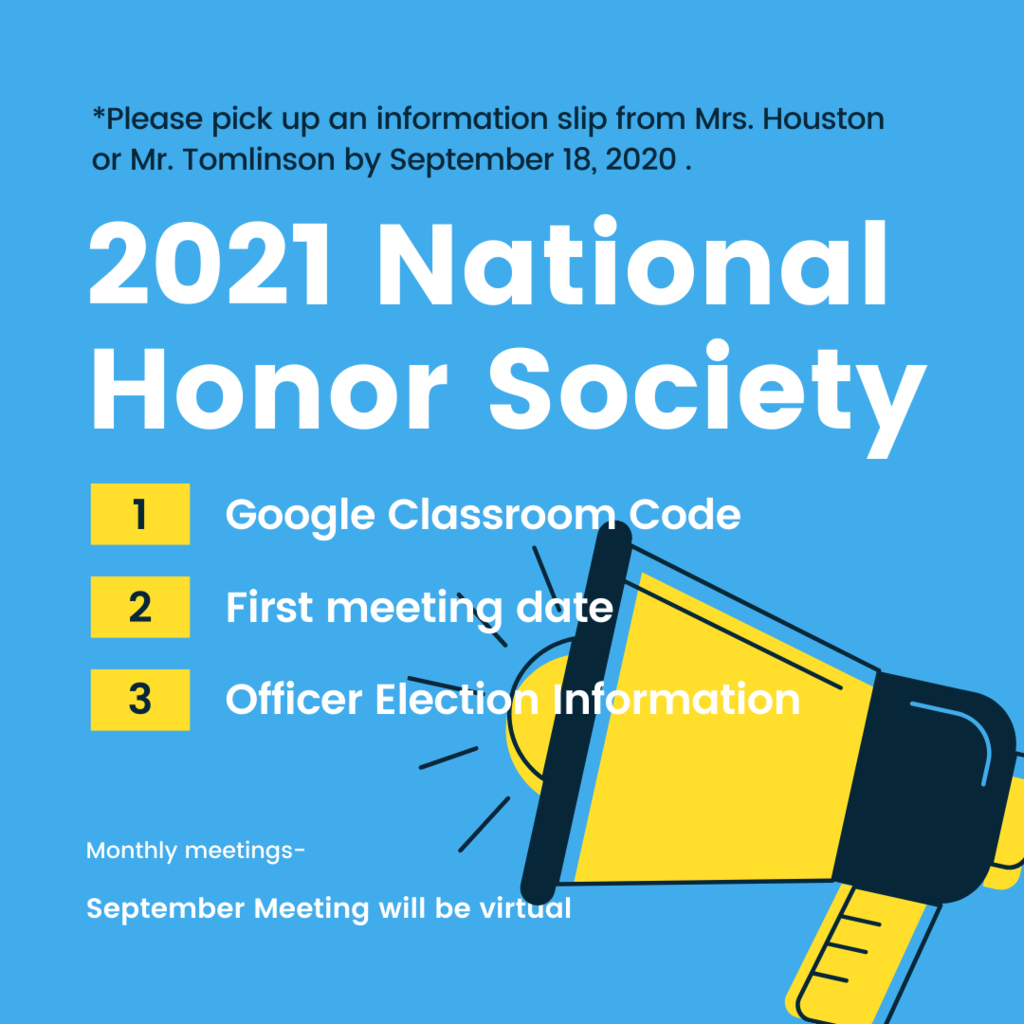 Reminder: Students must sign themselves up for testing using the survey sent to their email. Last Day to sign up is this Friday, September 11th.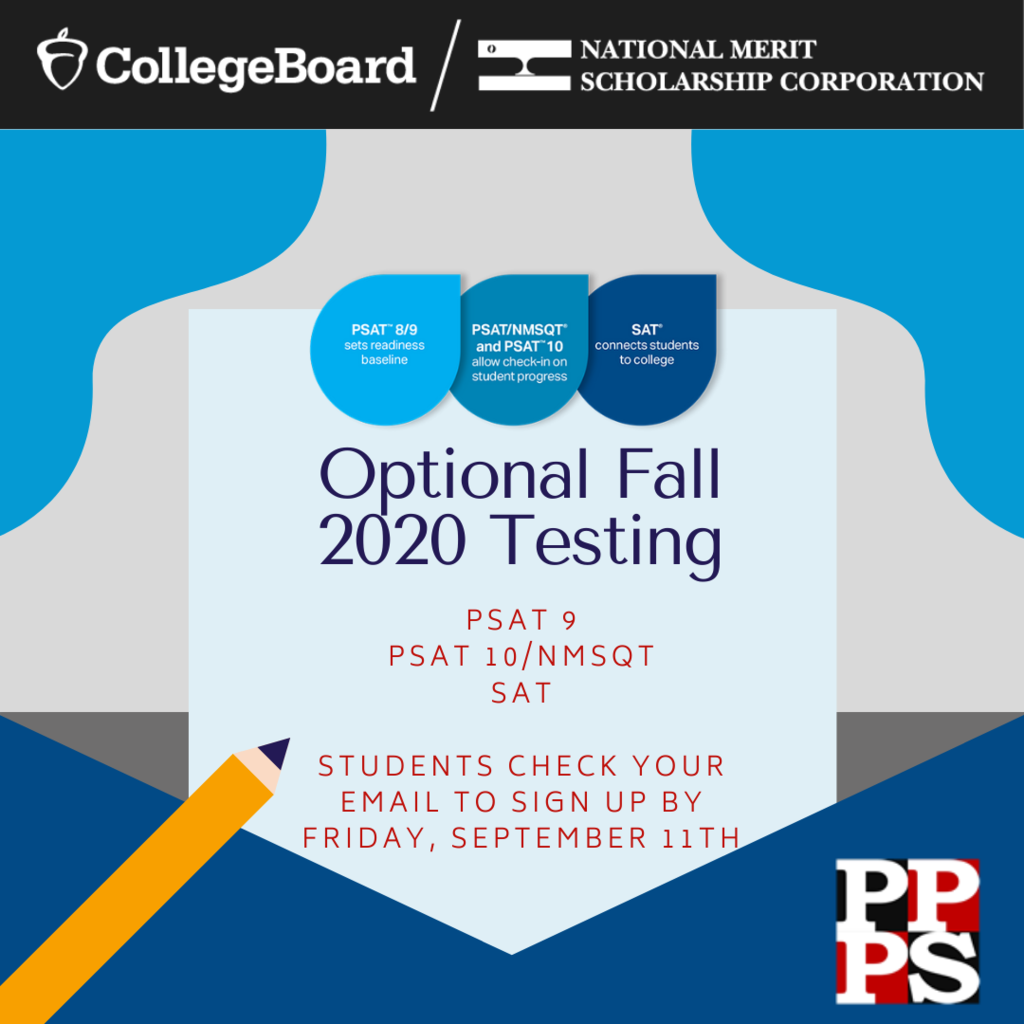 Our internet is currently down. We are in the process of fixing it now. We should be back up in approximately 15 minutes. Google meets will begin then. Sorry for the inconvenience.

Good Afternoon! Just a reminder that Picture Day is coming soon! Mark your calendars for Tuesday, September 22nd and Thursday, September 24th.

Good morning, parents! We need your help with drop off in the morning. Our drop off procedures are different than at the elementary school. We would like kids to get out of the car anywhere along the sidewalk area. It is OK for your child to get out of the car when you are 2-3 cars back from the front door. Also, it is ok to pull up past the front door to let your child out of the car, so that several cars can drop off at the same time. Realistically, the walk from 3 car-lengths on either side of the main entrance is still less than the walk from the parking lot. Please help everyone get into the building on time by pulling forward, and getting your kids out of the car sooner. Thanks for your help!
Reminder the Optional Fall Testing is Wednesday October 14th. The Sign Up has been sent to Student Emails. If you do not sign up by September 11th, we will assume you do not want to take the test. 9th grade - PSAT 9 10th & 11th grade - PSAT 10/NMSQT 12th grade - SAT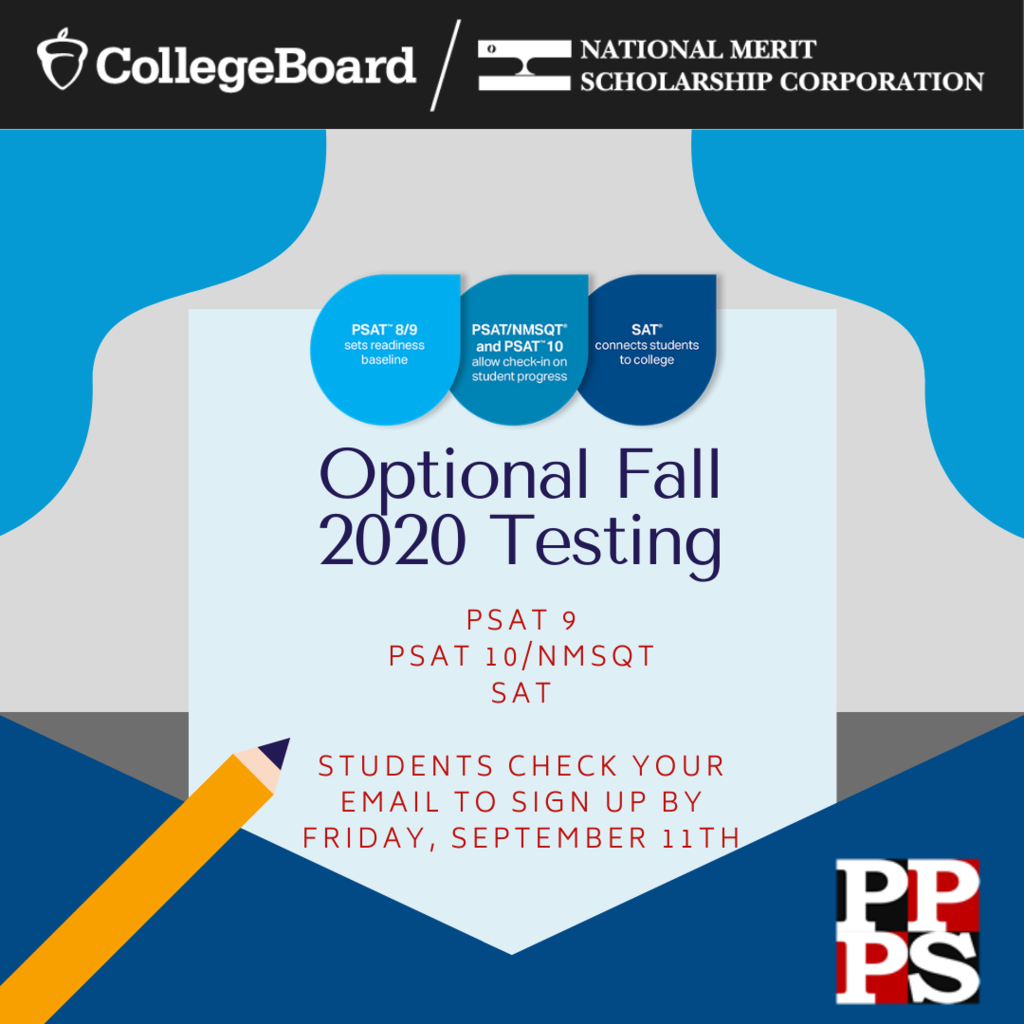 PPHS is offering Free Optional PSAT/NMSQT/SAT Testing this Fall, Wednesday October 14th. Students Sign up through a survey sent to their PPPS email. Deadline to Sign Up is Friday, September 11th. See graphic for more information.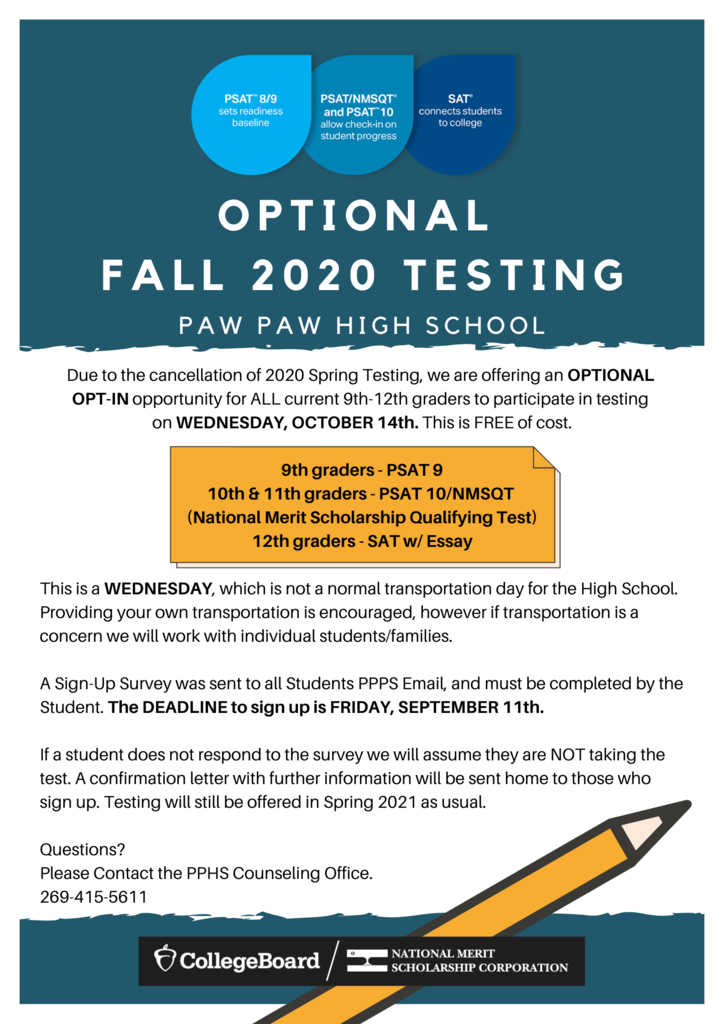 News from Food Service: 1. All PPHS students will be able to eat breakfast at no charge this year. They can pick up a breakfast on their way to first hour. 2. Families can apply for the Federal Lunch program at this link to apply for free or reduced cost lunches.
http://www.lunchapp.com/
3. Here's a menu of lunches for the month of September

PPHS Quarter 1 Full Day schedule. Remember we are focusing on 3 classes per quarter. Please be on time and ready to learn. We only have two days together in person, so let's make the most of our time together! Can't wait to see you!

Wednesday Google Meet schedule. All RED and WHITE team members are expected to join their Google Meets ON TIME and remain in the meet until dismissed by their teacher. We have built in breaks for snacks, restroom use, and other needs. Please be fully dressed and camera-ready. Google Meet codes are available in Google Classroom- join your classes by using the invitations sent by your teachers.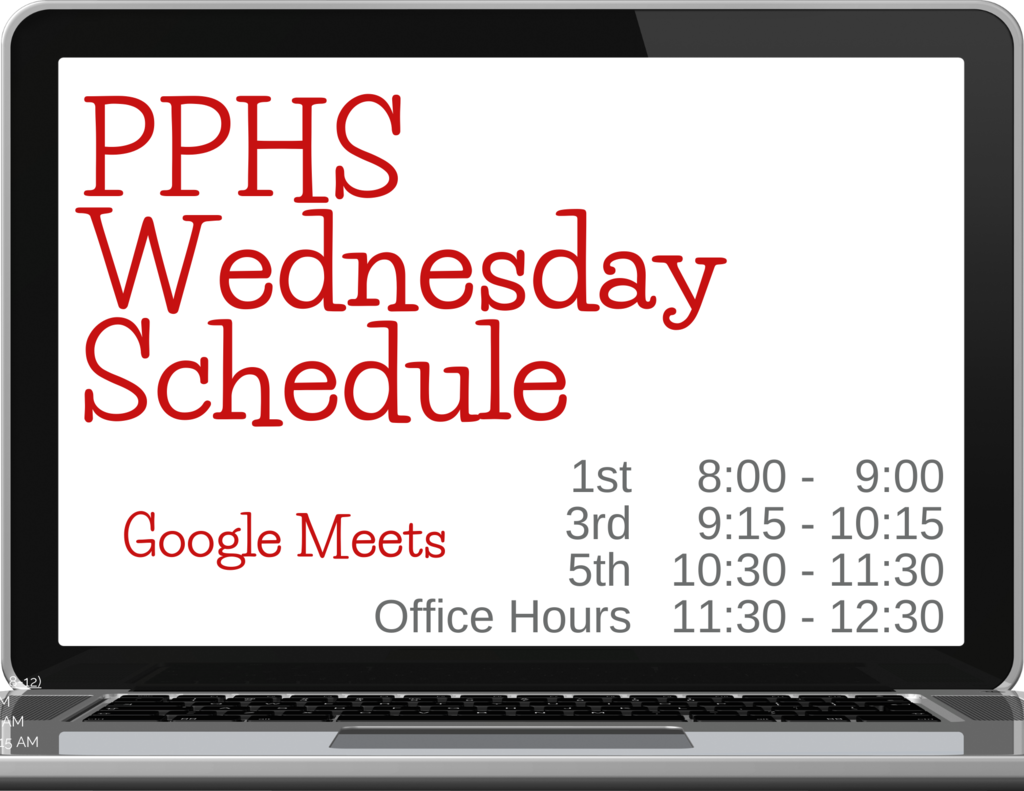 Reminder that face coverings are required to enter PPHS and must remain properly worn at all times.