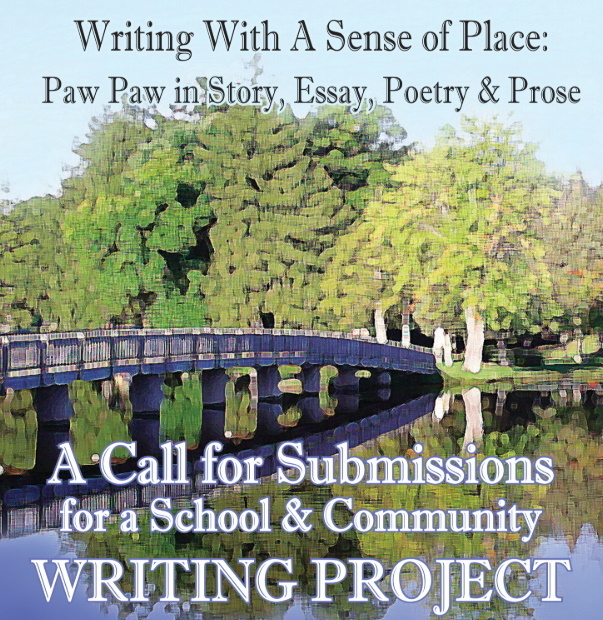 Paw Paw Public Schools recently announced a "call for submissions" for any student or community member who would like to submit an original piece that will help us tell the story o...
Great Start students enjoy field trip and fall activities The Great Start Readiness Program (GSRP) is a free (or inexpensive) preschool program available at Cedar Street. The be...
Paw Paw Public Schools is proud to launch our new Points of Pride (POP) Stories series. POP Stories are short videos featuring a person in our school district sharing a personal st...