The Daily Update has been posted for today, Friday, March 20. Please take note that our offices are generally not open for in-person visits, but business can be done (and arranged) if you call the office of any District building. Phones & voice mails are still being answered.

The Daily Update has been posted for today (Thursday, March 19) in the News section of ppps.org. Today we also made all updates available at the News site, so you can see materials that have been posted so far.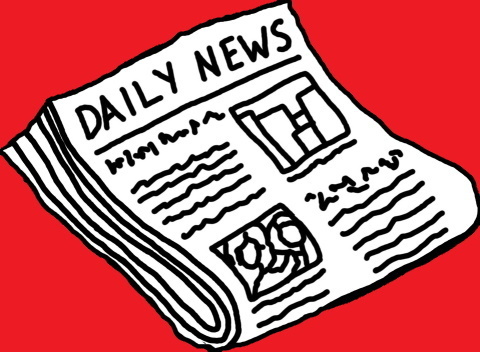 Students grades 5-11 can apply for nickname task force:
https://www.surveymonkey.com/r/BY9JHCX
. If you need a paper application, pick one up at the District office on Friday from 11am-1pm. Applications due 3/23/2020. Details/timeline in 3/18/2020 Daily Update:
www.ppps.org
.

The Daily Update for March 18, 2020 is now available in the news section at
www.ppps.org
. There are some important updates/information today, including a change to office hours and the application for students in grades 5-11 to serve on the Nickname Task Force.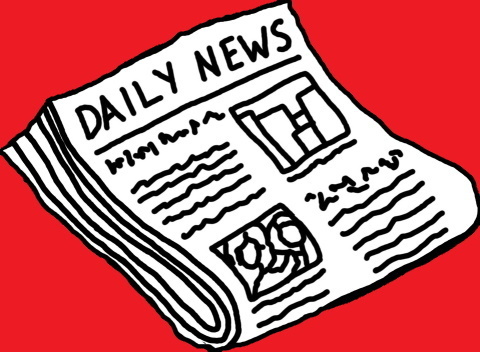 Until further notice, PPHS Office Hours will be: Monday-Wednesday-Friday from 9:00am-1:00pm. Please call 415-5600 with any questions during that time. Messages will be checked regularly and we will return calls as prompty as possible.

The Daily Update for Today, Tuesday, March 17, has been posted on the ppps.org website. Please note that we have received additional guidance from VBISD and will be adjusting office hours. Look for updated hours to be published in tomorrow's Daily Update.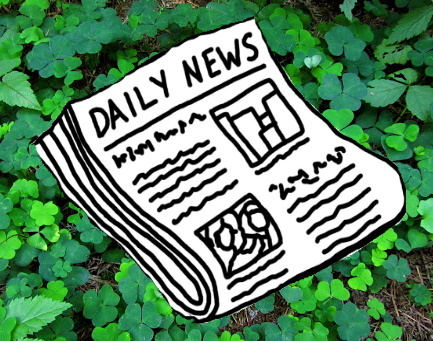 Be sure to check out ppps.org for the Daily Update, posted each day around 12 Noon. It will have information, updates, and answers to questions about the school shutdown. Available at this link:
https://tinyurl.com/vm4vp2b

Students- Let's have a little fun while we're stuck at home. Go to the Paw Paw High School Instagram page for the "Daily Challenge".
AP Testing: The College Board released a statement on Friday (3/13) that they currently plan to offer exams as scheduled during the first two weeks of May but are considering added flexibility with a late testing period. The College Board is continually monitoring the changes that continue to occur to school calendars and will be updating their policies as changes continue. As we are made aware of new information we will post it. Please continue to prepare for AP testing based upon what your teachers assign during the school closure period. The College Board will be posting an update on 3/20.
Tech Center Applications: The Tech Center Application Deadline, which was originally posted as Friday March 20th, has been adjusted. The current plan is for these to be due once we return to school as normal. Please just hold on to them and we will inform you if anything changes. This will not affect your probability for placement in a program.
Statement to all students: We know this school closure will affect us all in many ways and surely bring up questions. Your School Counselors are still here to help with any academic, social, or personal concerns you may have. While we may not be in our offices for you to stop by, we are checking our email every morning and after lunch to make sure we address all questions and concerns. Email will be your best option to contact us, as we will not have regular office hours. We will be available for individual virtual meetings if you would like, via the phone or google hangout. Do not hesitate to reach out, looking forward to seeing you all as soon as possible!

PPHS will be open from 9-12 tomorrow for students to access their lockers. If you need to come in at a different time please contact the office and we will work something out. We want every student to have their materials so everyone can continue to learn during this mandatory shut-down.

PPHS will be open from 12-2 today for students to retrieve items from their lockers.

The Michigan High School Athletic Association has directed all member schools to suspend activities in all sports for all seasons – effective Monday, March 16 through at least Sunday, April 5."
https://www.mhsaa.com/coronavirus

Students should start checking their email and Google classrooms on Monday. Teachers will begin posting activities and assignments. If this creates a hardship due to limited internet access, please contact us and we will work with you to make accommodations.

Thank you to everyone who came itn to get materials today. Reminder that the building will be open for student access again Saturday (3/14) from 12-2 and on Monday from 9-12.

Several students have asked about coming in to get materials/ books/ etc. I appreciate your desire to do that as soon as you can and just ask for a little patience. We are meeting to make plans this morning and will communicate with you as soon as we have those plans in place. Look for updates here, on social media, through email, and via school messenger calls.

Paw Paw Public Schools will be closed today, Friday March 13, as a precautionary measure as a result of illness.

After research and reflection, we have decided to cancel the Sadie Hawkins dance originally scheduled for next weekend. We apologize for any disappointment or inconvenience this causes.