The Daily Update has been posted for today, Friday, March 20. Please take note that our offices are generally not open for in-person visits, but business can be done (and arranged) if you call the office of any District building. Phones & voice mails are still being answered.

Be sure to look for information in the Daily Update at ppps.org with a note from Mrs. Remillard & Mr. Davison and a challenge for all students to read, read, read during the shutdown. Our principals stocked and delivered Little Free Libraries all over Paw Paw yesterday.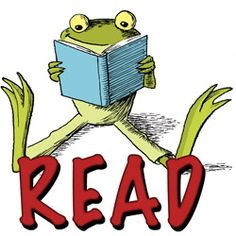 Don't forget about the fun reading month activities we had planned. Keep it up at home and more importantly, keep READING!!!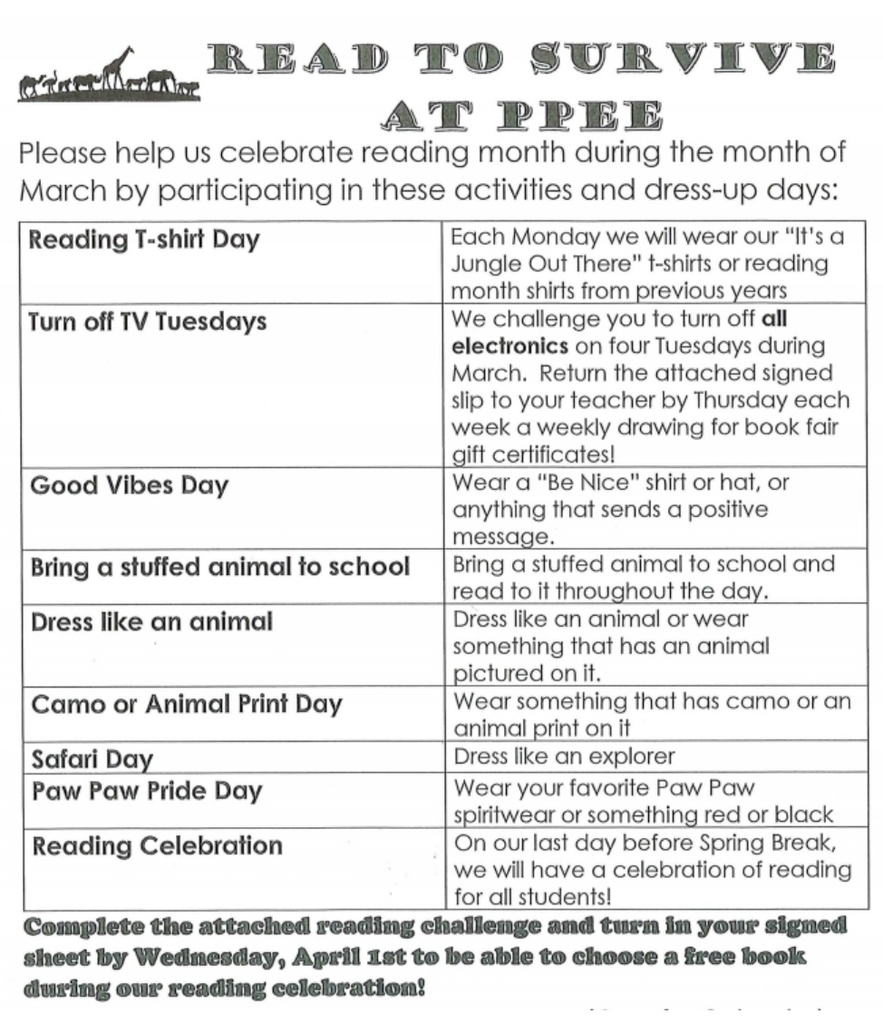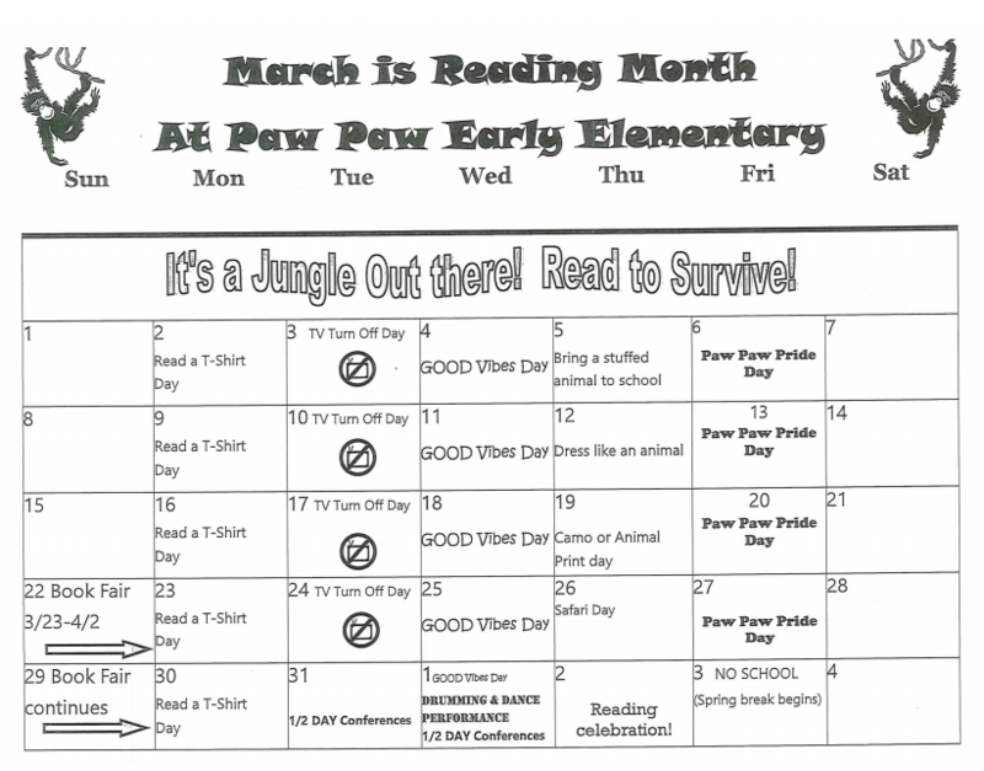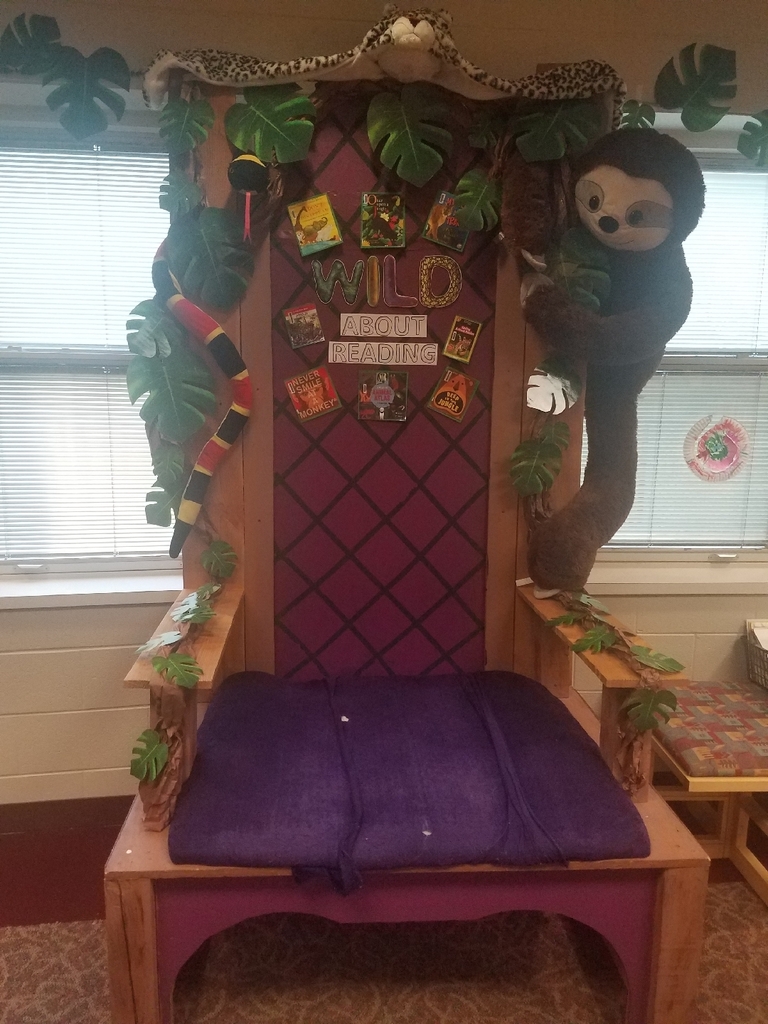 Hello Early Elementary Families, I just spoke with Mrs. Doyle and she wanted me to share this video with you all. Mindful Meditation will help your child stay calm, focused and more importantly helps with anxiety. So find a cozy quiet spot and enjoy some time alone with each other.
https://youtu.be/3xuuquiIG-o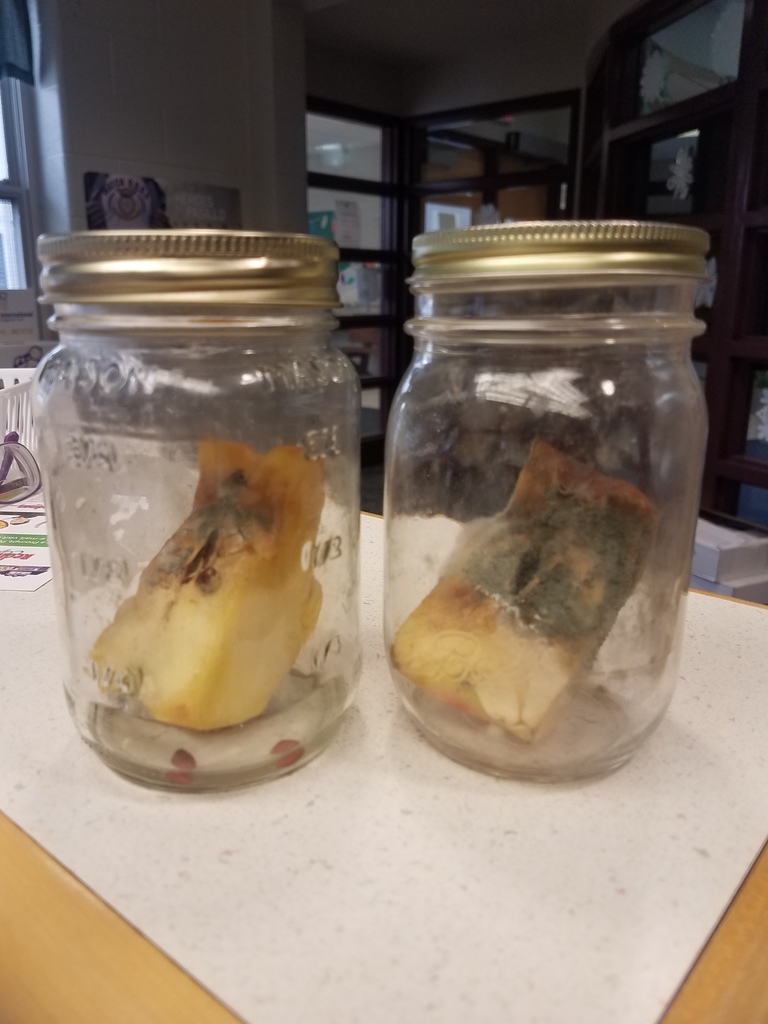 Ask your child about Sir George and the P.R.I.D.E. Knight Pledge!

The Daily Update has been posted for today (Thursday, March 19) in the News section of ppps.org. Today we also made all updates available at the News site, so you can see materials that have been posted so far.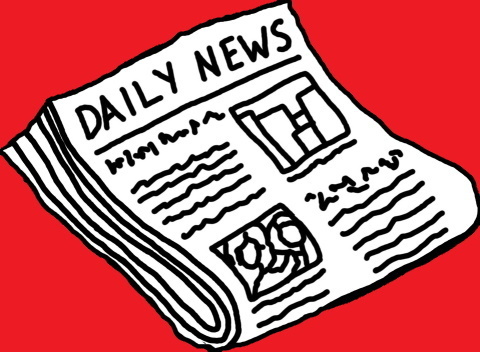 Teachers in grades K-5 were able to provide three weeks of activities for students in the first packet pickup today (March 18) SO THERE IS NO NEED for another pickup between now and the beginning of Spring Break on April 6.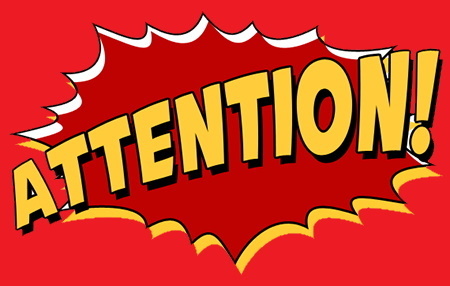 The Daily Update for March 18, 2020 is now available in the news section at
www.ppps.org
. There are some important updates/information today, including a change to office hours and the application for students in grades 5-11 to serve on the Nickname Task Force.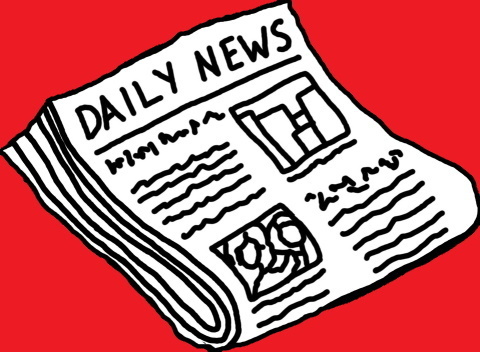 The Daily Update for Today, Tuesday, March 17, has been posted on the ppps.org website. Please note that we have received additional guidance from VBISD and will be adjusting office hours. Look for updated hours to be published in tomorrow's Daily Update.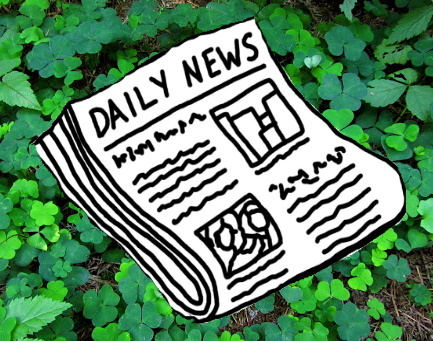 Kindergarten Roundup has been postponed to a tentative date of April 29th, 2020.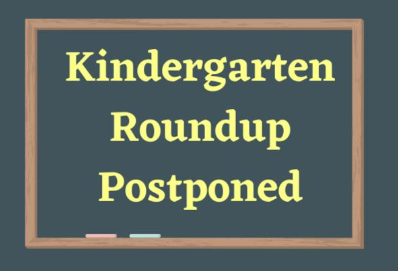 It was a busy day at the Early Elementary all teachers and support staff came together to plan education for students over the next three weeks. I am very proud of the hard work that our staff put in today to creating at-home learning packets for our students. Packets will be posted on our website and available for pick-up on Wednesday from 8:00am-9:00am, 12:00pm-1:00pm, and 5:30pm-6:30pm at the Later Elementary drop off lane. Meals for students will be available from 11:00am-1:00pm on Wednesday as well. Be sure to check our website and social media. You never know who might post a video or read aloud.

Be sure to check out ppps.org for the Daily Update, posted each day around 12 Noon. It will have information, updates, and answers to questions about the school shutdown. Available at this link:
https://tinyurl.com/vm4vp2b

This image provides details of our plans to provide meals to students during the shutdown, with service to begin this Wednesday, March 18, from 11 am - 1 pm, in the parking lot behind Paw Paw Middle School. We will be providing meals on Mondays, Wednesdays, and Fridays, and each day we will provide meals for 2-3 days. Parents will also be able to pick up learning packets for students starting this Wednesday as well. Look for details on ppps.org tomorrow in the March 16 Daily Update.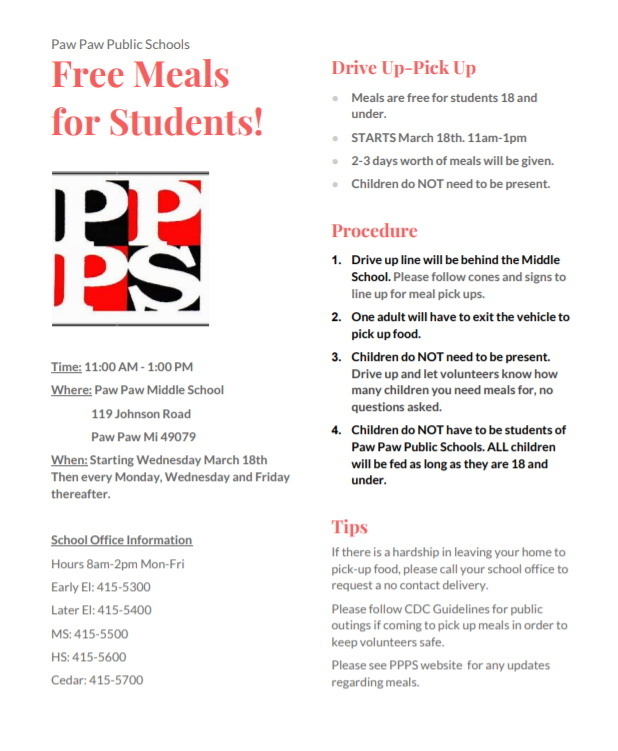 Please be aware that the Early Elementary will be open 2-4 for anyone that needs to pick up anything at school.


This is the final superhero crew wearing their Capes to let the world know they are Paw Paw Pride Heros. We will continue the Superhero program with weekly Superheros recognized for other specific character traits!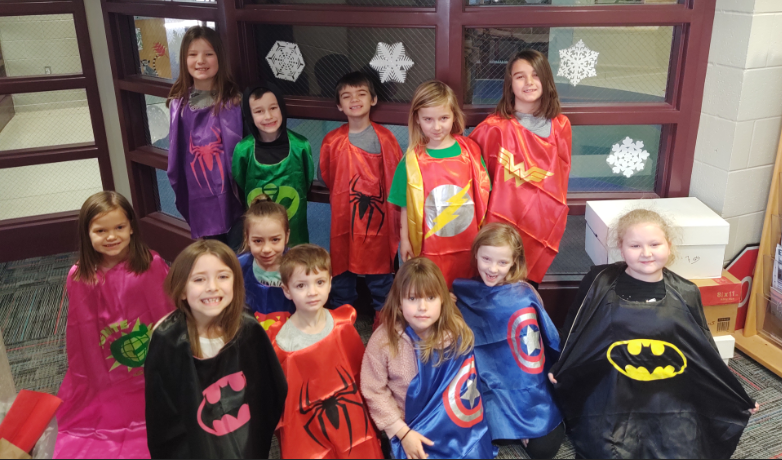 Grad Bash Join us at the Strand Theatre next Saturday, February 22nd at 3pm for the Dr. Doolittle movie! $5 admission. All proceeds go to the Paw Paw grad bash! Hope to see everyone there! We have presales tickets if you would like to purchase yours ahead of time please contact Molly 706-974-6627 or
momandisaac@aol.com

Paw Paw PRIDE Winners