Paw Paw Elementary PTO is offering their second round of Spirit Wear Fundraising with new designs and more products just in time for Christmas! Place your order from November 9-23, online only, at:
https://www.pawpawspiritwear.com/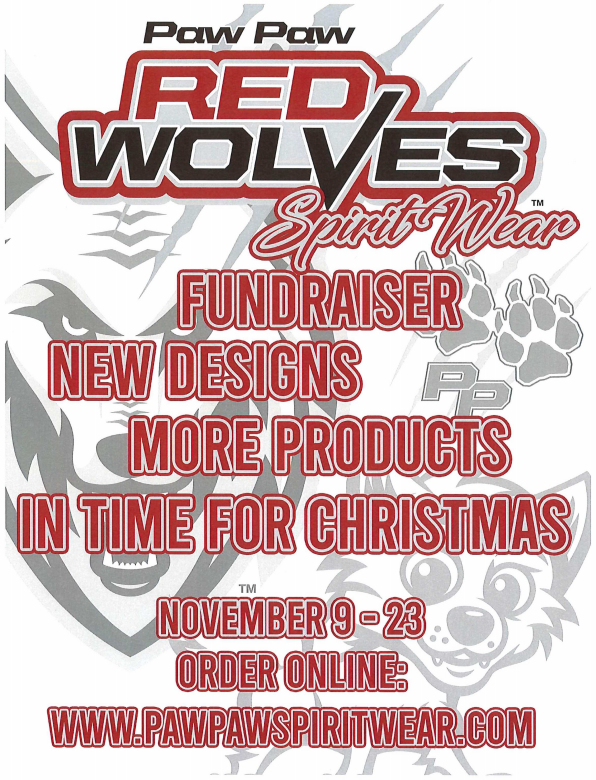 Online Support Group for Parents to Address Stress, Anxiety, and Mental Health: Thursday, Nov. 5 @ 7 PM. Parents working to support and manage the stress and anxiety of COVID for themselves and their students and families will have a new resource available when Paw Paw Public Schools begins a series of support-group meetings tomorrow, Thursday, November 5, aimed at addressing and easing the mental and emotional challenges facing our school community. Each support group session will provide a short, informative presentation on issues related to mental health and well-being and then an opportunity for discussion and the sharing of ideas and resources. The sessions are not intended to be therapy, but rather opportunities for parents to learn more about mental health and the challenges of parenting during COVID, and to learn about resources available for anyone who may need additional support at this time. Sessions will be led by Paw Paw Public Schools Mental Health Clinician Stacey Coon-Ballard and Curriculum Director Corey Harbaugh, as well as other individuals from Paw Paw Public Schools who can join the conversation and add perspective, ideas, and resources. The online support group meetings will meet twice each month, every other Thursday, at 7 PM via Google Meet, starting this evening, Thursday, November 5. Any parent who wants to have access to the support group link should sign up on the PPPS digital app, at the District website, ppps.org, or at the link on the school Facebook pages. To register and be sent a Zoom link, please use this web address:
https://forms.gle/YThVLgdUahEn1KXr6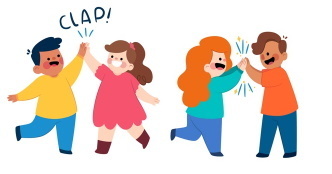 This week Wednesday and Thursday are half days for Y5-5th grade students. November 4th and 5th, the students will be dismissed at 12:25pm.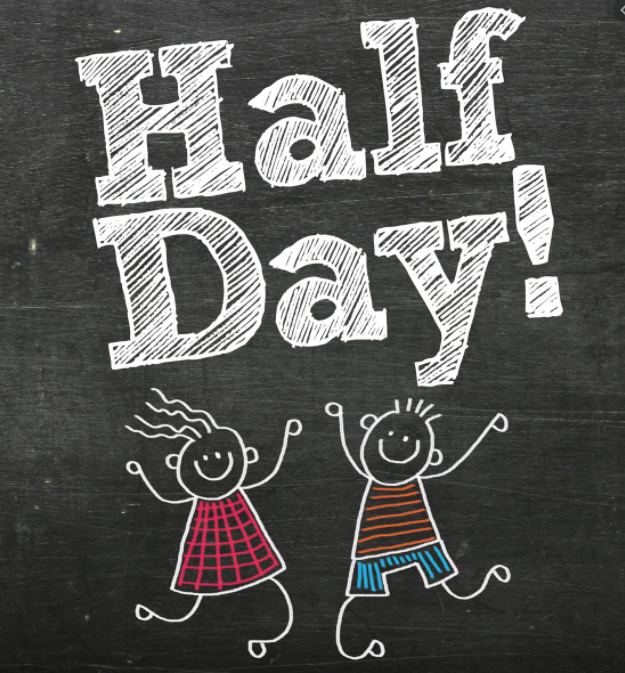 This Thursday, November 5th is Picture Retake Day! If your child is getting retakes, please send them to school with their original photo package. If your child is getting photos for the first time, send them with a photo envelope. They will need the envelope even if you ordered online. Envelopes are available in the office and can be sent home with your student. Online Ordering:
https://prepay.geskusphoto.com/orderSchool.asp
enter the school webcode: 536TYLQXMTCAM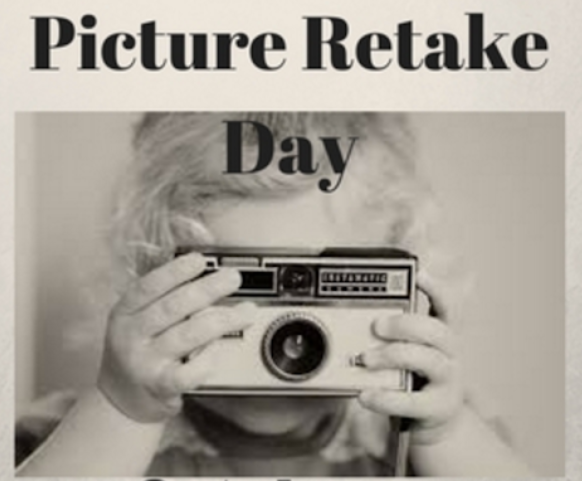 Mrs. Tapper's 2nd grade class played some minute to win it games with candy corn. Students had to stack them as high as they could, move them from their foreheads to the cups, and then use a straw to pick them up and put them in their cups as well!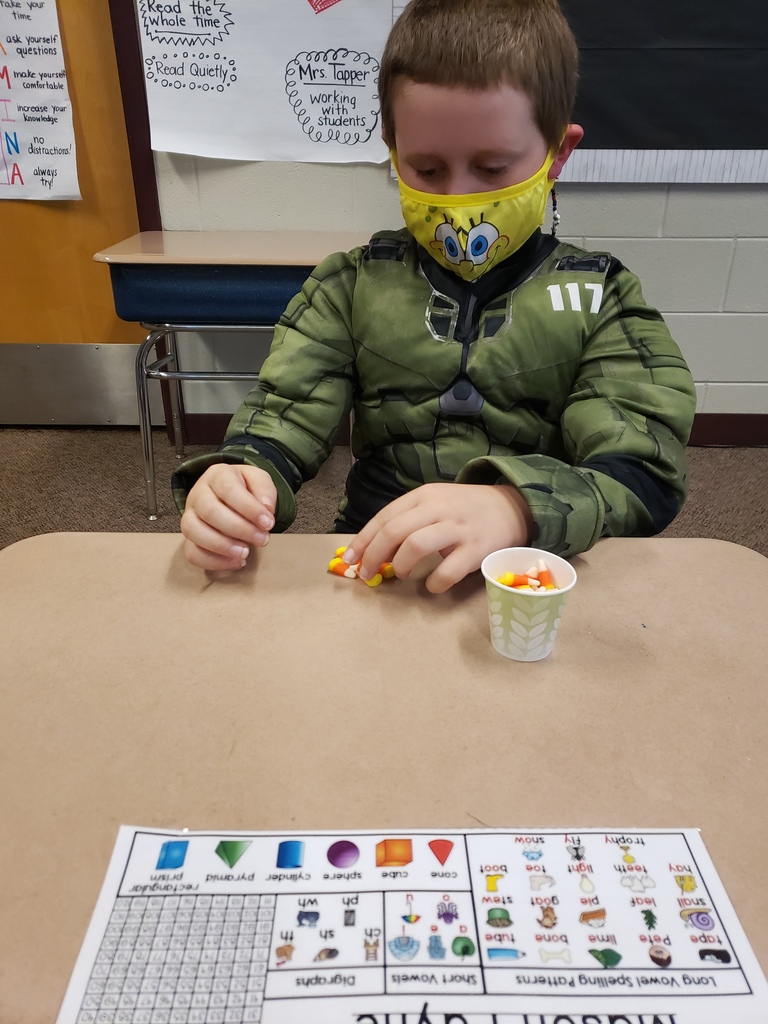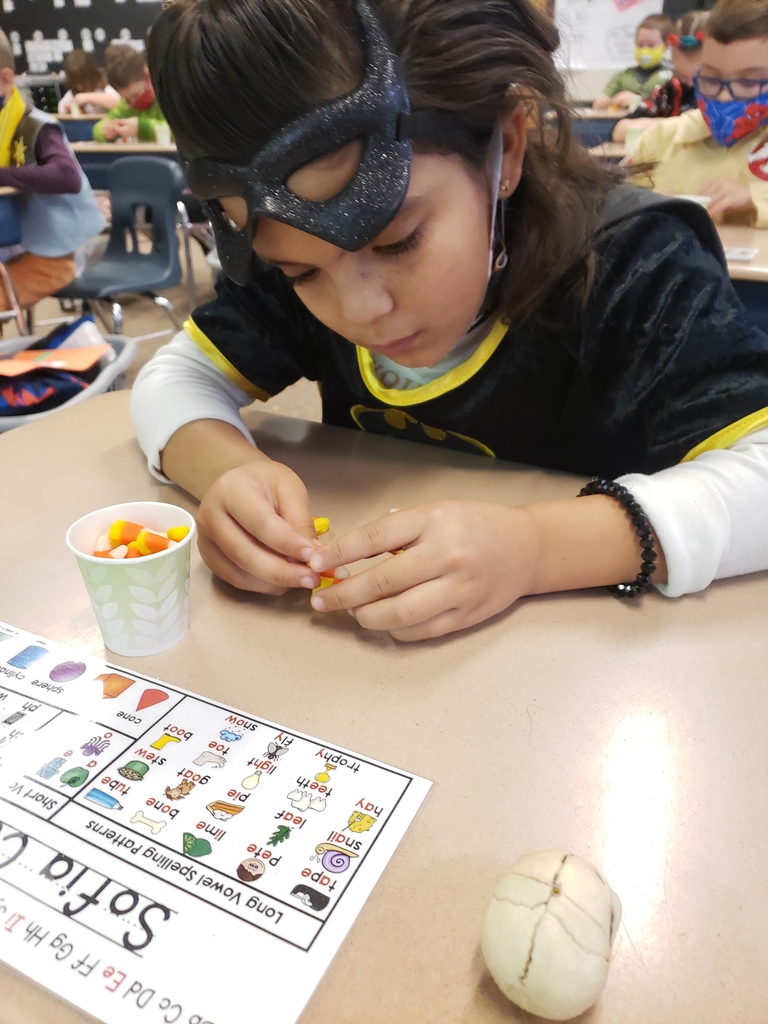 Friday, October 30th, the Early Elementary is celebrating Halloween. This is the flyer that went home with students earlier this month. Thank you to everyone who donated candy for the students!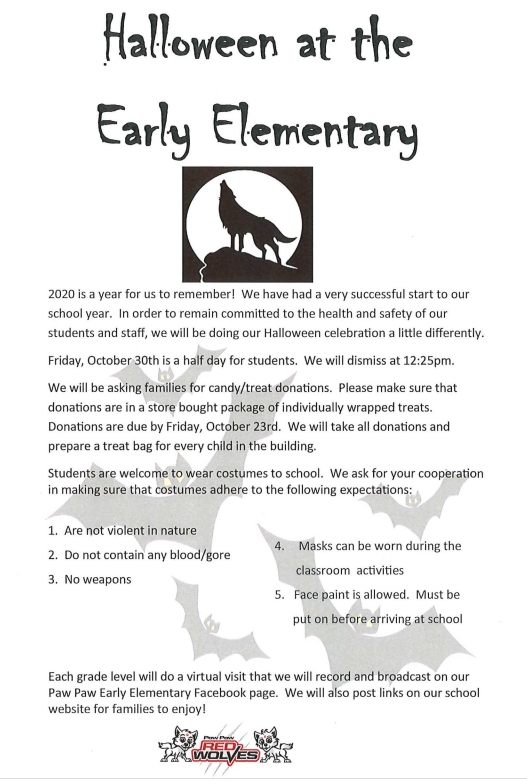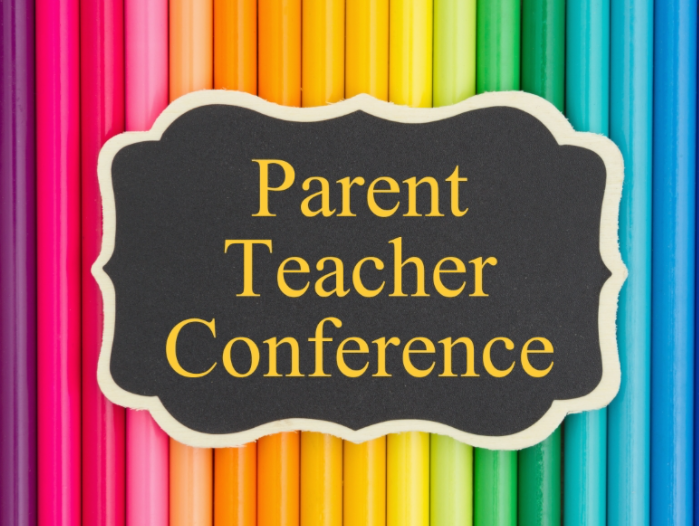 Look what's going on in Mrs Ayres' 1st Grade Classroom! The students have new ball chairs to give them more movement throughout the school day. Thanks to the Paw Paw Elementary PTO for donating funds to classroom teachers. These donation funds helped pay for the new ball chairs.

A huge thank you to Midwest Energy Cooperative for donating water bottles to our students in need. This was a nice surprise!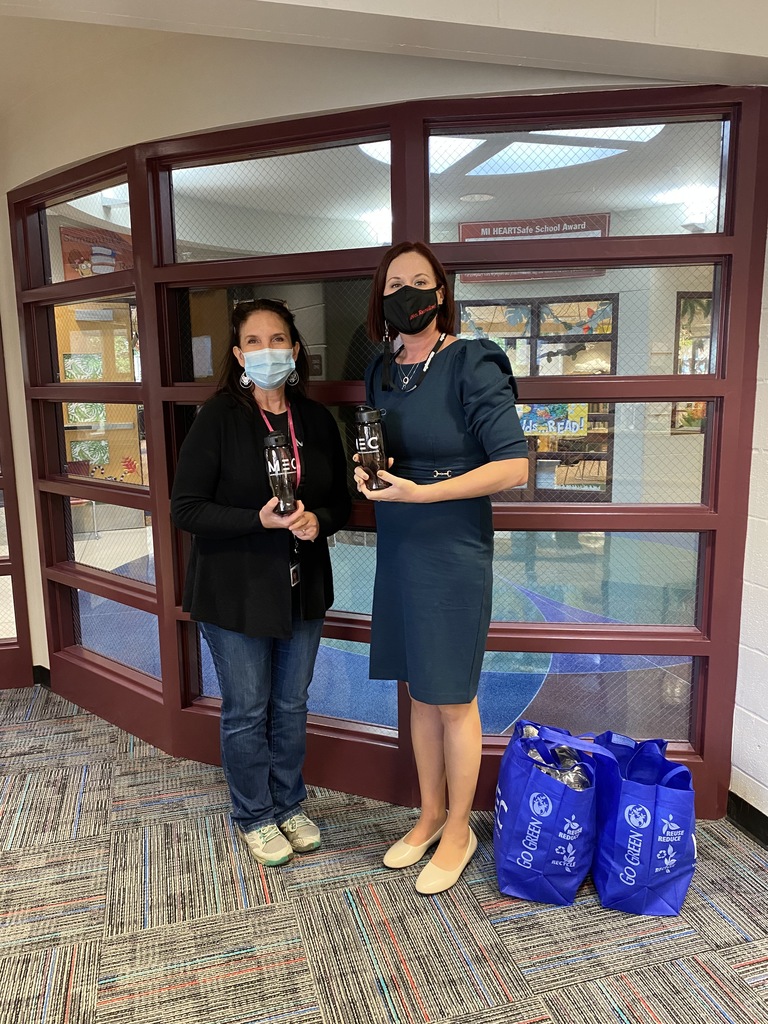 The Early Elementary Staff is asking for candy donations. Please make sure that donations are in a store bought package of individually wrapped treats. Donations are due by Friday, October 23rd. We will take all donations and prepare a treat bag for every child in the building. For more information, look for this flyer coming home with your child.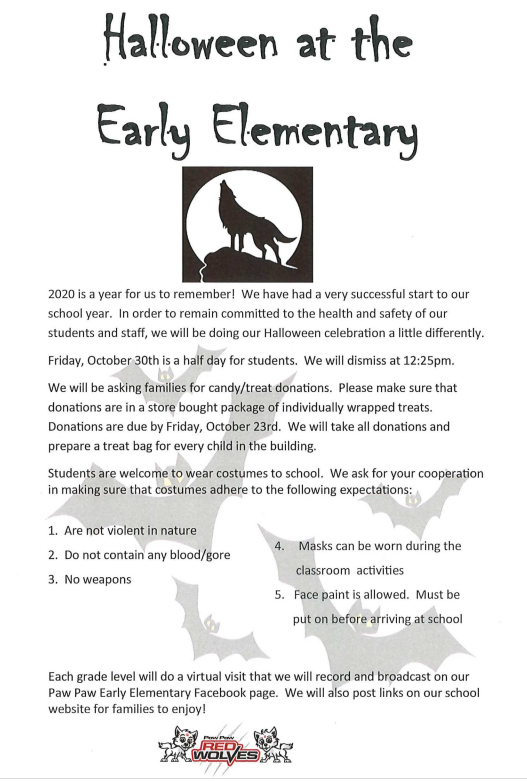 For writing today, Ms. Luma's crafty, letter detectives had to search for their letters to write!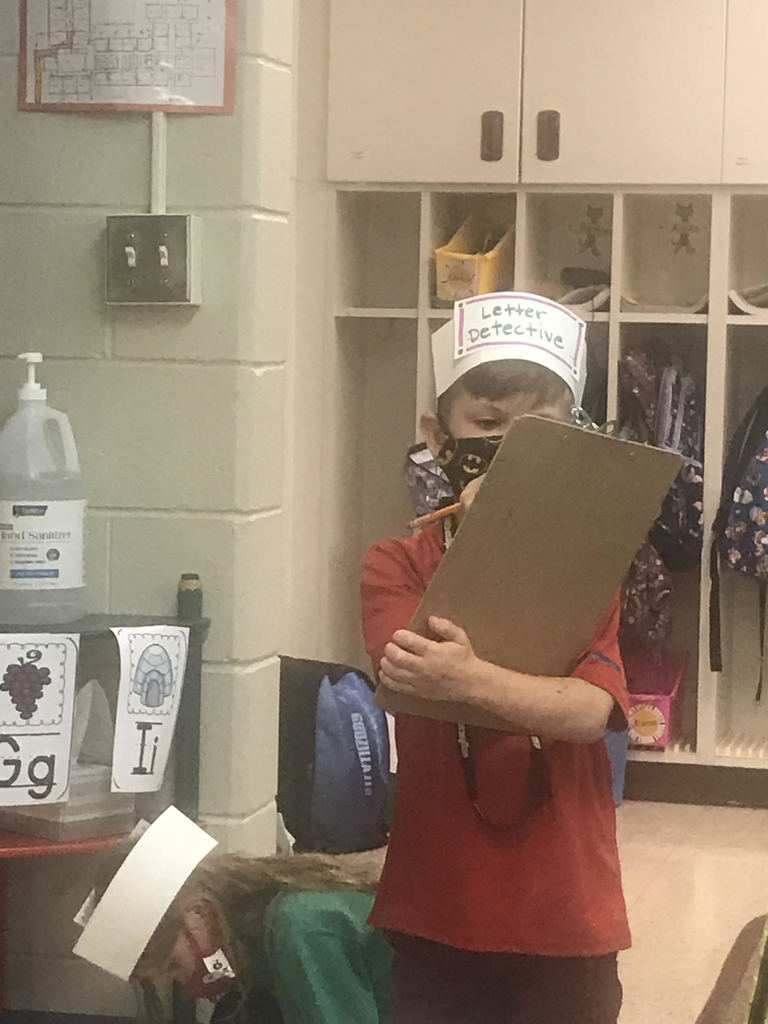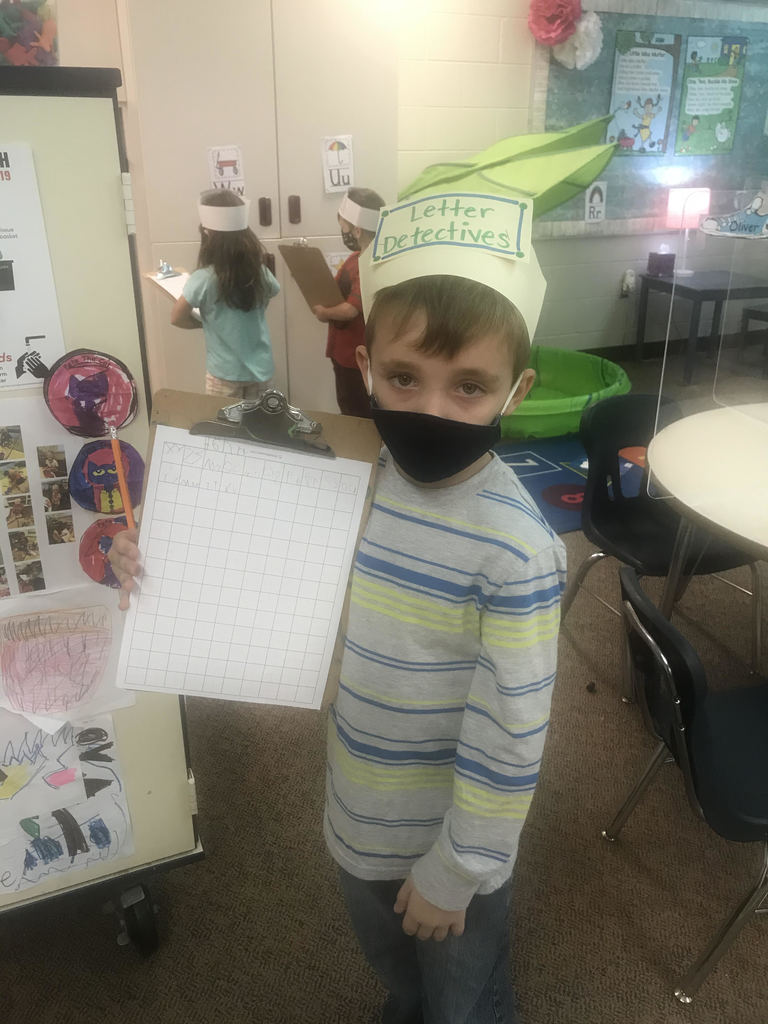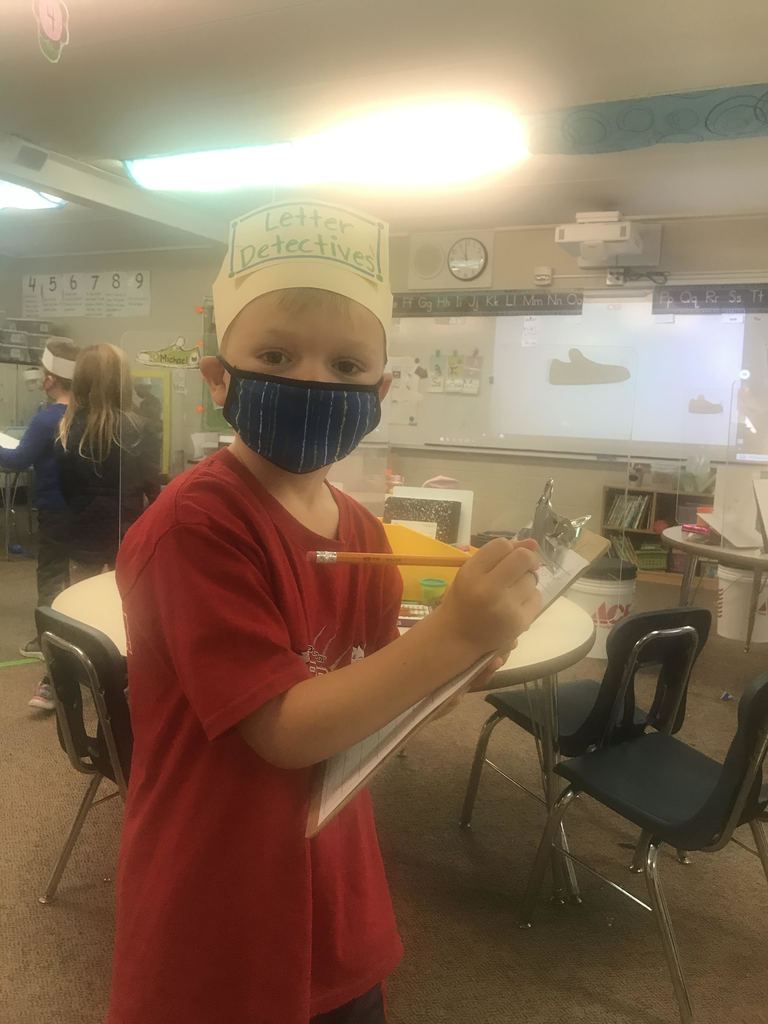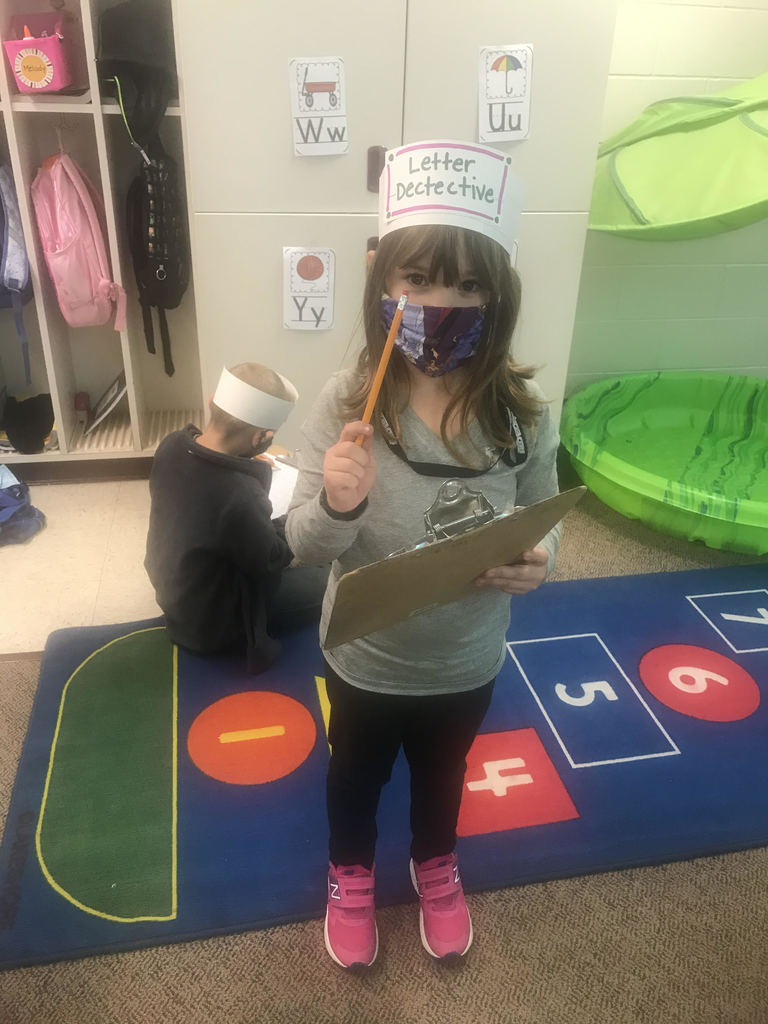 Mrs Tapper's 2nd grade class learned about I PICK choices and good fit books. The students created hands as a tool to help them decide whether or not a book is a good fit!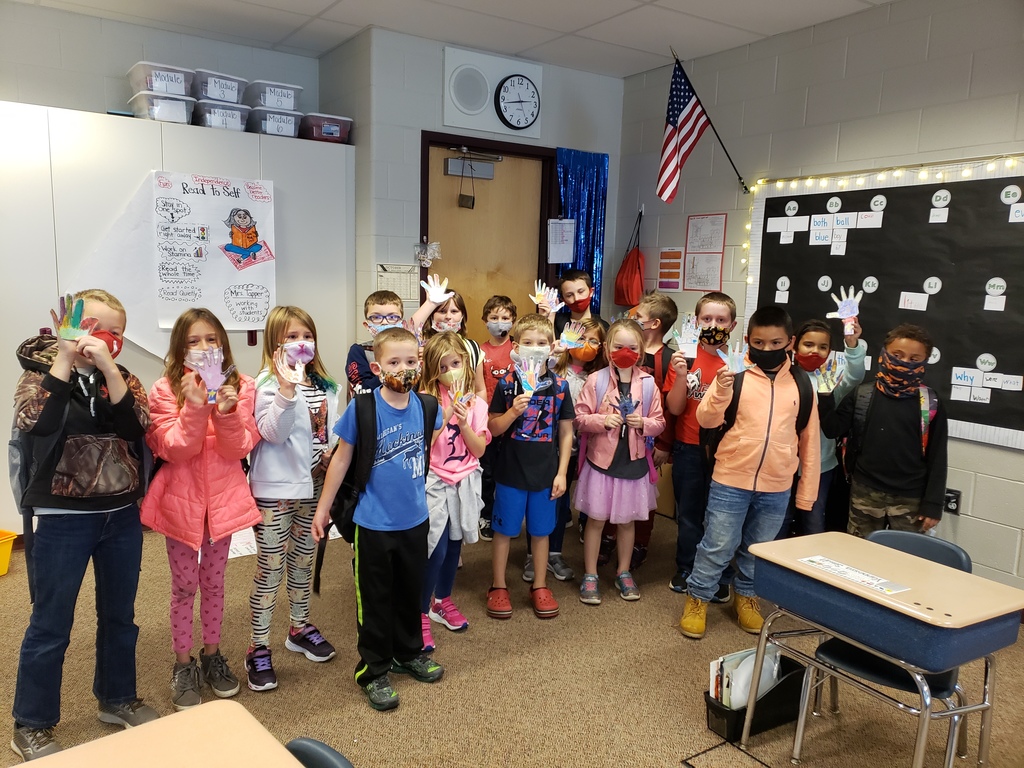 In Mrs. Thorpe's 2nd grade class, students were able to "adopt" reading buddies. They know that the best way to care for their animal is to read to them!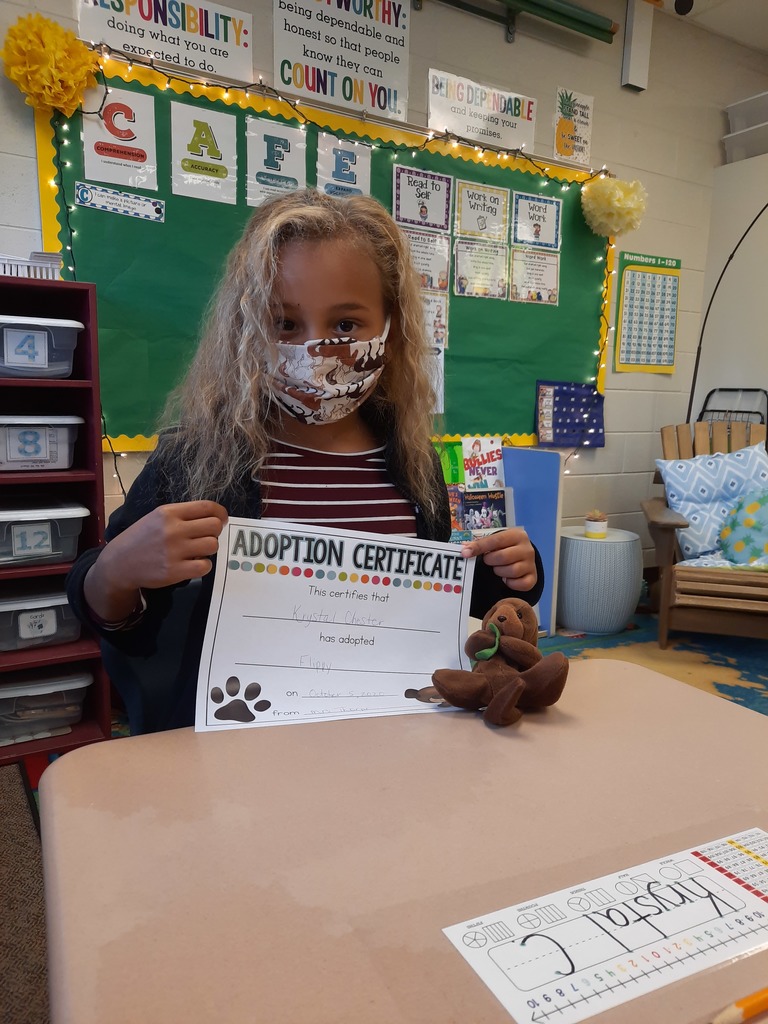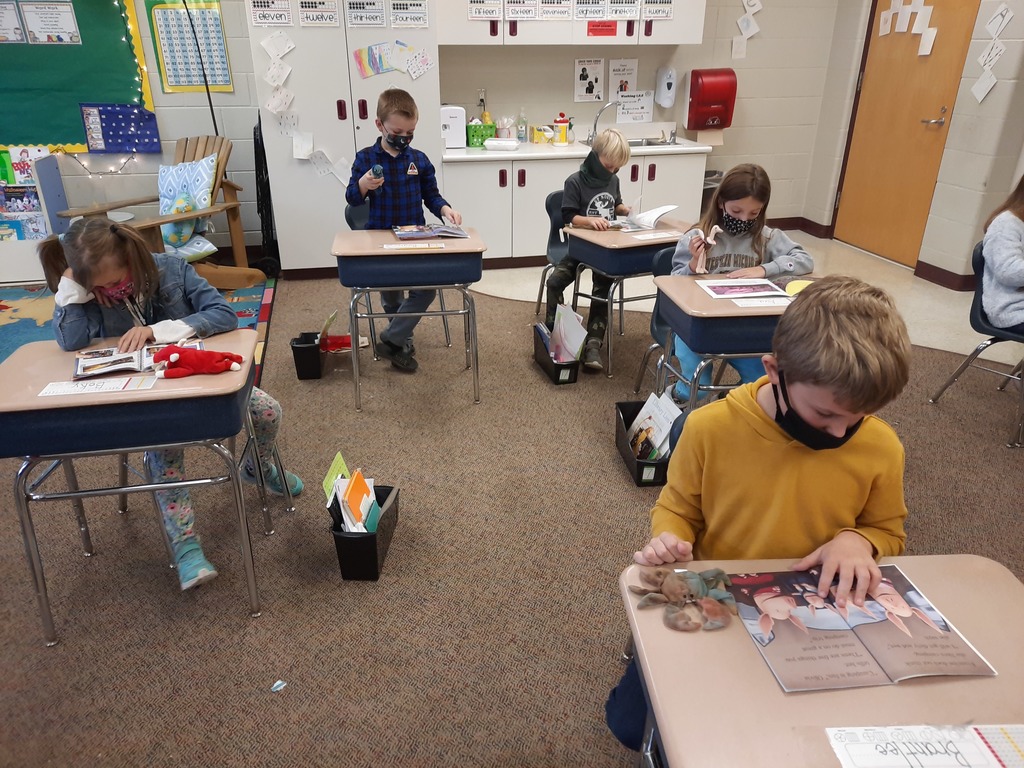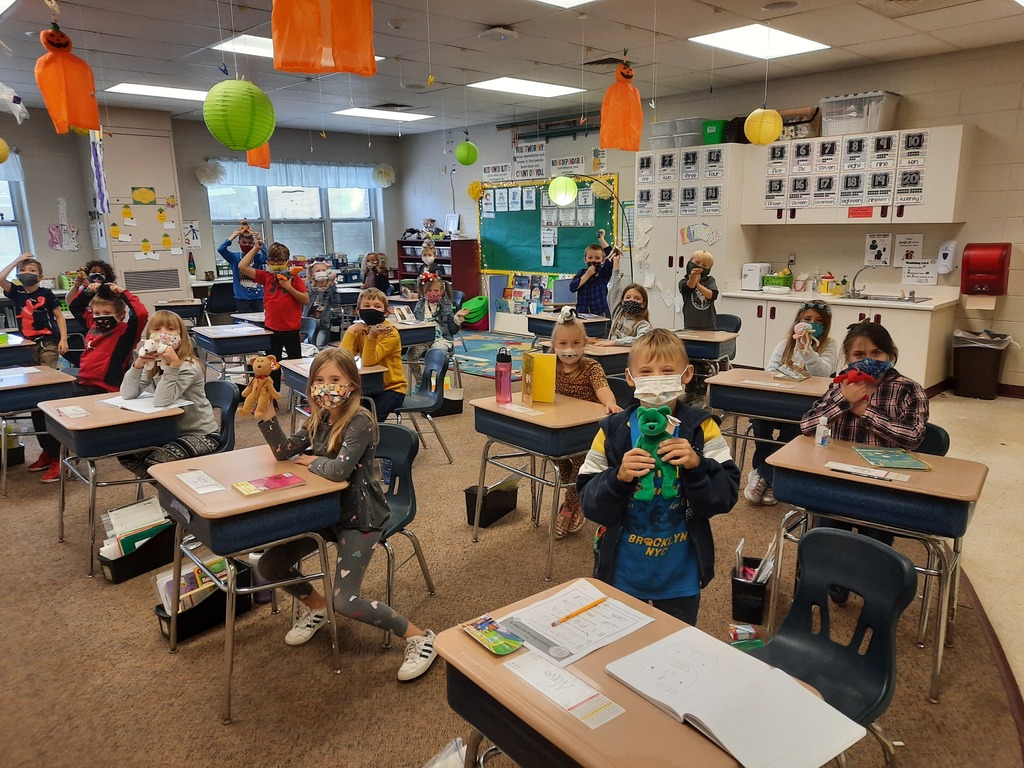 Fall Student Count Day is Wednesday, October 7th! If your child is well, it is important that they are in attendance on this day. *Count Day is when all public schools in Michigan tally the number of students attending their schools. *Count information is critical to districts, because each student translates into state funding.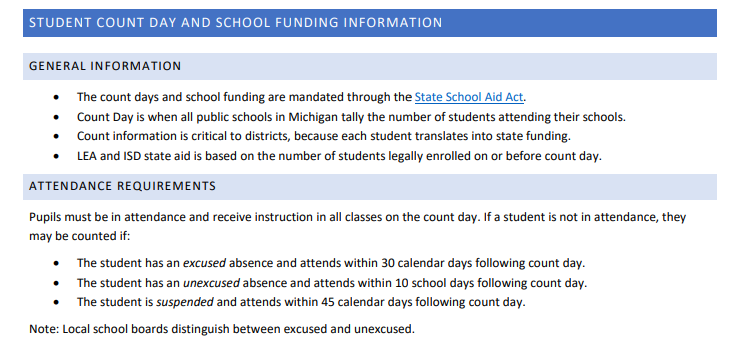 Mrs. Albertson's kindergarten class reviewed the letter M recognition and sound by making a list of words that begin with M and by sorting M & M's by color. They wrote the number to match the amount. When the students finished their work, they enjoyed the colorful treats!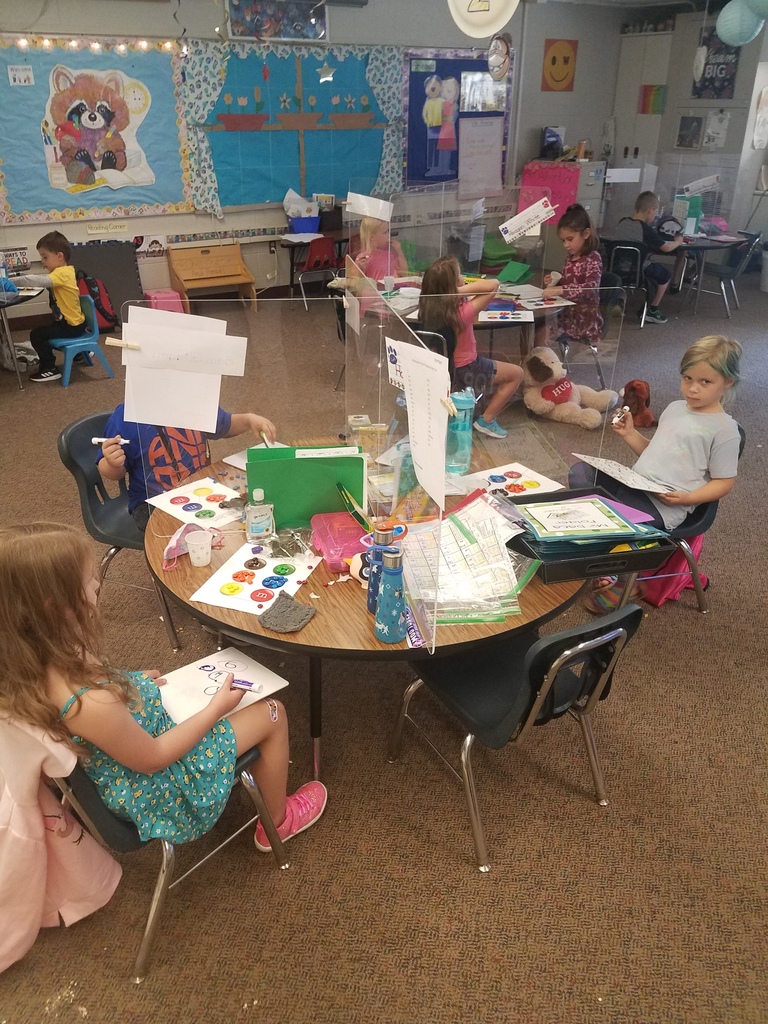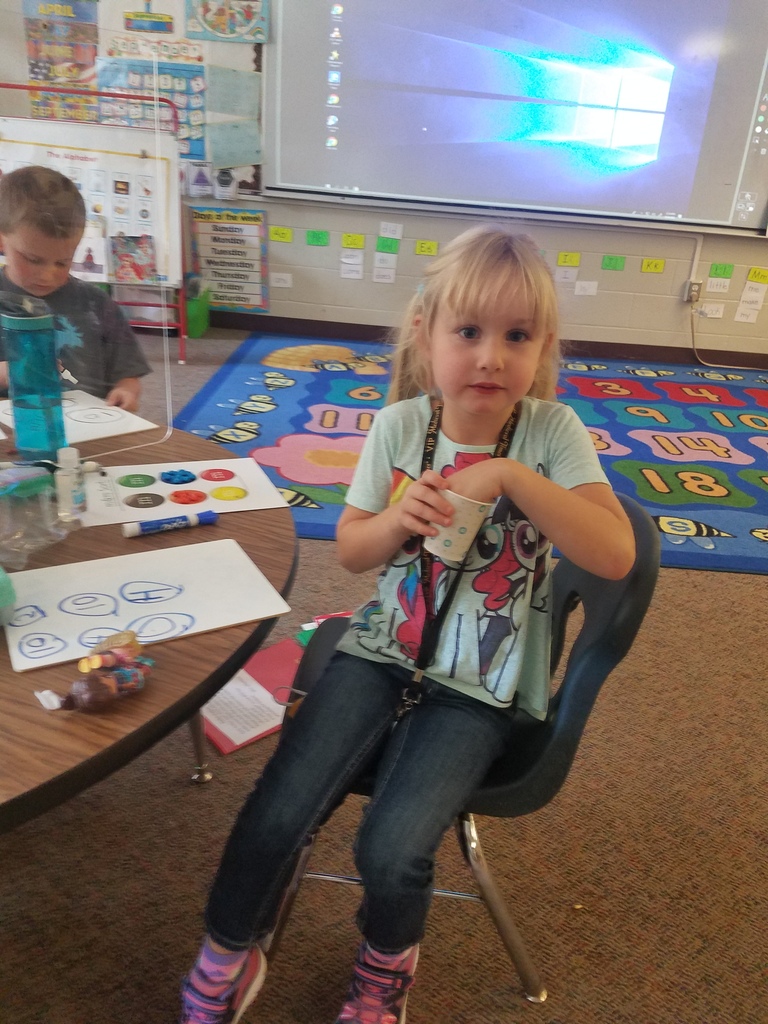 Mrs. Shugg's 2nd grade class created land formations today. Next week the class will learn about erosion!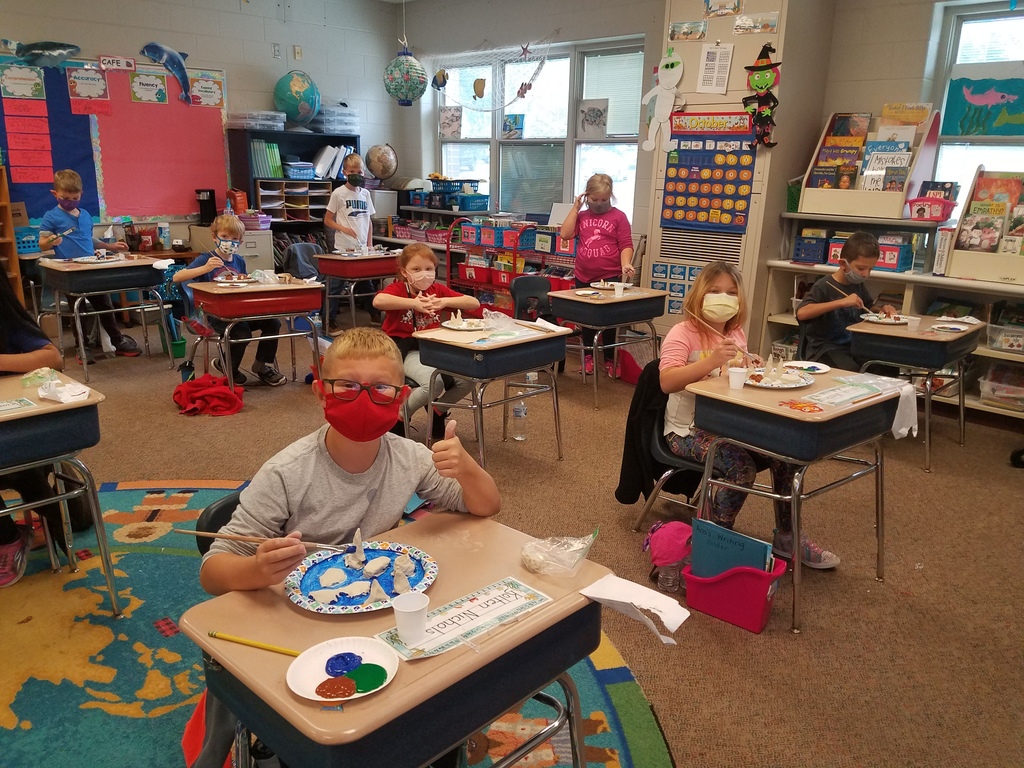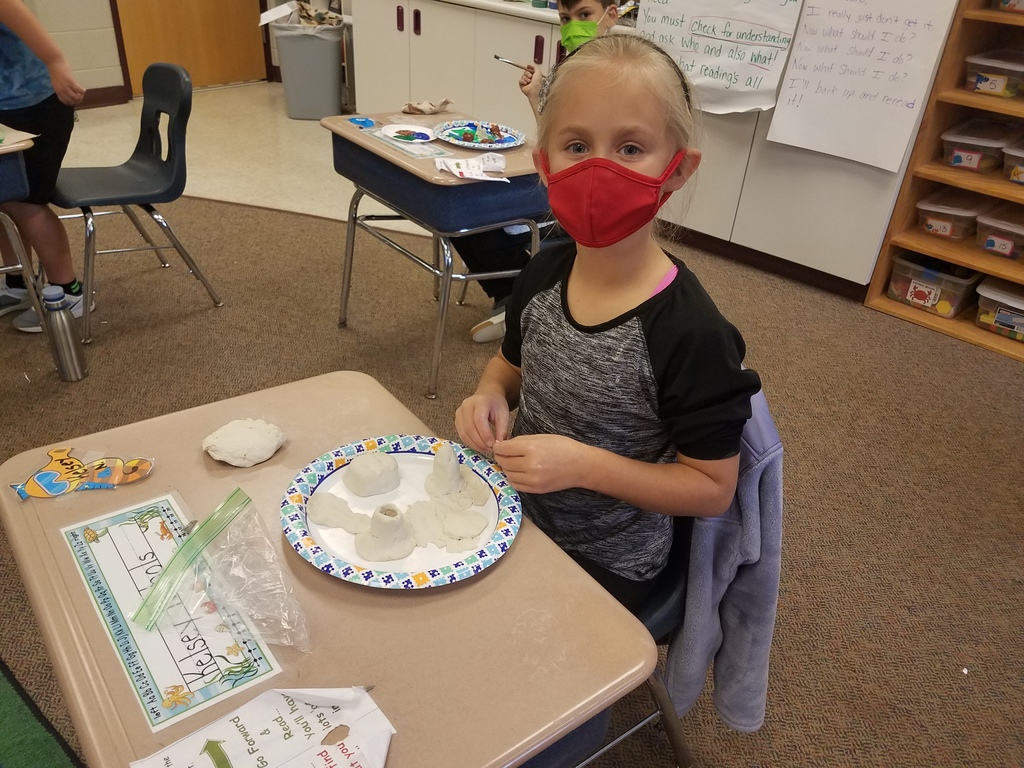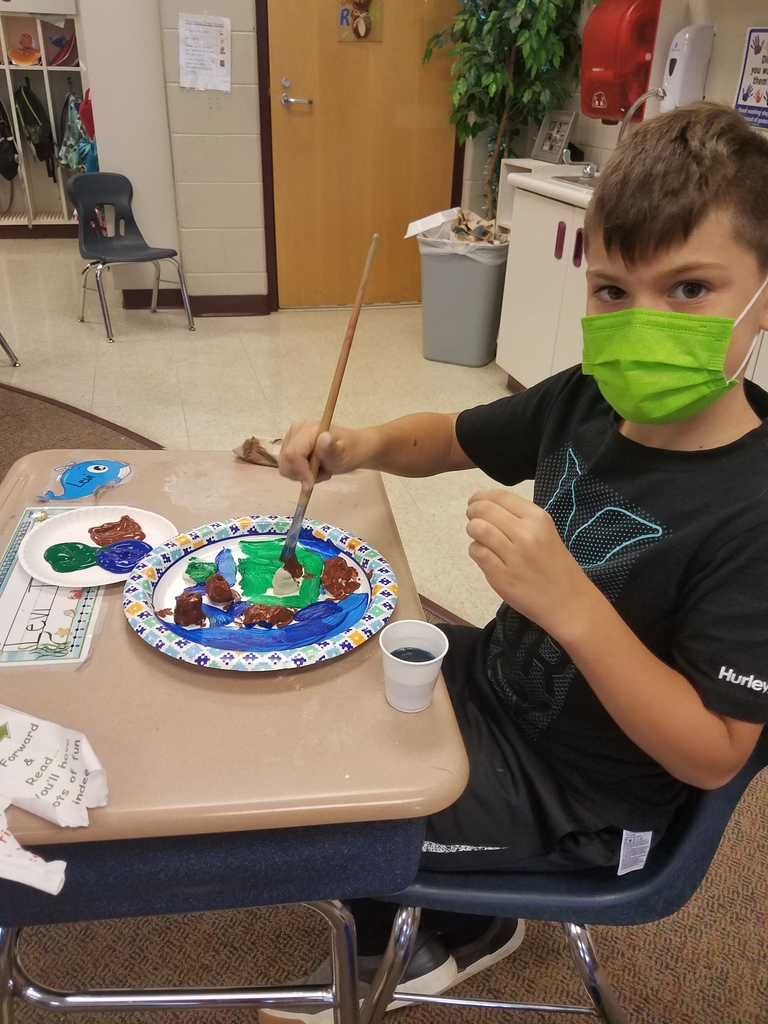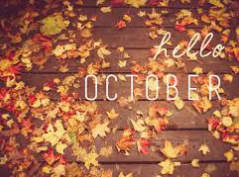 All PPPS students can eat breakfast and lunch for FREE through the end of the calendar year!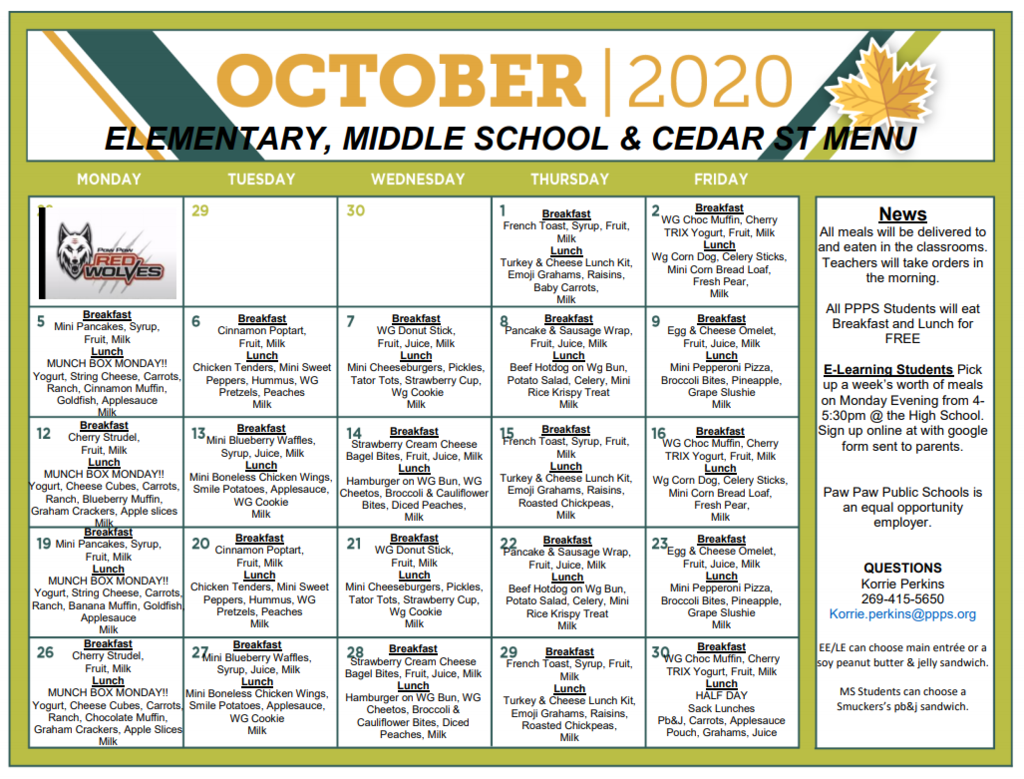 Please call the attendance line or the office if your student will be absent for any reason. If you sent an email to your child's teacher, you will still need to let the office know of any illness or absence from school. If your child is absent for an appointment, please bring in a letter showing your student was at the appointment. The appointment letter can be faxed or emailed to our office or sent to school with your student. Paw Paw Early Elementary Main Line: 269-415-5300 Attendance Line: 269-415-5398 Fax Number: 269-415-5301
katie.wisneski@ppps.org