Good Afternoon Paw Paw Families, Due to a shortage in drivers tomorrow, Wednesday, December 9th we are unable to transport the children on the Bunny & Dino bus to and from school. I apologize for the inconvenience. Thanks!

Paw Paw Families, Due to a shortage in drivers today, Tuesday, December 8th we are unable to transport the children on the Dog & Butterfly bus to and from school. I apologize for the inconvenience. Thanks!

This Thursday, December 10, at 7 PM, PPPS will hold its next Parent Chat Session to share information/strategies about students/families and anxiety. The program is virtual. To have the Zoom link emailed to you, please click on this link:
https://forms.gle/wXaVuck4ZKMgsyhA8

The next Paw Paw Public Schools Parent Chat will take place Thursday, December 9 @ 7 PM via Zoom. The focus will be on providing support and working with students who are experiencing anxiety. Look for details to be posted here on Monday for a link to the meeting.

Happy December! It's great to have our GSRP students back in the building. We look forward to seeing our Aspire students back on Wednesday, December 9th.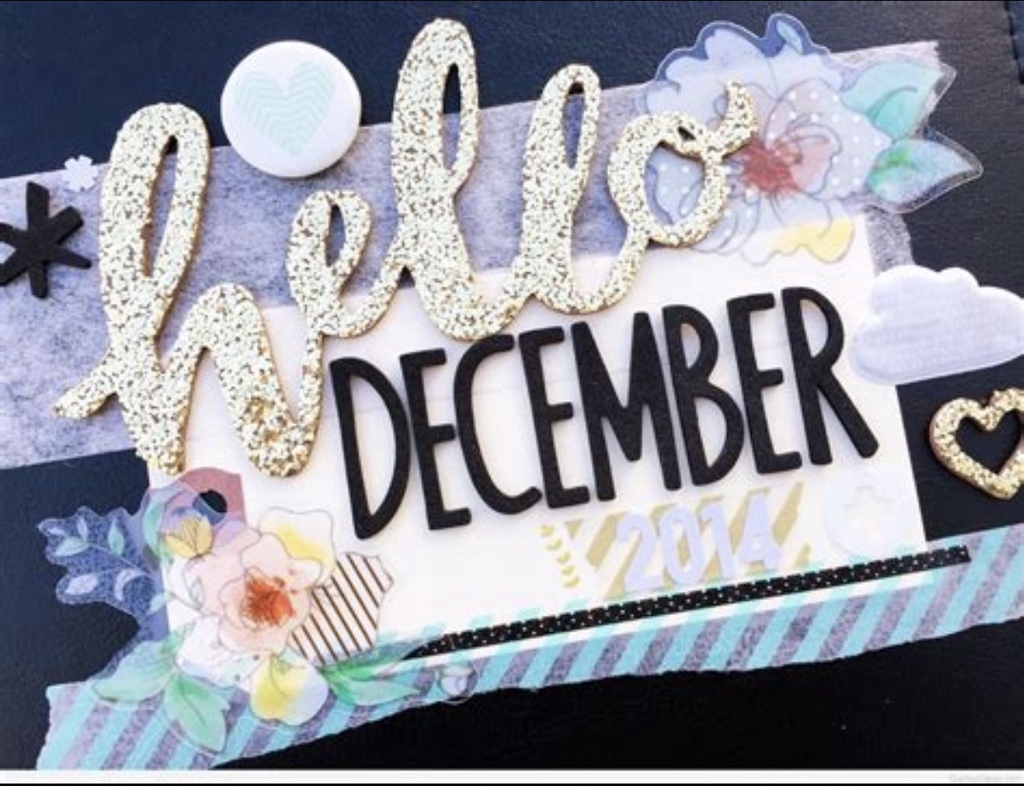 Happy Thanksgiving Aspire and Cedar Street Community and Family Center families! We hope you have a safe and relaxing holiday.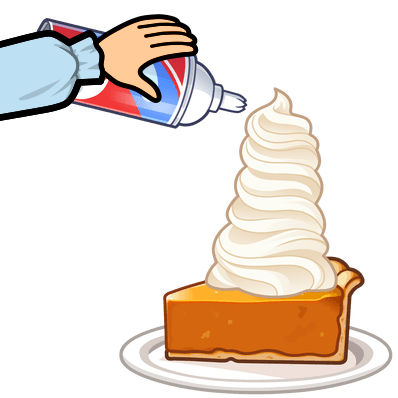 Great job to staff and students as we get this first week of transition to remote learning started. Keep up the great work and remember to check your email and Google classrooms for updates and information! Reach out to Ms. Kelly if you have any questions at (269)415-5712 or through email at
Kelly.Touchtone@ppps.org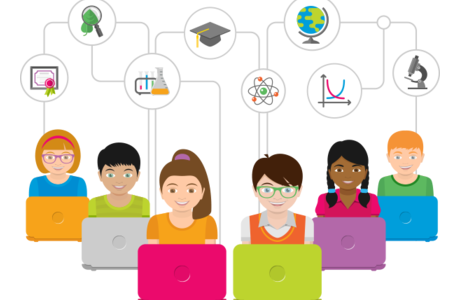 Join us for our Parent Chat session this Thursday, November 19, at 7 PM, when we talk about and share strategies & resources for reducing the stress of holidays that will look different than ever this year for all families. The session will be led by PPPS staff members and provide information and a chance for conversation between parents and families of Paw Paw Public Schools. It is drop-in, friendly, and a way for parents to support one another through the trials and tribulations of the 2020-21 school year. To join the conversation and to get the Zoom link for the program, please sign up here:
https://forms.gle/mPhco5MFV2YUZTFF9

You have all received a call from Mr. Reo, our Superintendent, stating that we will be in a 3-day closure due to staff illness. Please check your email and look over the link provided to explain our student expectations during the closure. We want all of our students to attend their Google classes and continue with their courses Monday, Tuesday and Wednesday. Teachers will be conducting classes through Google classroom and they will be taking attendance all three days that we are not in person. We plan to be back to in person learning on Thursday Nov. 19th Thank you, if you have any questions please call 269-415-5711

Please be aware that due to a shortage in drivers, we also need to cancel the LION bus route tomorrow, Friday, Nov. 13. We are very sorry for any inconvenience this causes.

Aspire Academy students enjoyed a walking field trip to the Maple City Veteran Memorial Park in Paw Paw to honor our Veterans at the Veterans Day ceremony.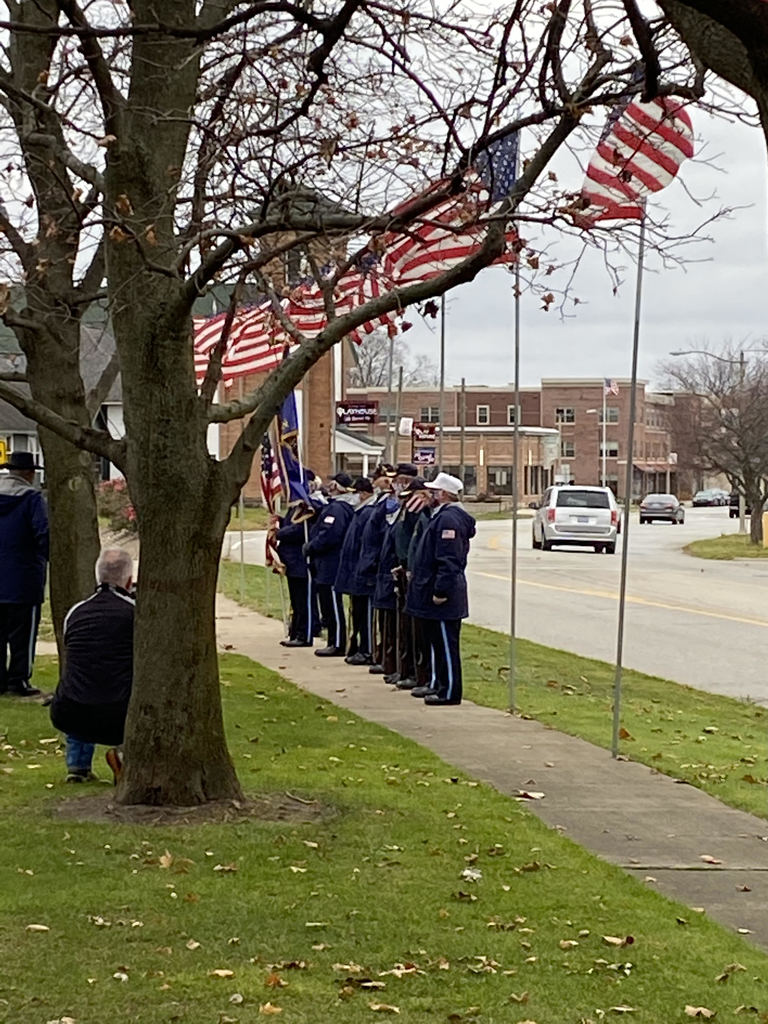 Online Support Group for Parents to Address Stress, Anxiety, and Mental Health: Thursday, Nov. 5 @ 7 PM. Parents working to support and manage the stress and anxiety of COVID for themselves and their students and families will have a new resource available when Paw Paw Public Schools begins a series of support-group meetings tomorrow, Thursday, November 5, aimed at addressing and easing the mental and emotional challenges facing our school community. Each support group session will provide a short, informative presentation on issues related to mental health and well-being and then an opportunity for discussion and the sharing of ideas and resources. The sessions are not intended to be therapy, but rather opportunities for parents to learn more about mental health and the challenges of parenting during COVID, and to learn about resources available for anyone who may need additional support at this time. Sessions will be led by Paw Paw Public Schools Mental Health Clinician Stacey Coon-Ballard and Curriculum Director Corey Harbaugh, as well as other individuals from Paw Paw Public Schools who can join the conversation and add perspective, ideas, and resources. The online support group meetings will meet twice each month, every other Thursday, at 7 PM via Google Meet, starting this evening, Thursday, November 5. Any parent who wants to have access to the support group link should sign up on the PPPS digital app, at the District website, ppps.org, or at the link on the school Facebook pages. To register and be sent a Zoom link, please use this web address:
https://forms.gle/YThVLgdUahEn1KXr6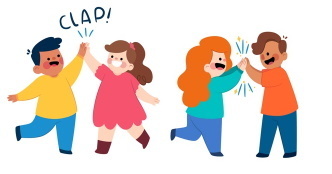 Our packs are created, Our rooms are set, our signs are up...Cedar Street is ready to learn. We are excited to see all of our Aspire academy students on Monday August 31st. (remember it is a half day)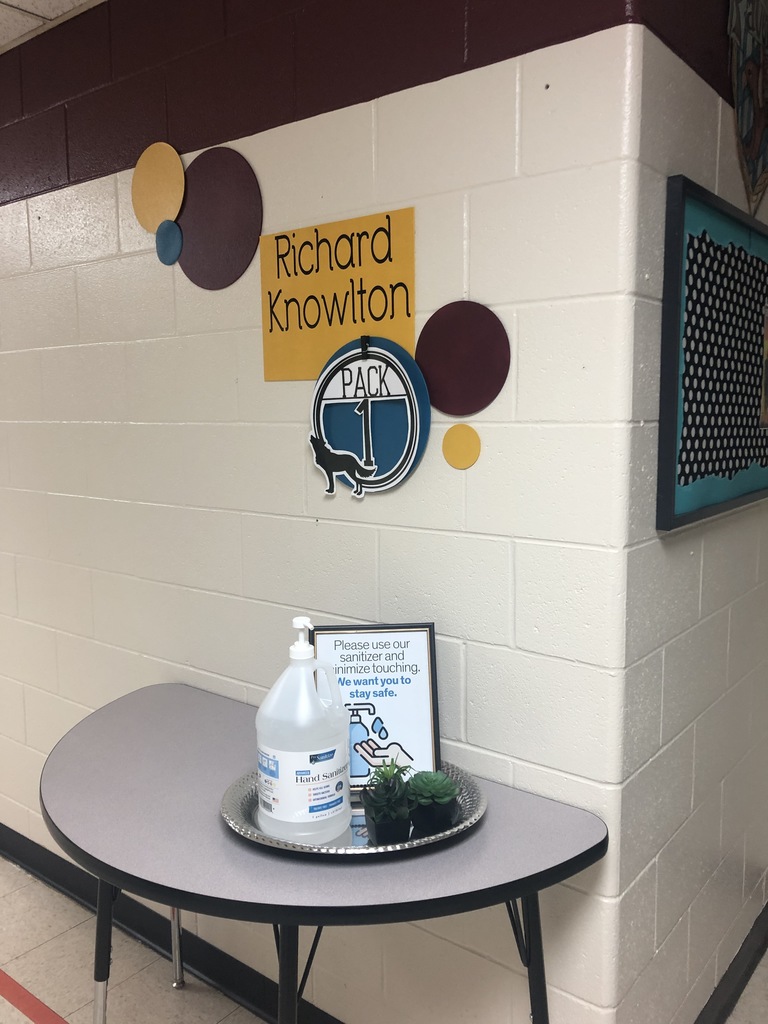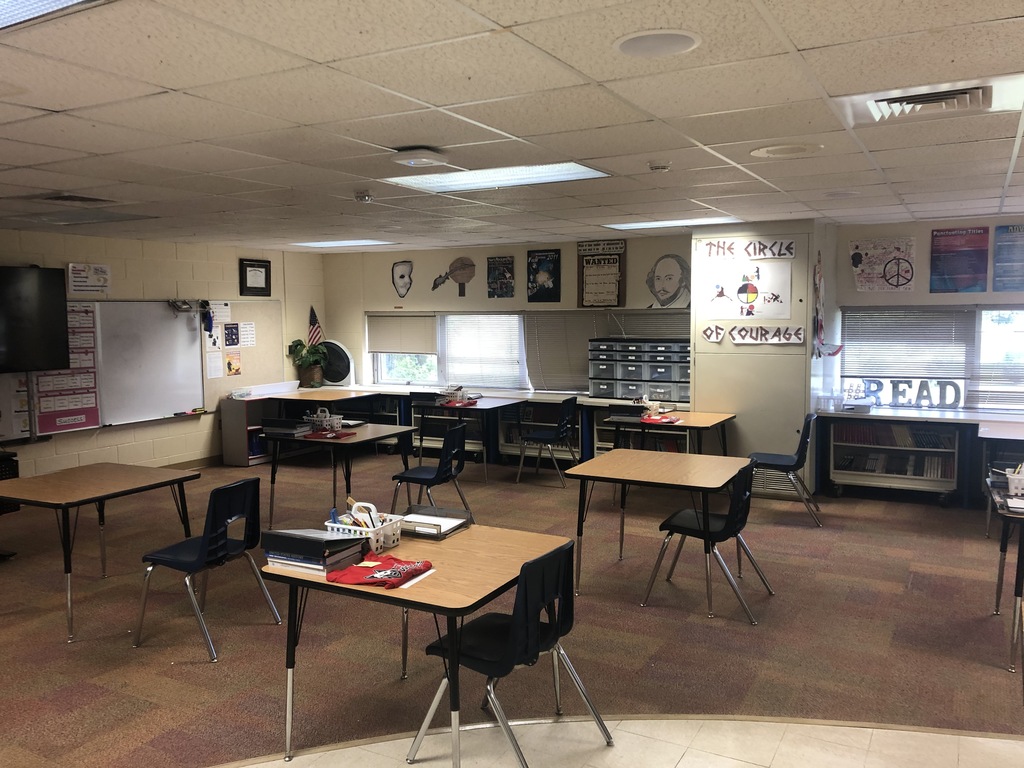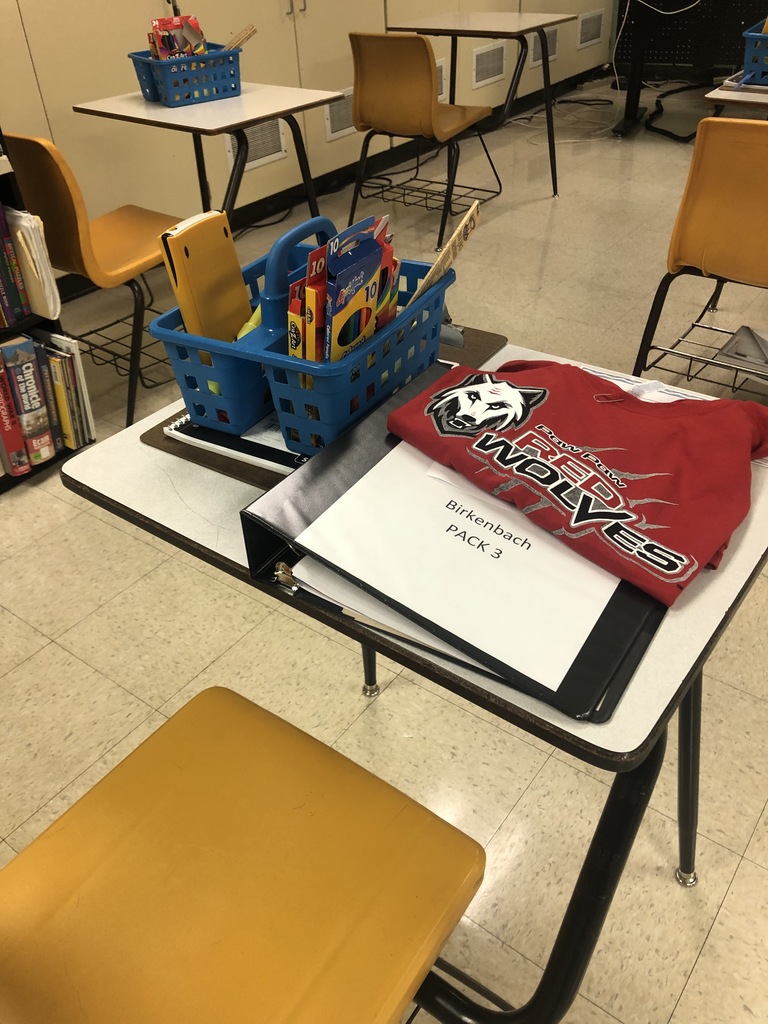 The Daily Update for today (6/9) has been posted to ppps.org. Please note that this week is the end of school and the end of the COVID-19 shutdown food distribution program. The summer Meet Up & Eat Up program will launch in a few weeks. Details on materials/technology returns, and GSRP enrollment.

The Daily Update for today (6/4) has been posted to ppps.org. It includes information about a full Summer Reading Program offered for students of all ages at Paw Paw District Library. Be sure to also read the update on the nickname process: the final ranking process takes place next week, June 8-10.

The Daily Update for today (6/3) has been posted to ppps.org. It includes a link to a memo explaining the CREDIT vs. NO CREDIT system being used by the MS and HS levels for final report cards, and it also contains several important updates from the MS on end-of-year procedures.

The Daily Update for today (June 1) has been posted to ppps.org. Please look for information on returning materials/equipment to the elementary schools and to Paw Paw HS. Look for additional information for the other schools in the days to come.