The Daily Update for March 18, 2020 is now available in the news section at
www.ppps.org
. There are some important updates/information today, including a change to office hours and the application for students in grades 5-11 to serve on the Nickname Task Force.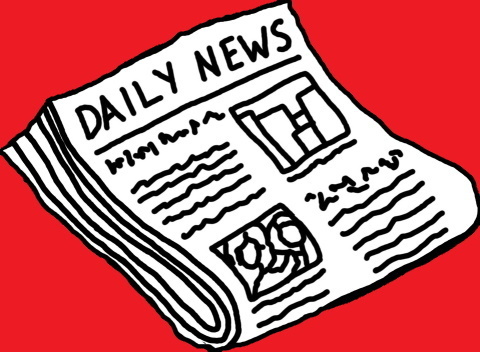 The Daily Update for Today, Tuesday, March 17, has been posted on the ppps.org website. Please note that we have received additional guidance from VBISD and will be adjusting office hours. Look for updated hours to be published in tomorrow's Daily Update.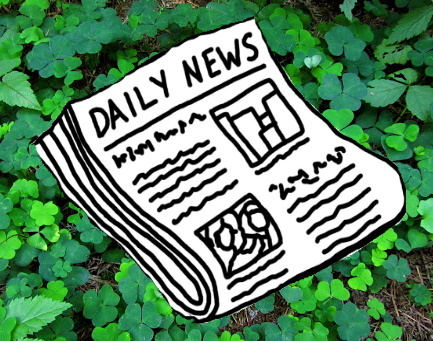 Be sure to check out ppps.org for the Daily Update, posted each day around 12 Noon. It will have information, updates, and answers to questions about the school shutdown. Available at this link:
https://tinyurl.com/vm4vp2b

Food distribution details

Food distribution will start Wednesday at the Paw Paw middle school.

Congratulations to our Student of the Month, She was honored at the Rotary Club luncheon. We have amazing students at Cedar Street and they deserve the recognition the Rotary club graciously gives every month.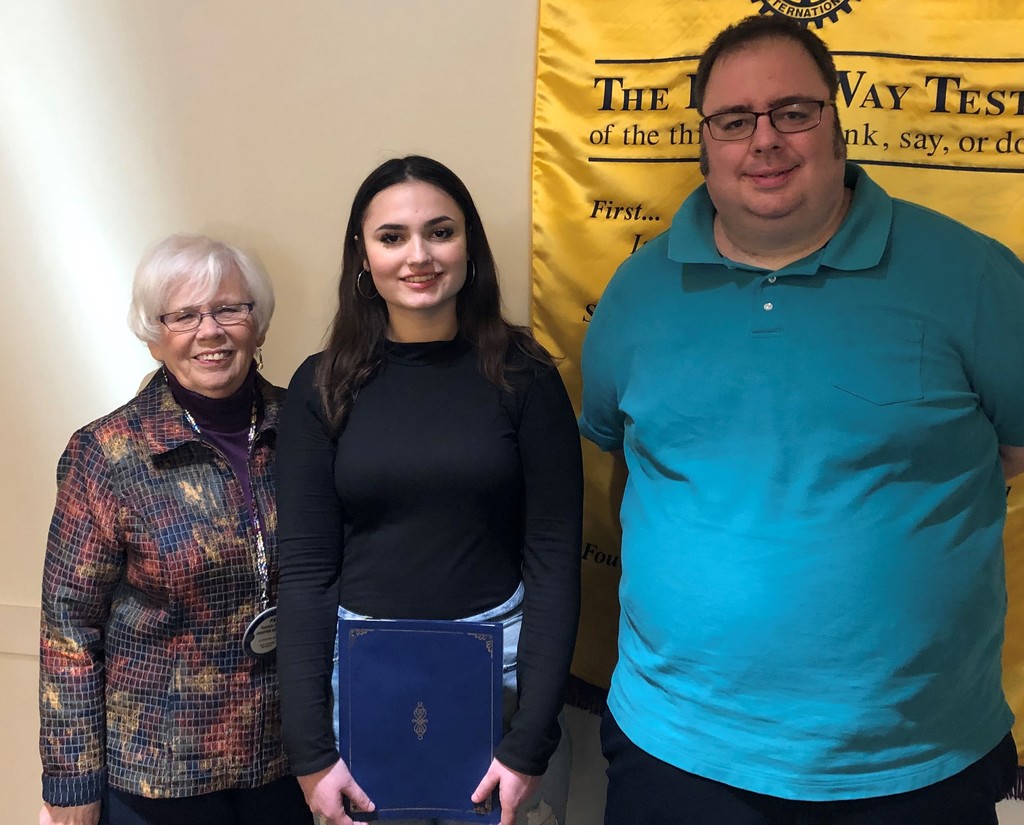 Aspire Academy played Basketball against Lawton. The students did a great job, and came out with a win 41-28.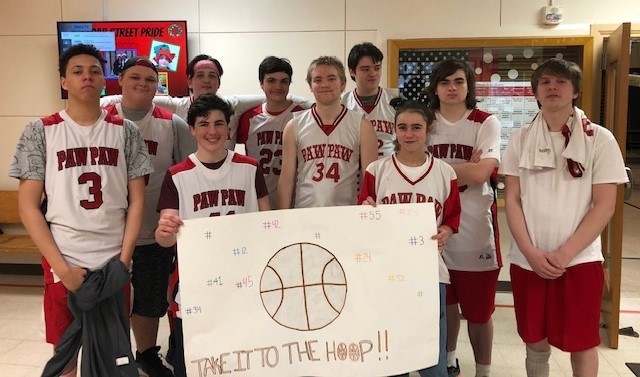 Welcome to Kindergarten! Children who turn five by September 1 are eligible for Kindergarten. Children who turn five between September 2- December 1 are eligible for Young 5s. Will your child attend kindergarten at Paw Paw next fall? Incoming kindergarten students & families are invited to attend our kindergarten open houses to: Learn about kindergarten readiness, preparing for the first day of school and enrolling your child Receive information on bussing, school meals, and child care Meet the teachers and key personnel Register Here! Mark you Calendars for Kindergarten Jumpstart Wednesday, August 26th and Thursday, August 27th from 8:30-12:30. More information will be coming soon!

Remember March is reading month...Check our calendar for upcoming events

Aspire Academy students will be attending a field trip to Sky Zone on February 27th...Permission slips will be sent home soon.

SAT and PSAT 10 and PSAT 8/9 testing will be Tuesday, April 14th and Workkeys will be Wednesday, April 15th. Contact Kelly Touchtone if you have any questions. (269)415-5712 or
Kelly.Touchtone@ppps.org