Elementary Campus PTO meeting is tonight at 6:30pm in the Later Elementary Cafeteria. There are a lot of great things scheduled for our students. We need volunteers to make these events and experiences successful for our kids. Please try to attend. We need your support!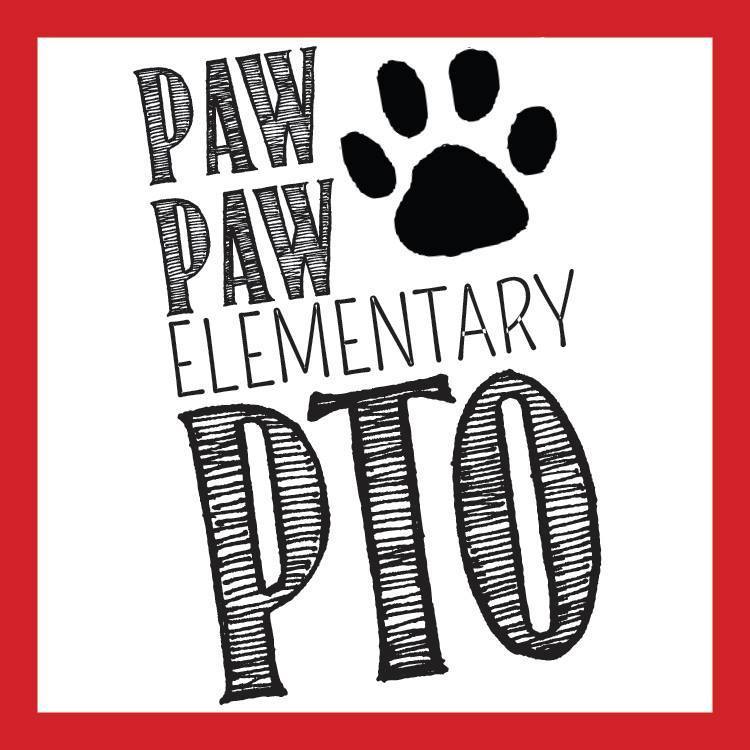 We would like to say congratulations to Mrs. Chris DePierre. Mrs. DePierre is the new Dean of Students for Paw Paw Later Elementary. She will be working with our staff to support behavior and discipline, while Mr. Davison will focus more support on instruction in the classroom. Way to go Mrs. DePierre! We would also like to welcome and congratulate Mr. Jeffery Burch. Mr. Burch is our new Physical Education teacher. Mr. Burch is a graduate of Paw Paw High School and recent graduate of Western Michigan University. Welcome back to Paw Paw Mr. Burch!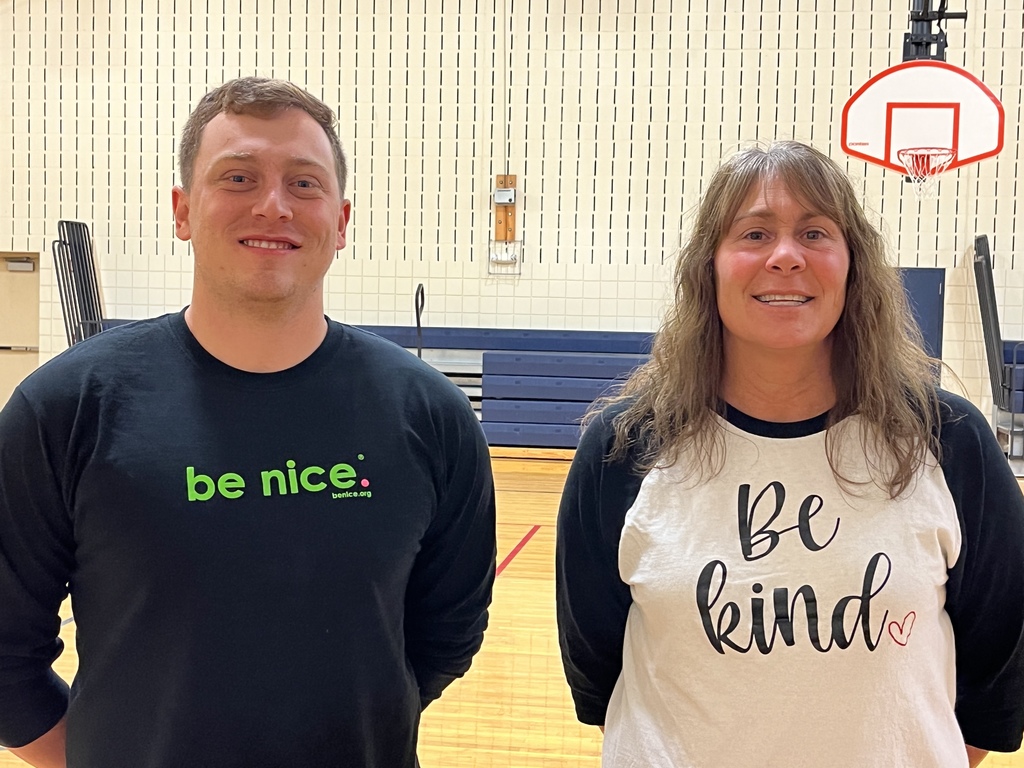 This is a new fundraiser that the PTO is trying in place our our previous spaghetti dinner. Please consider supporting our PTO by attending this fun-filled event. The proceeds go to supporting activities, events, ad experiences for our students in Y5 through 5th grade!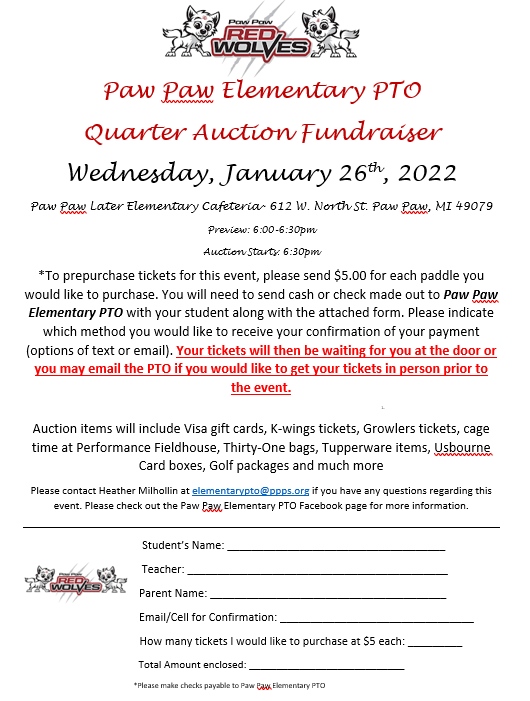 Our tradition at the Later Elementary has always been a pajama day or "Snowed In" day on the last day before break. Even our therapy dog Bailey loved wearing her PJs and hanging out with the students!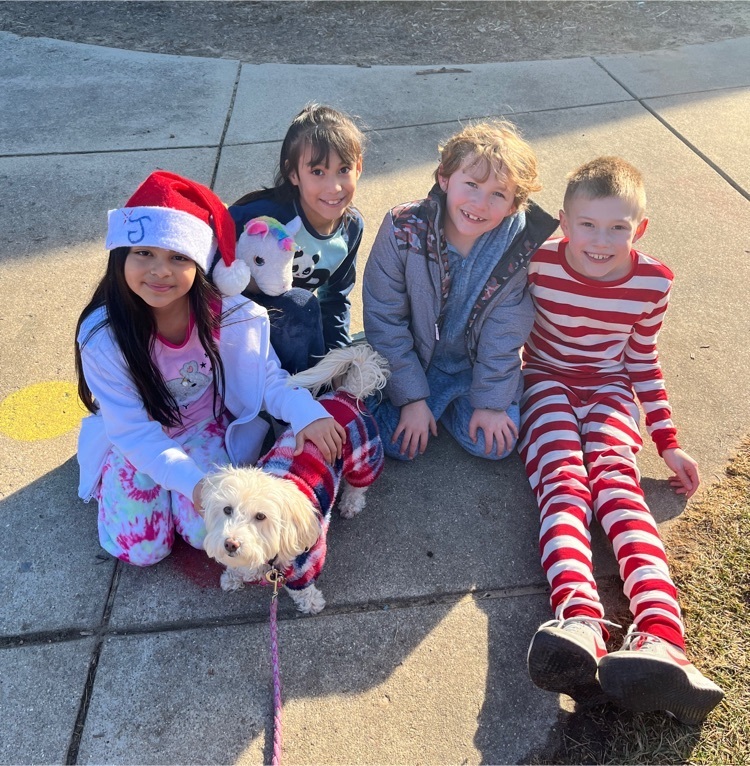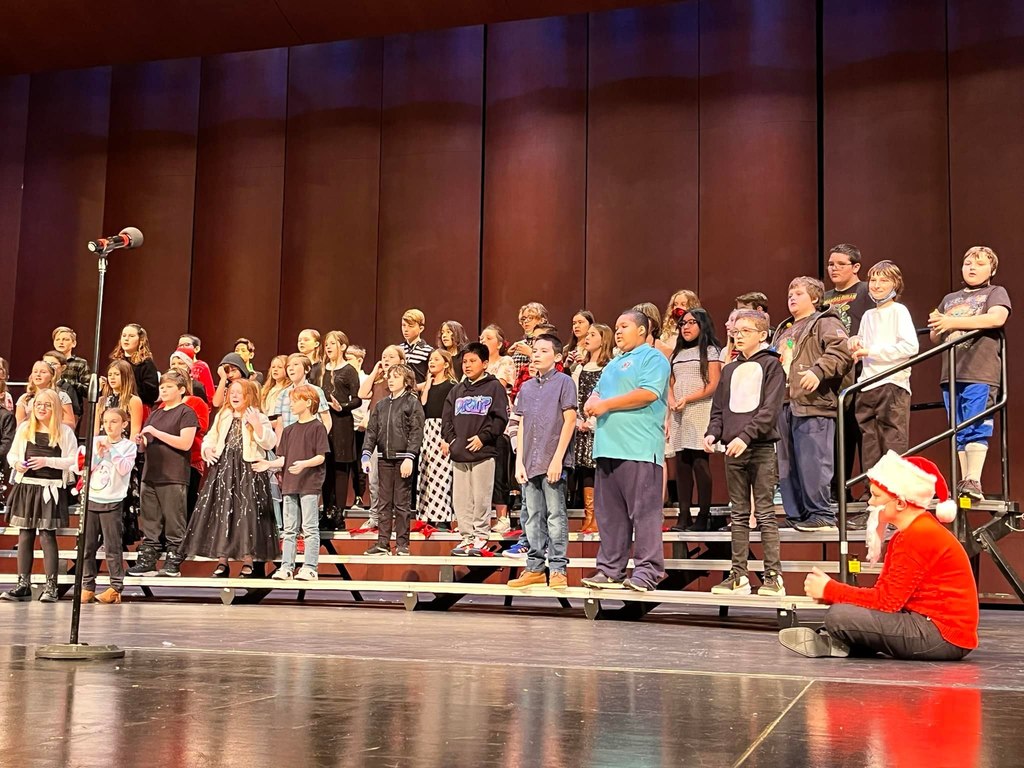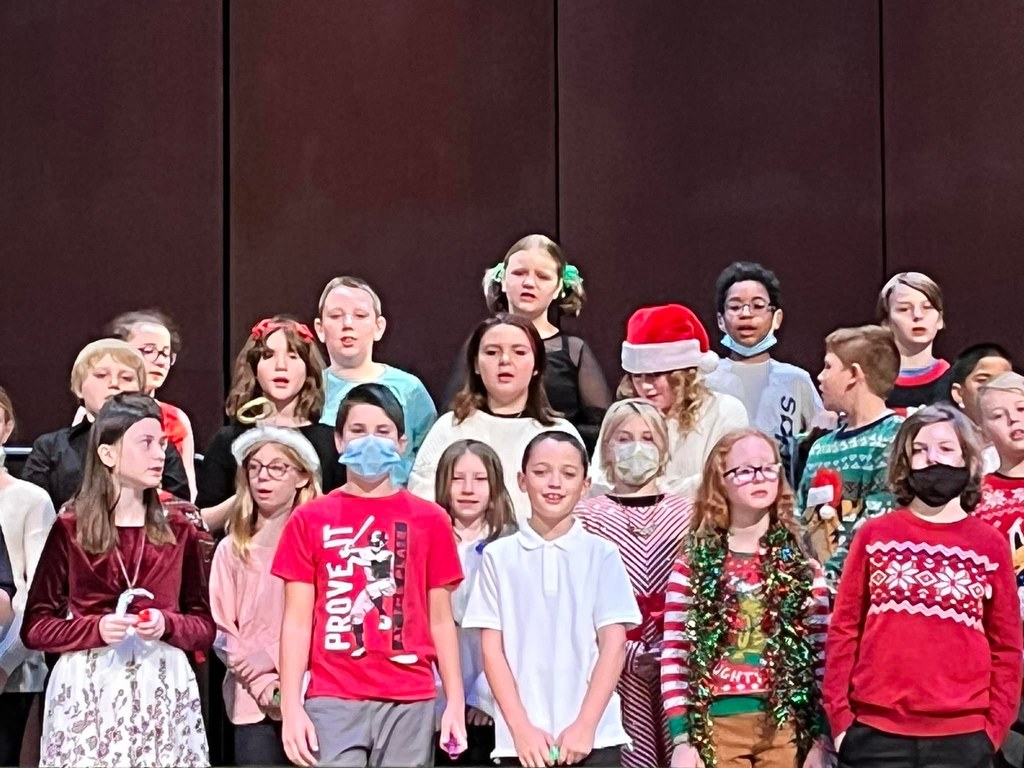 Your Board of Education wants you to know about the great things they see happening in and around Paw Paw Public Schools! #pawpawpride


Sorry for the late notice due to unforeseen circumstances our elementary frog run will be cancelled this afternoon.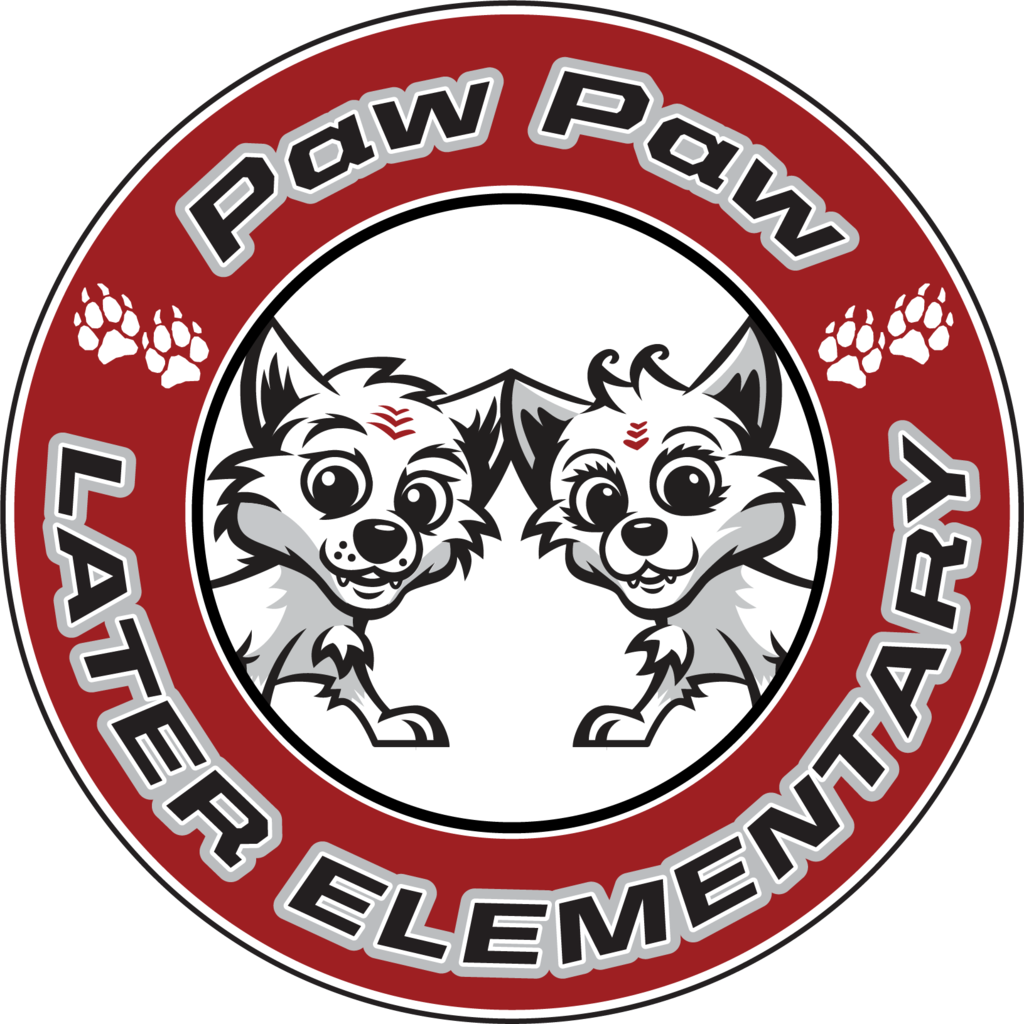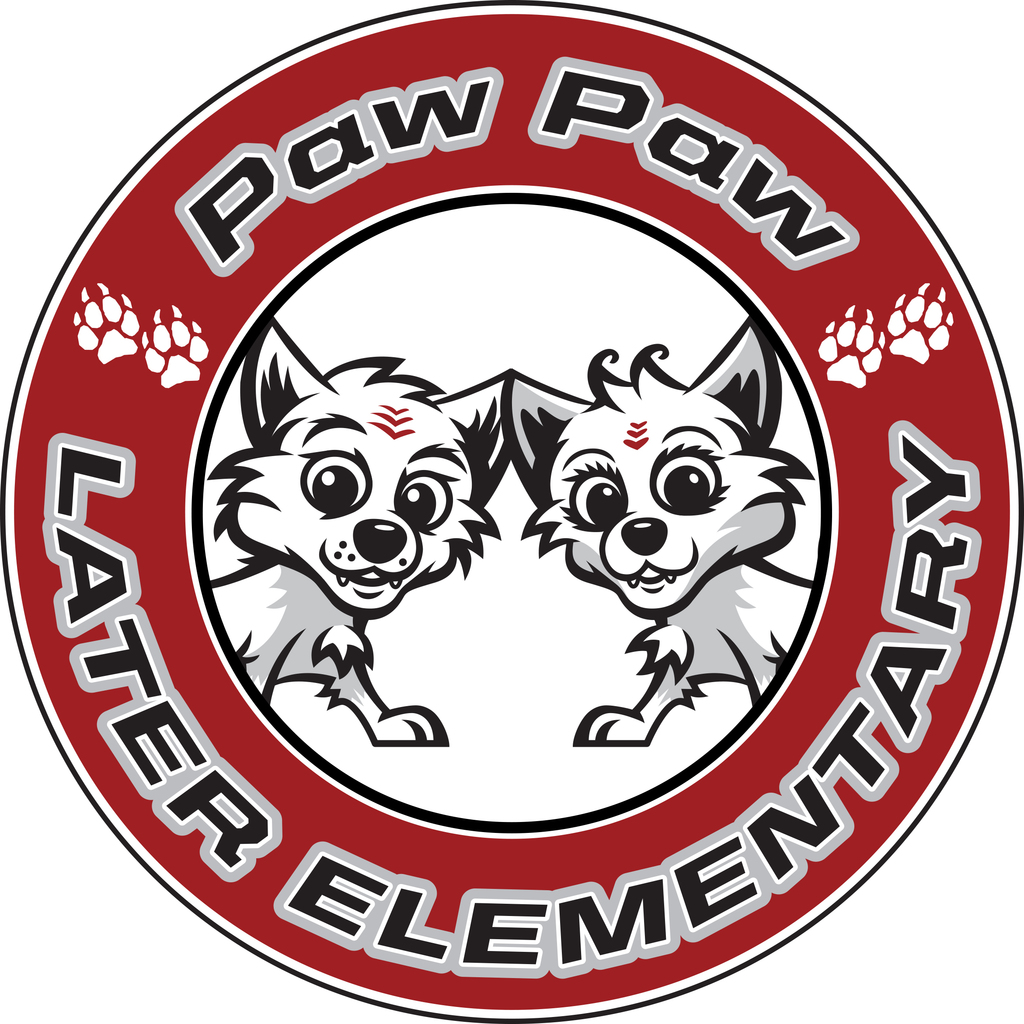 We hope this allows some of our families to attend next week, but we will still record and post each performance for those that are not able to attend.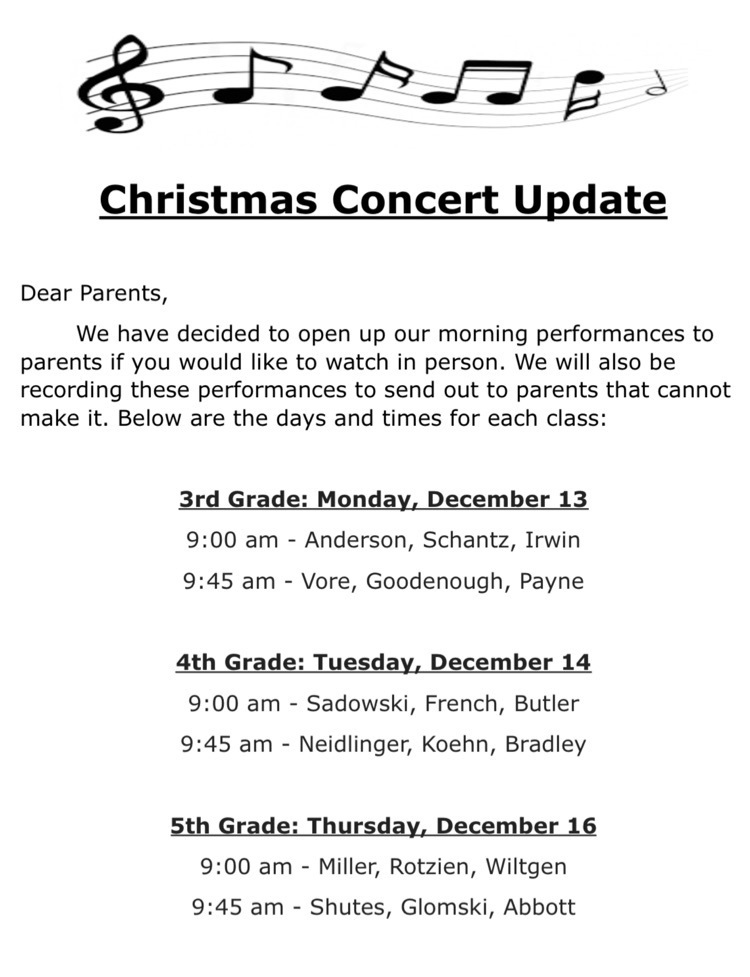 The ties that bind Paw Paw are strong! We're in awe at everyday heroes like Tracy Markillie, hardlines team lead at Walmart Supercenter, who show up with a cartful of binders to generously donate to PPHS. Thank you, Walmart of Paw Paw! #pawpawproud #walmart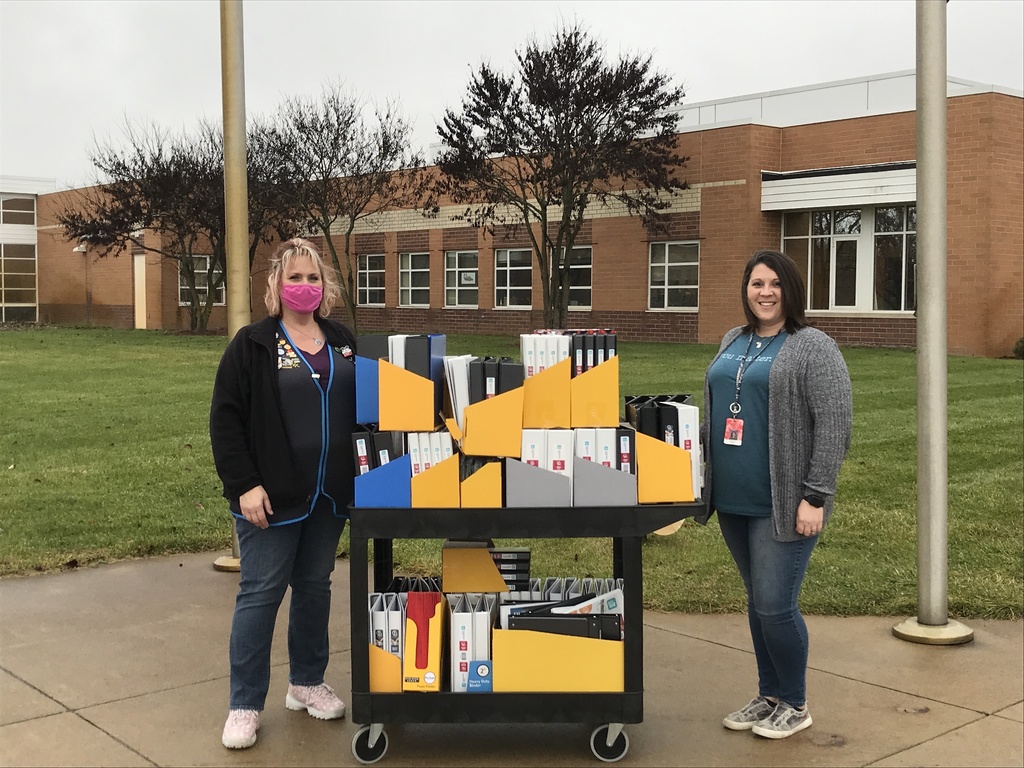 Congratulations to our Miracle on Main Street essay writing winners. Runners up were Ava Martin and Neveah Cruz. Our Top essay was Kelsey Nichols. They will be downtown to light our community Christmas tree at 6pm. Come out to enjoy an amazing night!!!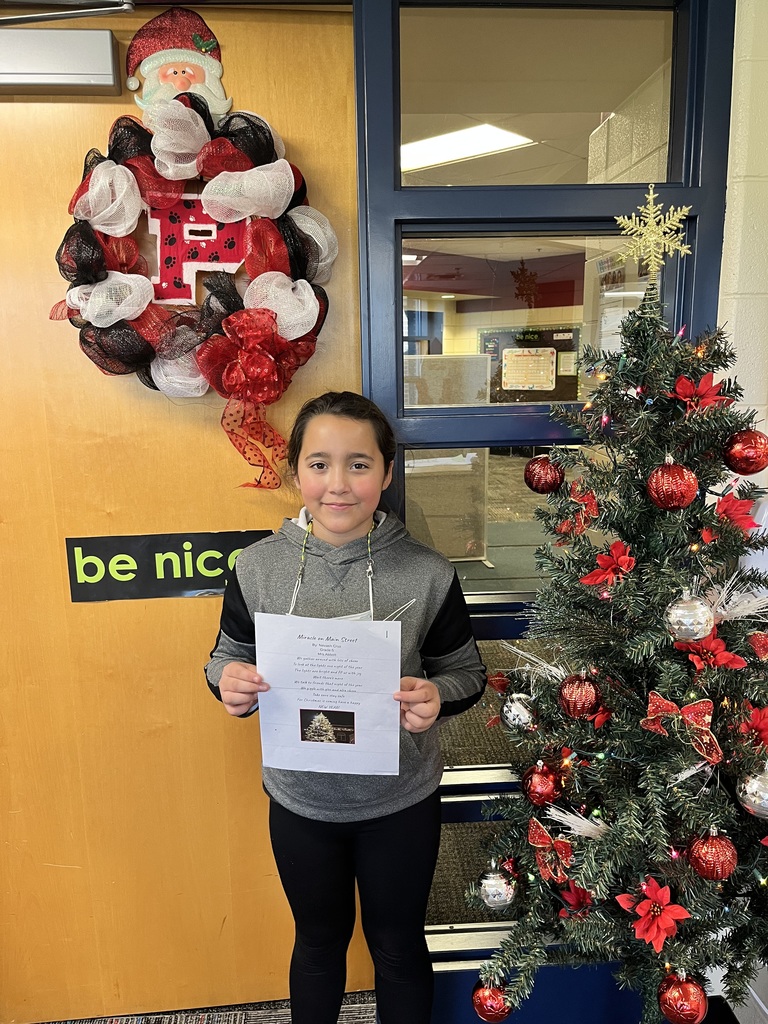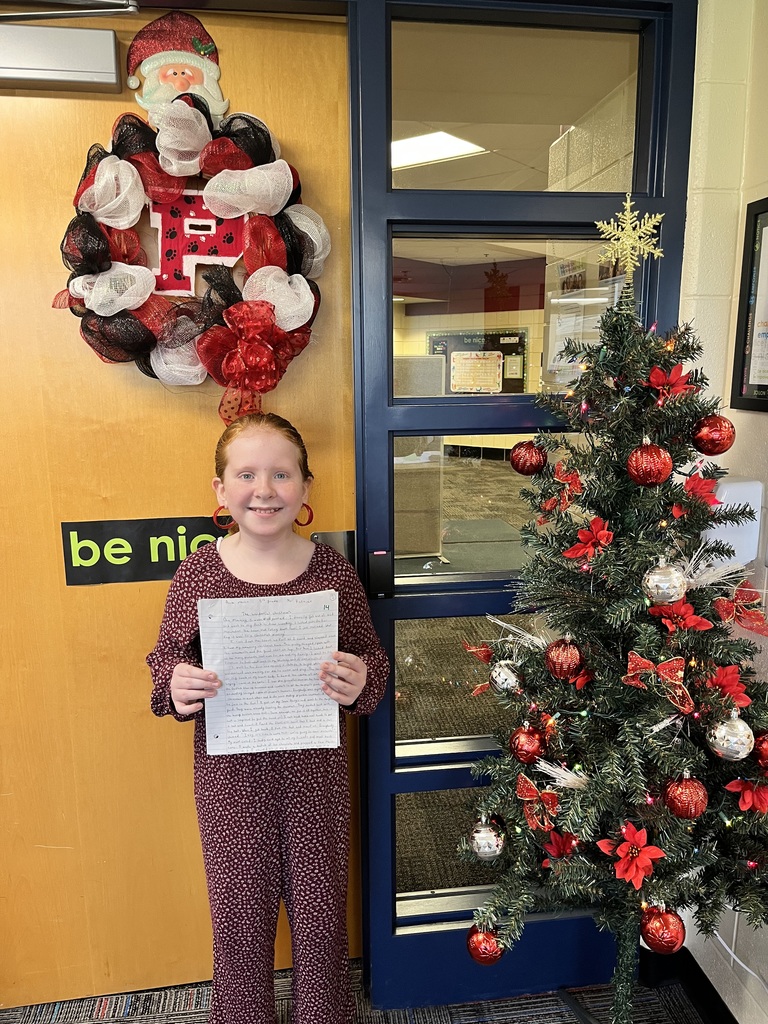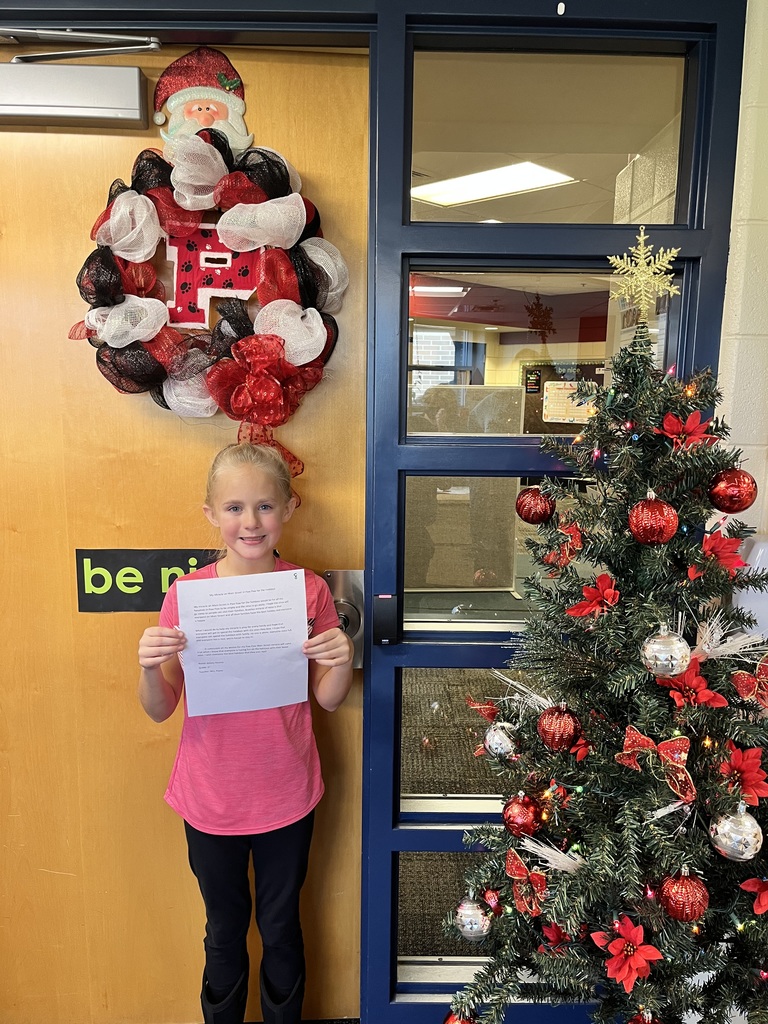 On December 6, 2021 @ 7 p.m. the Parent Chat program will return, an open online meeting for parents and others interested in Paw Paw Public Schools programs and services. The focus of this meeting will be Social Emotional Learning (SEL): what it is and how PPPS uses SEL strategies and resources to support students across the District. The meeting will be held on the Zoom platform, and parents can join through this link:
https://bit.ly/3FKzD9p
. Prizes (gift cards) will be raffled as part of the program, and everyone who attends will be entered into a drawing to win one. Please contact Curriculum Director Corey Harbaugh for more information at
corey.harbaugh@ppps.org
or (269) 415-5211.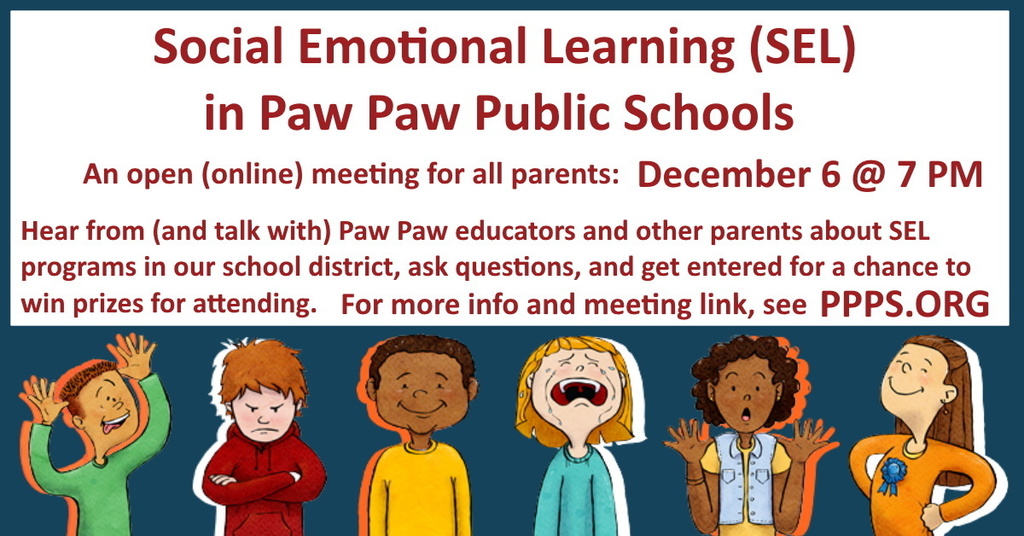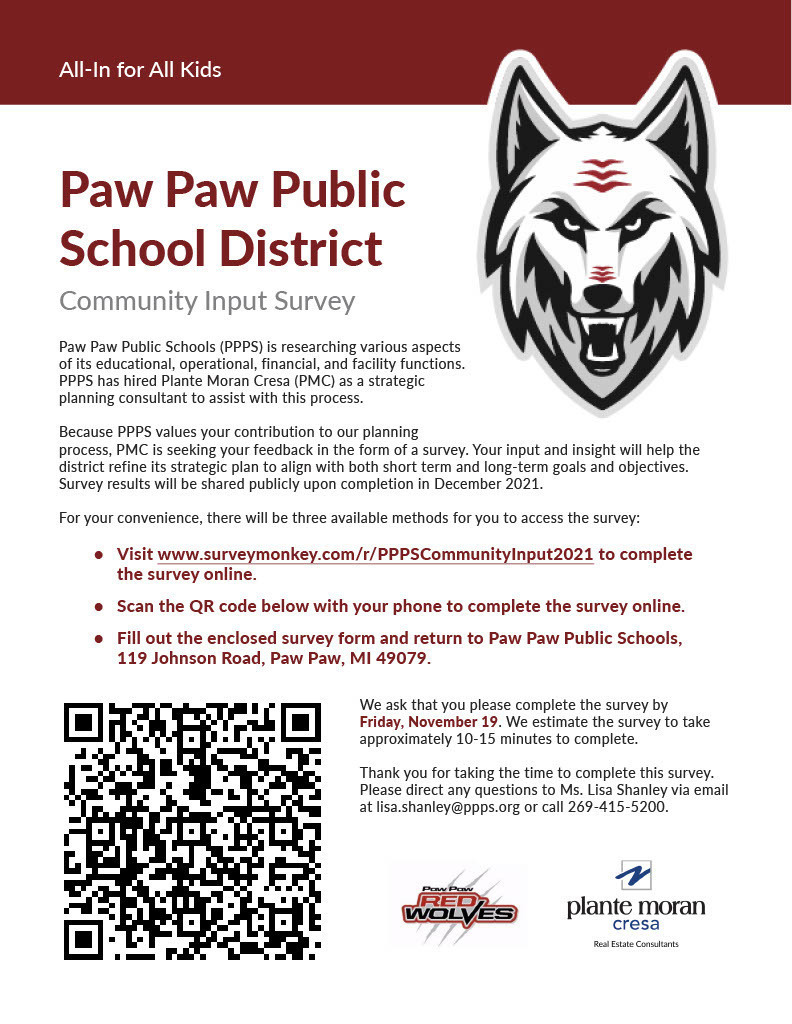 If you're looking for a rewarding and flexible career, then be sure to attend tomorrow's Bus Driver Recruitment Event! Hosted by PPPS and Hoekstra Transportation, we put you in the driver's seat. Enjoy refreshments, test drive a bus, register for a 55" TV and more! #WeNeedDrivers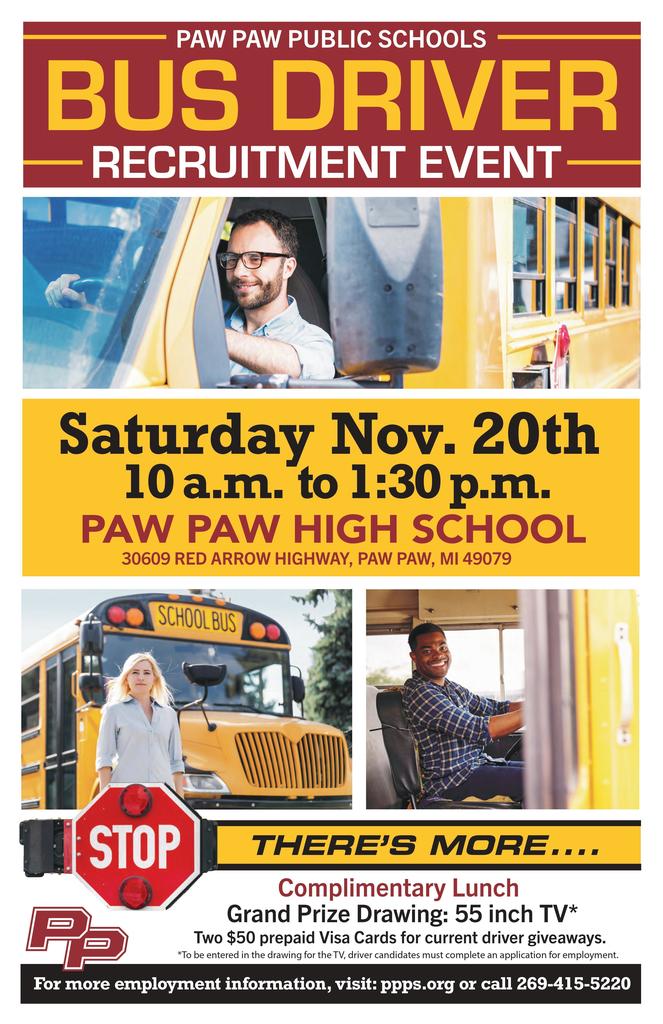 Later Elementary students have a great opportunity to express their creativity through writing. The top essay will get featured in our Courier Leader and the top three finalists will be invited to flip the switch at our village tree lighting ceremony!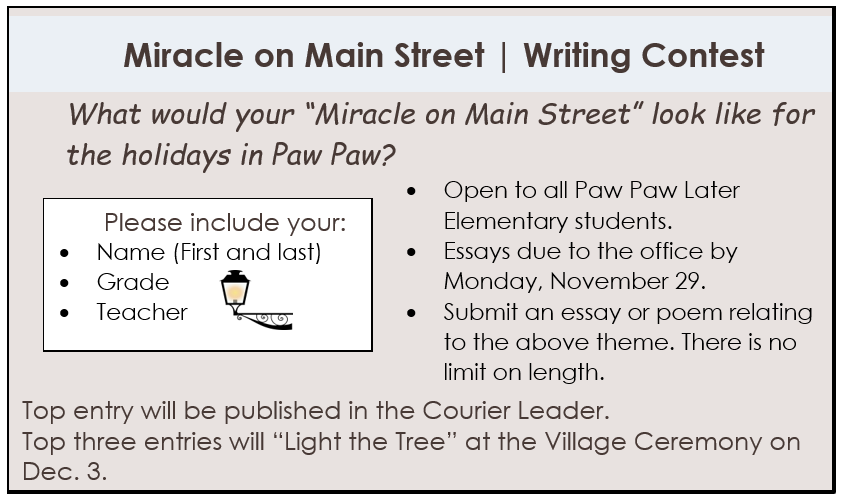 Your Board of Education wants you to know about the great things that they see happening in and around Paw Paw Public Schools! #PawPawPride

If you haven't already done so, please complete the Community Input Survey for Paw Paw Public Schools before November 19th. Thank you! #YourInputMatters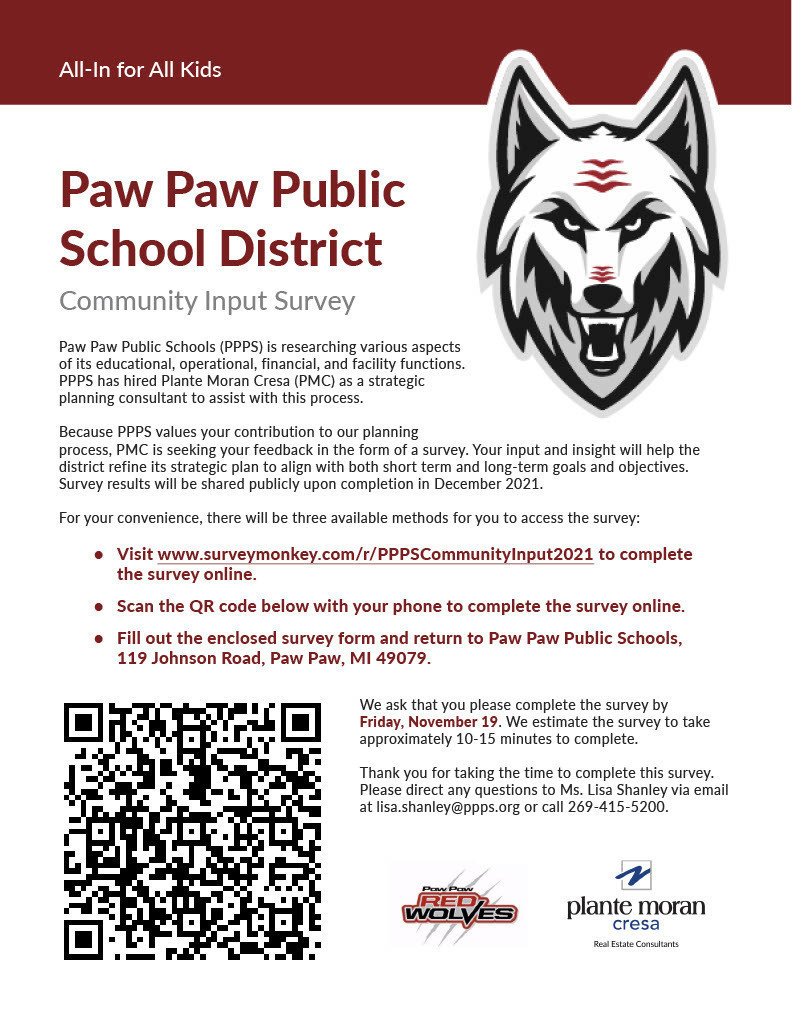 In light of the Early Elementary going virtual and the increased cases at the Later Elementary, we have chosen to host our PTO meeting on-line. The monthly Elementary Campus PTO meeting will be virtual tonight at 6:30pm. Please join us at:
https://meet.google.com/ogd-ohrb-hpp
Wednesday is an early release day. School releases at 2:45pm tomorrow.