With school approaching please check out our employment opportunities and become a part of the Red Wolves Pack. All our listings are provided on our website:(
https://www.ppps.org/page/openings
)

With election day less than a week away, there's still time to learn more about the PPPS Bond Proposal! Superintendent Rick Reo is holding a coffee chat now until 8:30 am or come out tomorrow from 8 to 9:30 am. Visit
www.ppps-bond.com
to learn more. #EmbraceTheFuture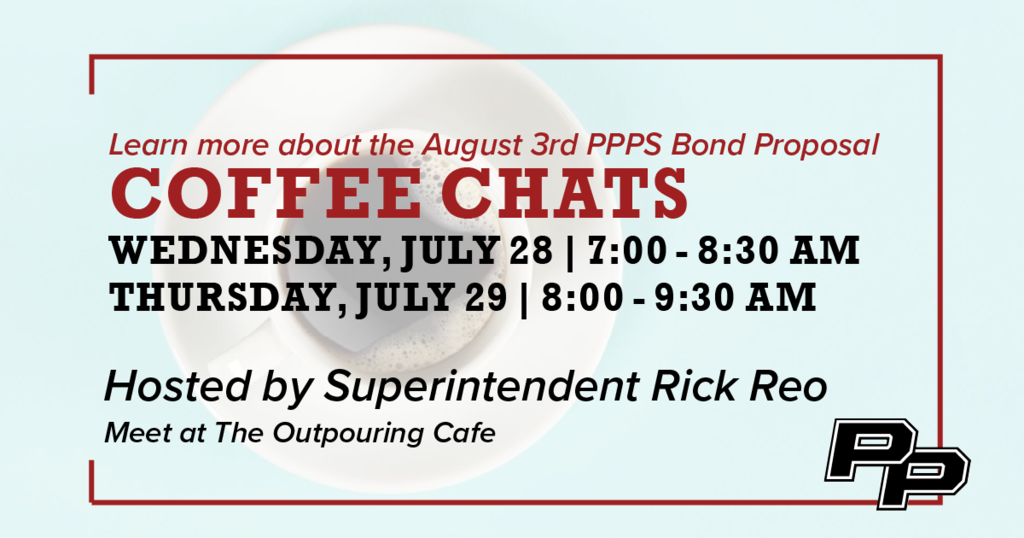 Reminder: All are invited to attend tomorrow night's School Bond Information Meeting and Walking Tour at 7 pm in Paw Paw High School's Performing Arts Center! #EmbraceTheFuture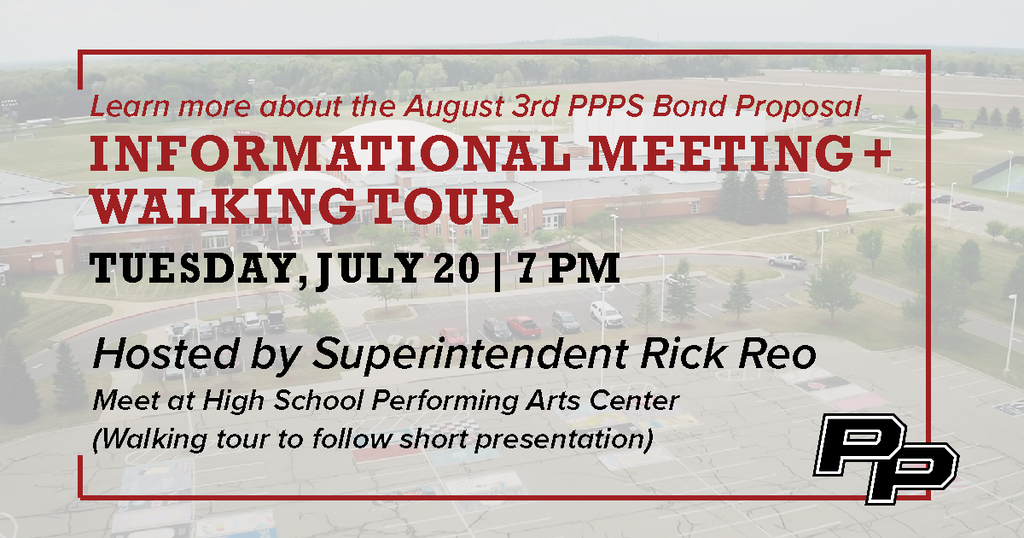 So proud of Korrie Perkins and the Food Service Dept. for all they do to end child hunger! On behalf of the PPPS Food Service Team, Korrie graciously accepted the "2021 No Kid Hungry Award" from Superintendent Rick Reo at this week's Board of Education Meeting. #HungerHeroes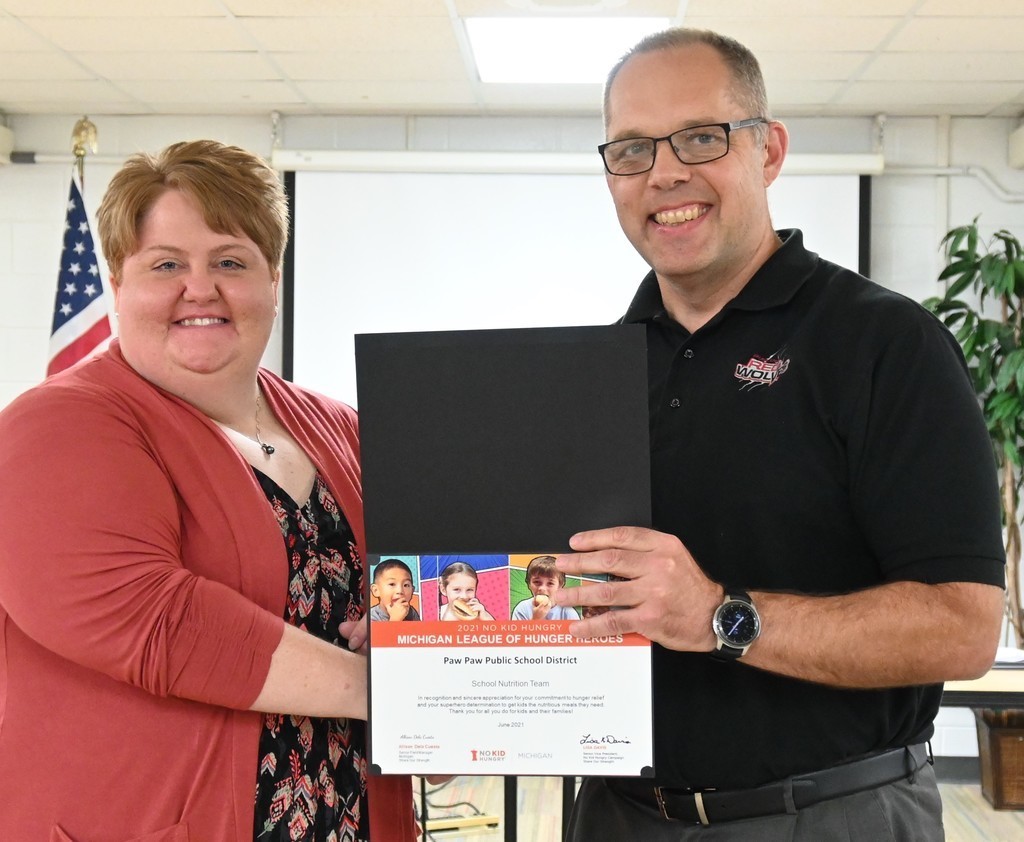 Did you know? The PPPS Bond Proposal includes several districtwide infrastructure improvement projects. Visit
www.ppps-bond.com
for more information.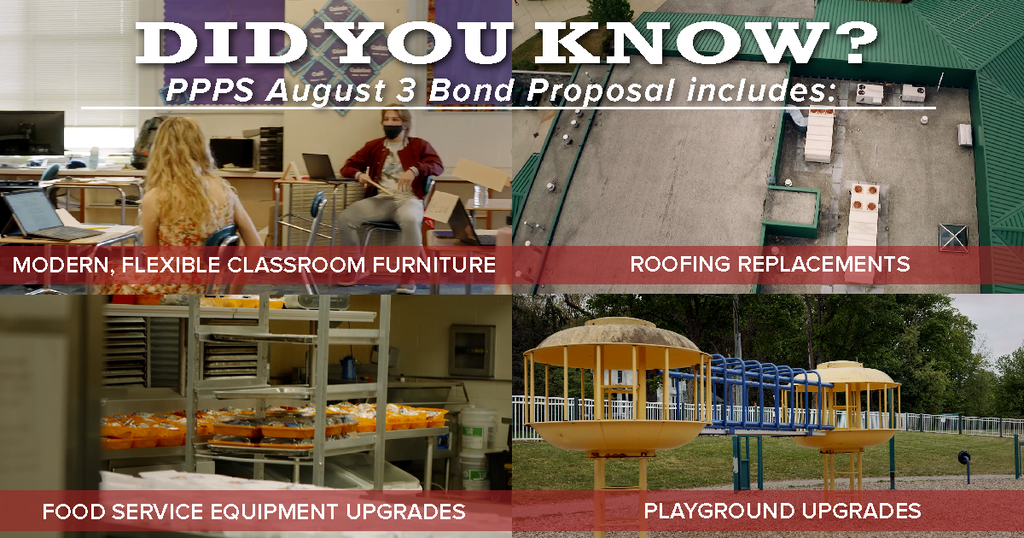 Here's a shout-out to FOX17 for recent coverage of Paw Paw High School's Summer Learning Program. Thank you for accentuating the positive things that are happening at Paw Paw Public Schools!
https://tinyurl.com/763fp2ce
#fox17 #MarketVanBuren #EmbracingTheFuture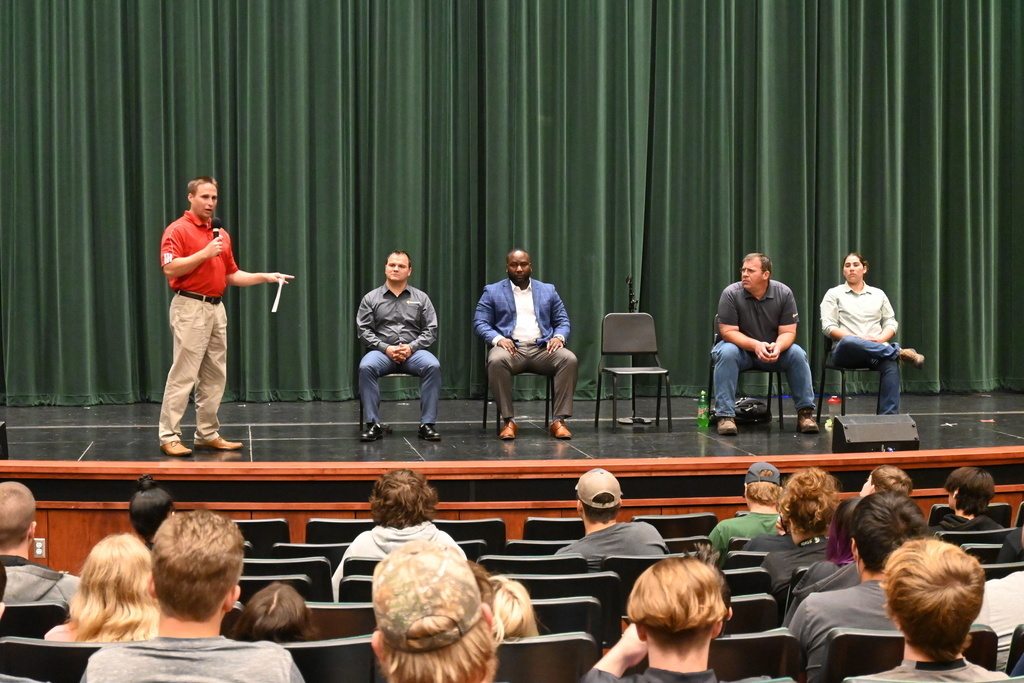 Today the 2021 Summer Learning Experience kicked into gear, with more than 400 students participating in six programs, and all K-5 students enrolled in a summer reading program. It was a great, fun day of learning, including the Outdoor Education experience at the Later Elementary where students explored "what's living on campus", and in Project Elevate at PPHS where students planted seeds of vegetables, herbs, flowers, and ideas, and at the Theater Program (Summer with Shakespeare" where kids started looking at scripts for scenes from Shakespeare they'll put on stage in the weeks to come.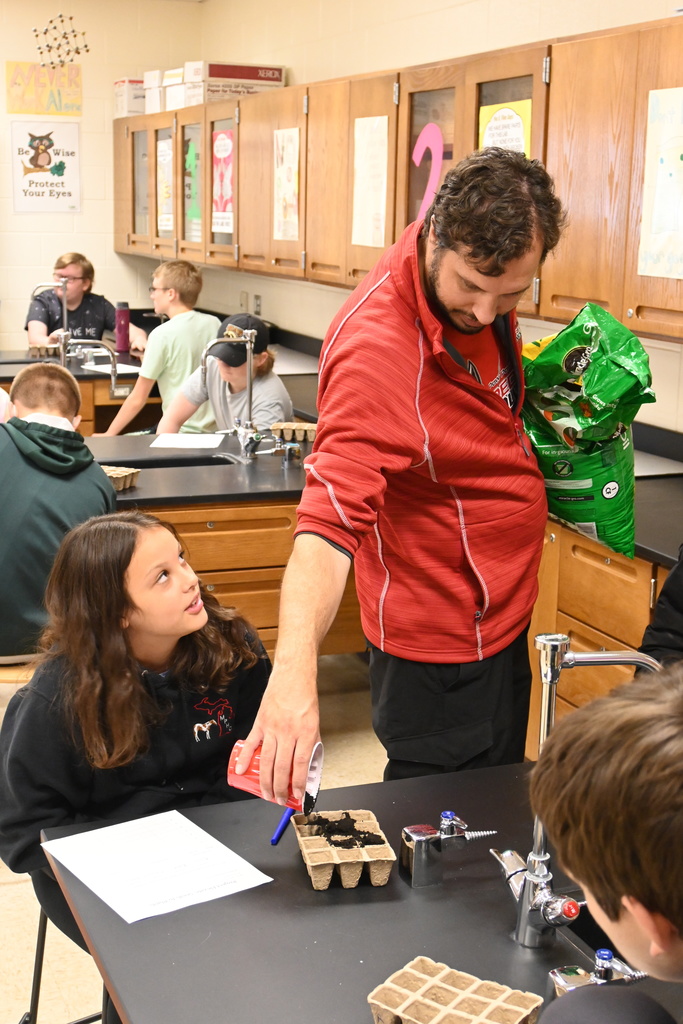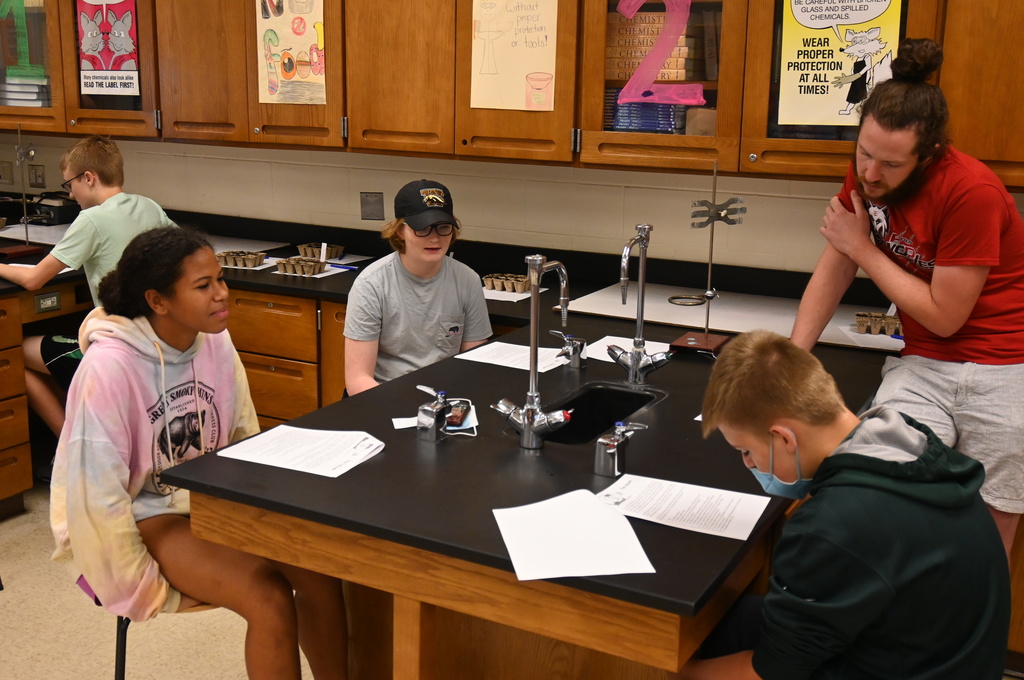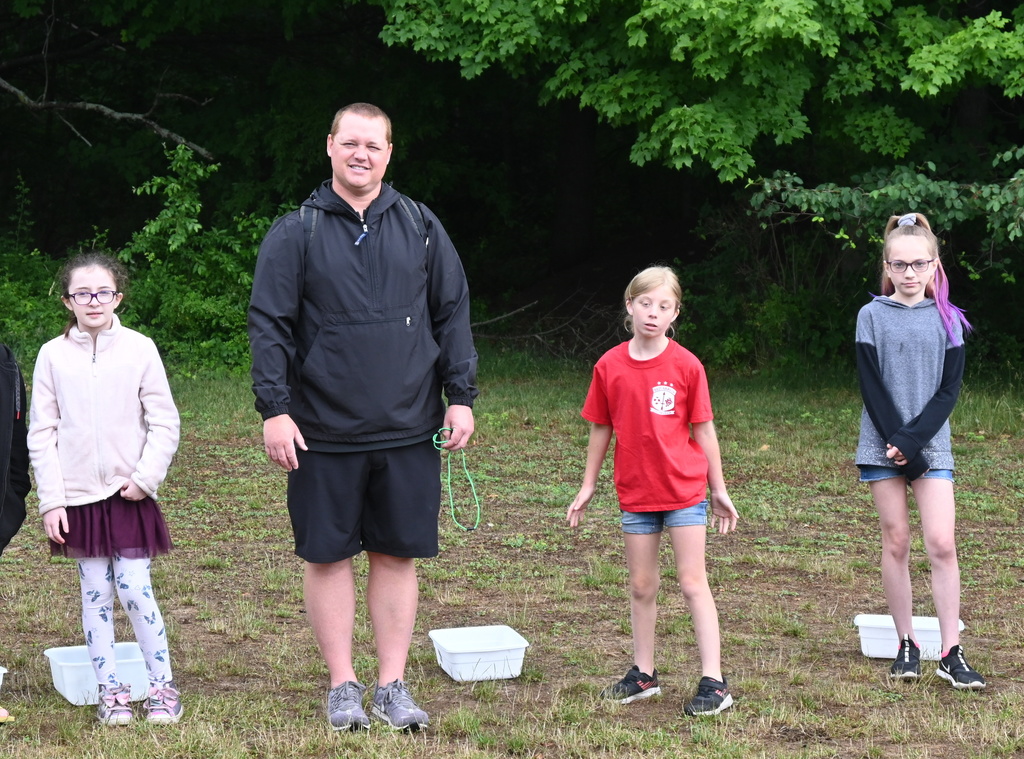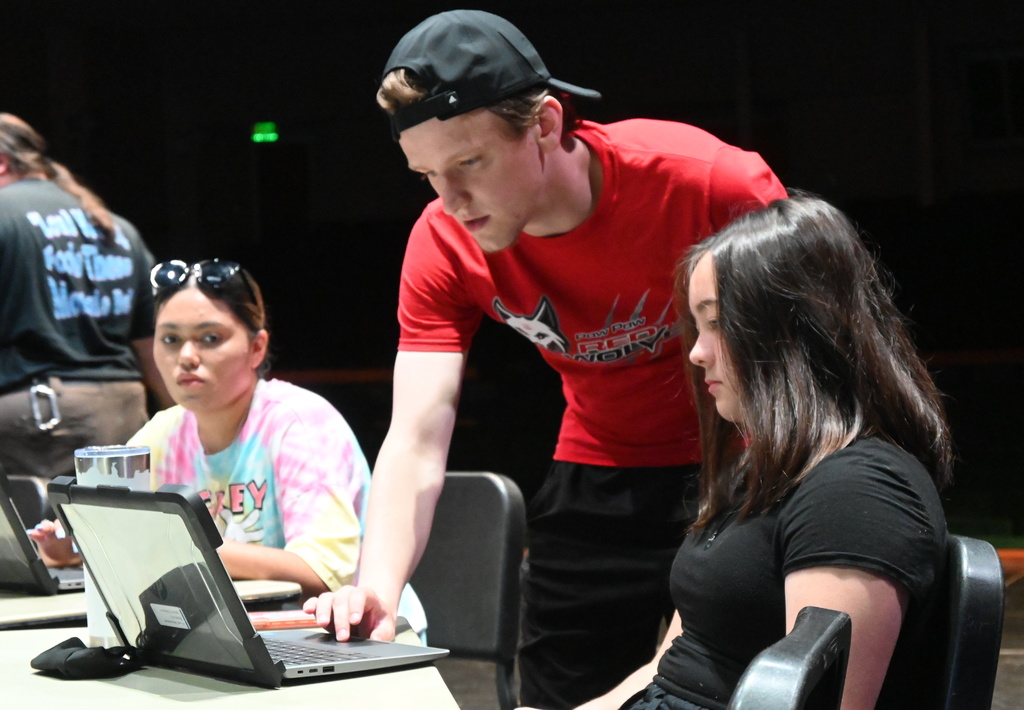 For Young 5's through 5th grade, it's Summer Book Pickup Time! Don't forget to let us know how you liked your first two books at:
https://bit.ly/2021SummerBooks
#SummerReading

Happy Father's Day from Paw Paw Later Elementary. Wishing all of our dads, grandpas, and father figures a fantastic day!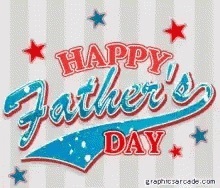 Thank you for an incredible school year! Our staff wishes all of our families a safe, healthy, and fun summer. Be sure to have your children read something they enjoy for 20 minutes a day to keep that muscle on their shoulders strong and sharp for the fall!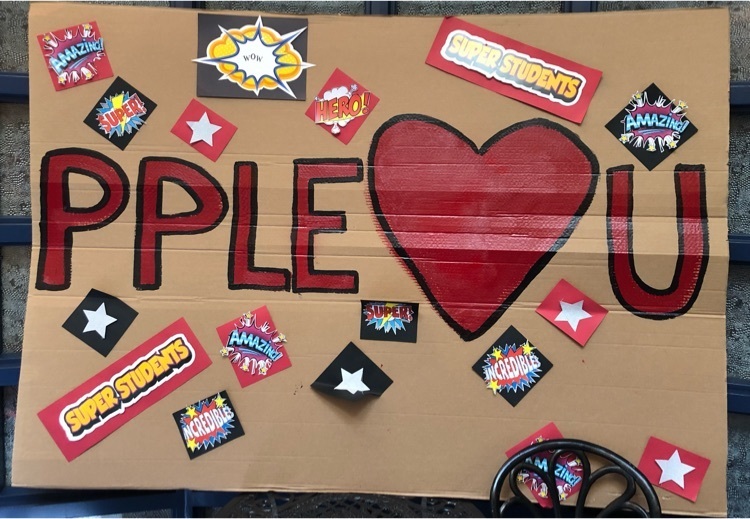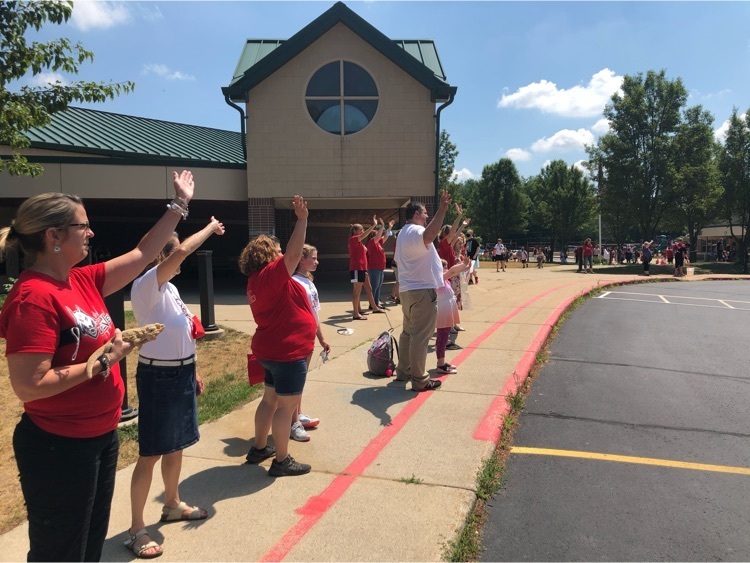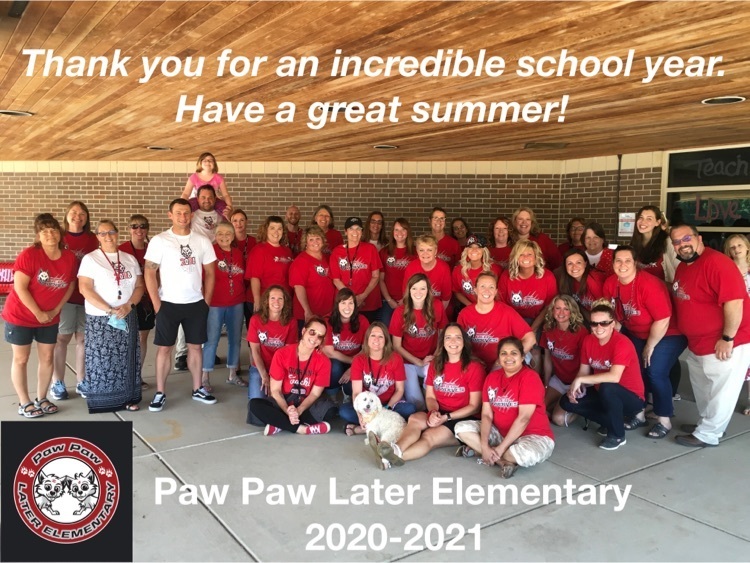 This is a reminder to attend tonight's "Virtual" Town Hall Meeting at 8 pm. All are invited to attend!

This event is open to the Paw Paw community so ALL are welcome to attend, and it's a beautiful day for a picnic! Come out tonight and help us celebrate Hot Diggity Dog!🌭

After school lunchrooms close for summer break, Paw Paw Public Schools Food Service Superheroes are still working to help fill the summer hunger gap! Free summer meals through "Meet up & Eat Up" start June 30th - August 4th. No registration or sign up required. #MeetUpAndEatUp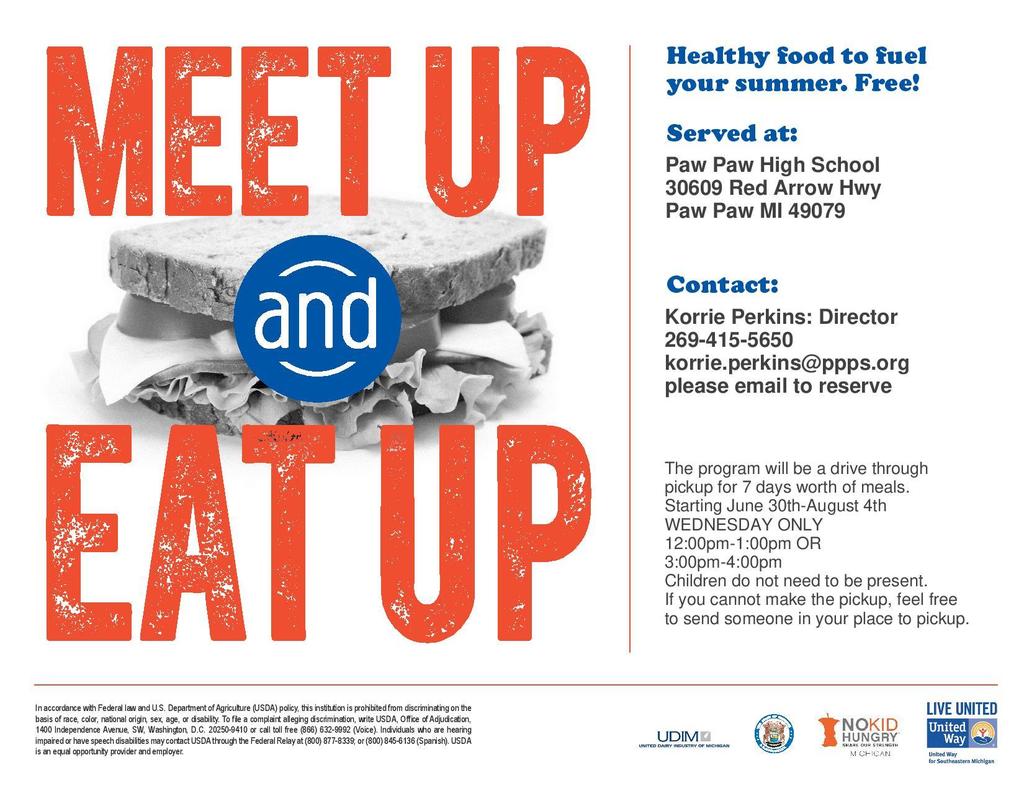 Paw Paw Later Elementary fifth grade classes walked to Maple Lake this week where Sarett Nature Center staff taught them about insects and their place in the world. After learning about French voyageurs in social studies, students also mapped a route and paddled a canoe!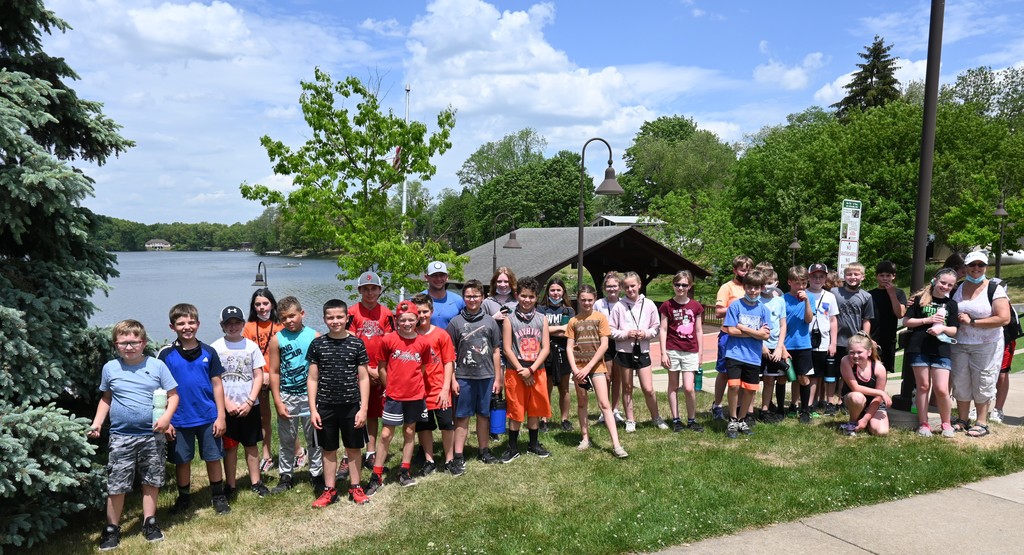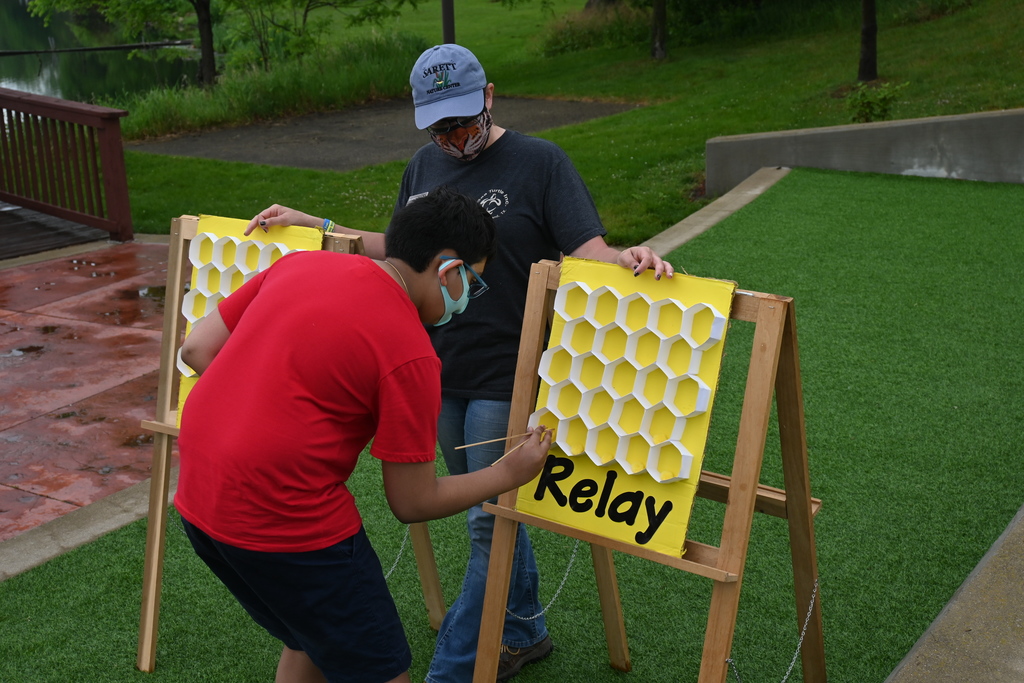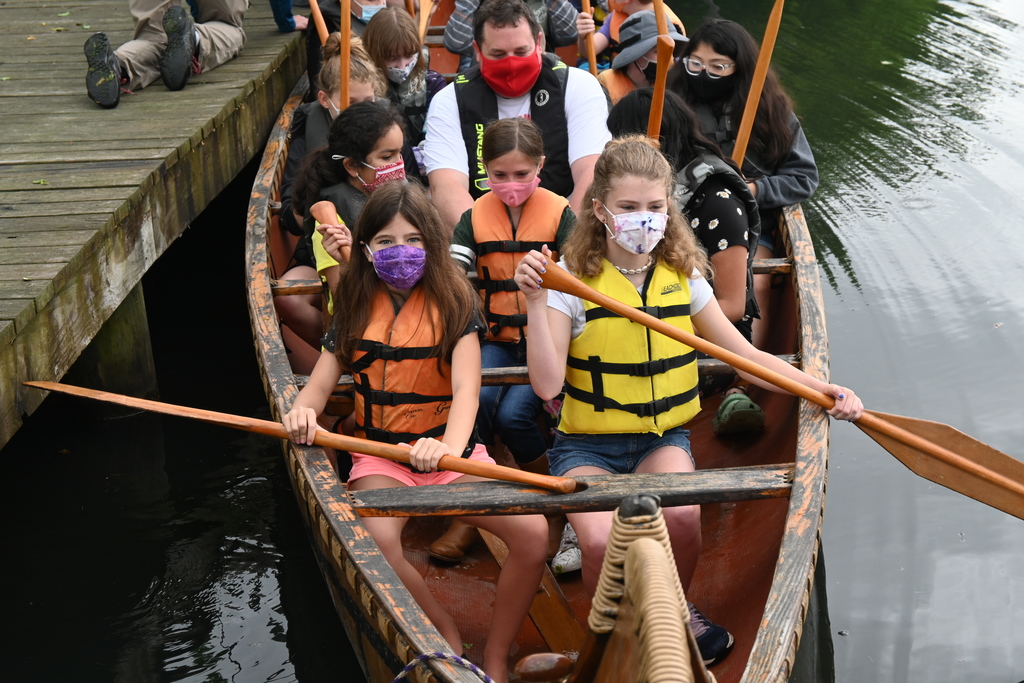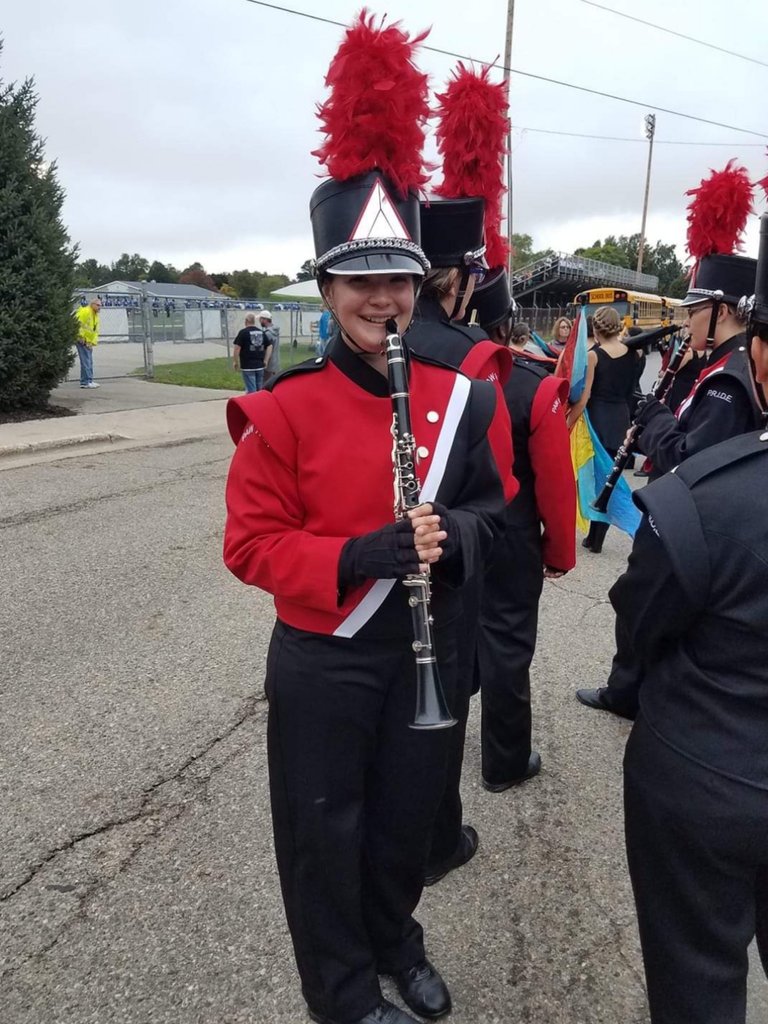 Thank you to everyone who attended Superintendent Reo's presentation at our Cedar Street Campus today! To learn more about the August 3 bond proposal visit
www.ppps-bond.com

Throughout the Paw Paw Public Schools we are experiencing intermittent phones issues due to internet and power outages this morning. If necessary to communicate with the schools, please use email until this can be resolved. We appreciate your patience!