The HS English team dug into student performance data during a PLC session to look at trends and opportunities for improving scores on upcoming PSAT and SAT tests for students in grades 9-11. These teachers know when data informs teaching practice, student success comes next.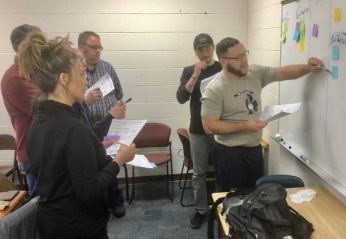 Calling all writers: in our last issue of Pride & Progress, we were excited to announce our call for submissions for a community writing project. Attached, please find guidelines:
https://tinyurl.com/wzkn9rt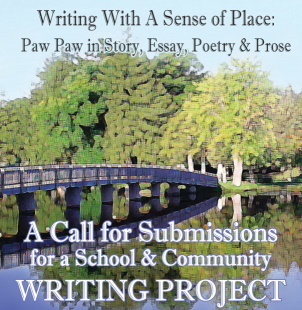 The Paw Paw Performing Arts Center was alive with color and sound during the fabulous production of "Seussical The Musical". Great performances, costumes, sets, lights, and even a flying Cat in the Hat: when it comes to outstanding student theater, PPPS is as good as it gets.

Community leaders joined District leaders for a workshop around opportunities to educate the "Whole Child" in Paw Paw schools. Pictured here MS Principal McDaniel and Paw Paw Police Chief Marshall share data and thoughts on increasing the health and wellness of young people.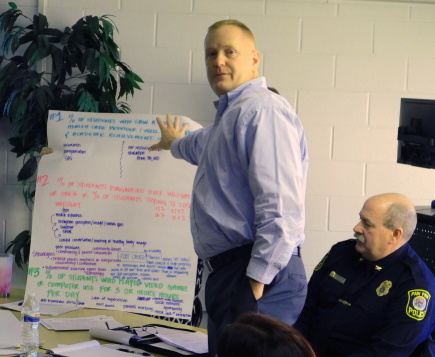 Representatives from Paw Paw schools and the community are working together to create a 5-year Strategic Plan that will build on both the assets and aspirations people have for the District and priorities for the next five years of growth and development.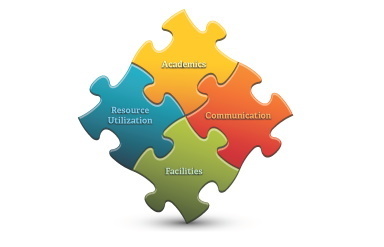 Please consider offering a donation to this effort in order to put books in the hands of students and improve their reading achievement! The Van Buren ISD and Scholastic Education are teaming up to allow anyone to contribute and direct their donation to a specific school district in the county. The school that raises the greatest amount per child will receive a free book for every child in the school from Scholastic!
https://bit.ly/2t5hvHR