EDIT MAIN
Paw Paw Later Elementary Media Center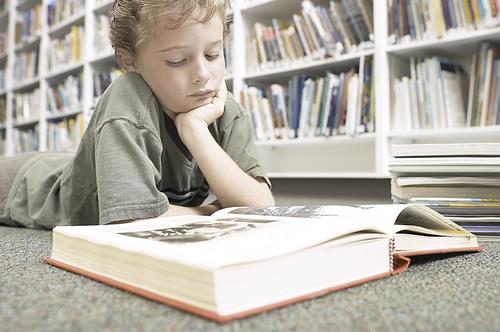 The library media program encourages and prepares students to become lifelong learners by providing the necessary skills to help them meet their informational and recreational needs.
What do library media specialists do?
Their unique role in the school varies. Library media specialists promote reading and help students become critical thinkers and readers by helping them to evaluate what's in a book or other piece of information. They also help students learn how search and use information on the Internet.