EDIT MAIN
Food Services
Paw Paw Public Schools has Breakfast available in every building!
High School and Middle School: 7am-7:30am
Early and Later Elementary: 8am-8:25am
GSRP, Young 5's, and Aspire Academy: 8am-9pm
---
NEW FOR 2019-2020 SCHOOL YEAR
All students in the Early El, Later El and Cedar Street eat breakfast and lunch for FREE thanks to the Community Eligibility Option from the Michigan Department of Education.
---
PPPS FOOD SERVICE IS NOW ON FACEBOOK!
Just go to @PawPawFoodService to link up to our wonderful department. Enjoy photos and new information regarding the school lunch and breakfast programs!
---
PAY FOR MEALS ONLINE
NO FEE TRANSACTIONS
Step by Step Instructions for EFunds
---
Message from the food service director
Dear Students and Parents,
Welcome to Paw Paw Public Schools food service program. Here at Paw Paw Schools we participate in the National School Breakfast and Lunch Program. We offer breakfast and lunch in all of our buildings to help your children learn.
Please allow us to help your children learn. We offer a wide variety of fruits and vegetables daily, along with whole grains, low fat meat and meat alternatives, and at least 3 different choices of low fat milk. There are many reasons to send your child to Paw Paw Public Schools and one is the personal service you will receive from our knowledgeable food service staff. Please come in during breakfast of lunch time to eat with your child and experience all that we have to offer. Feeding your children is our number one purpose here and we take it very seriously. Thank you for letting us get to know your children and educate them towards a healthy lifestyle.
Sincerely,
Korrie Perkins
Food Service Director
Paw Paw Public Schools
269-415-5650
---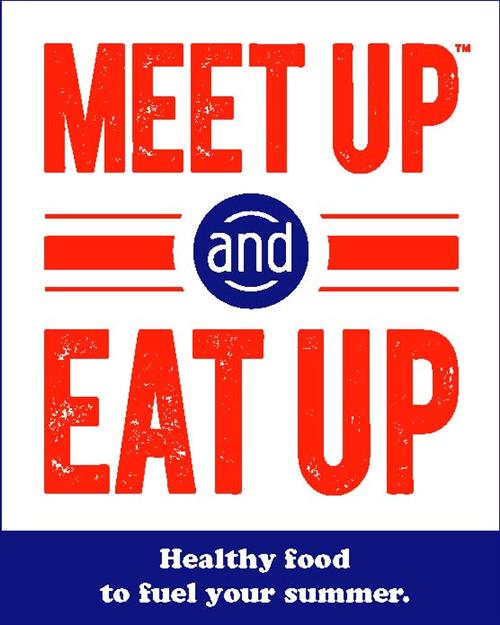 Children 18 years and younger can eat breakfast and lunch for free during the summer months!
Check back soon for new dates, times and locations!
---
Contact Us
The Food Services administrative office is located at Paw Paw High School
30609 Red Arrow Highway
Paw Paw, MI 49079
To reach us by email or phone:
Food Services Director
Korrie Perkins
Email: korrie.perkins@ppps.org
Phone: 269-415-5650
Early Elementary - Kitchen Aide/Lead
Cindy Goldberg
Phone: 269-415-5350
Later Elementary - Kitchen Aide/Lead
Jayne Meeth
Phone: 269-415-5450
Middle School - Kitchen Aide/Lead
Lisa Brandt
Phone: 269-415-5550
High School-Kitchen Aide/Lead
Julie Flick
Phone: 269-415-5651