EDIT MAIN
Board Members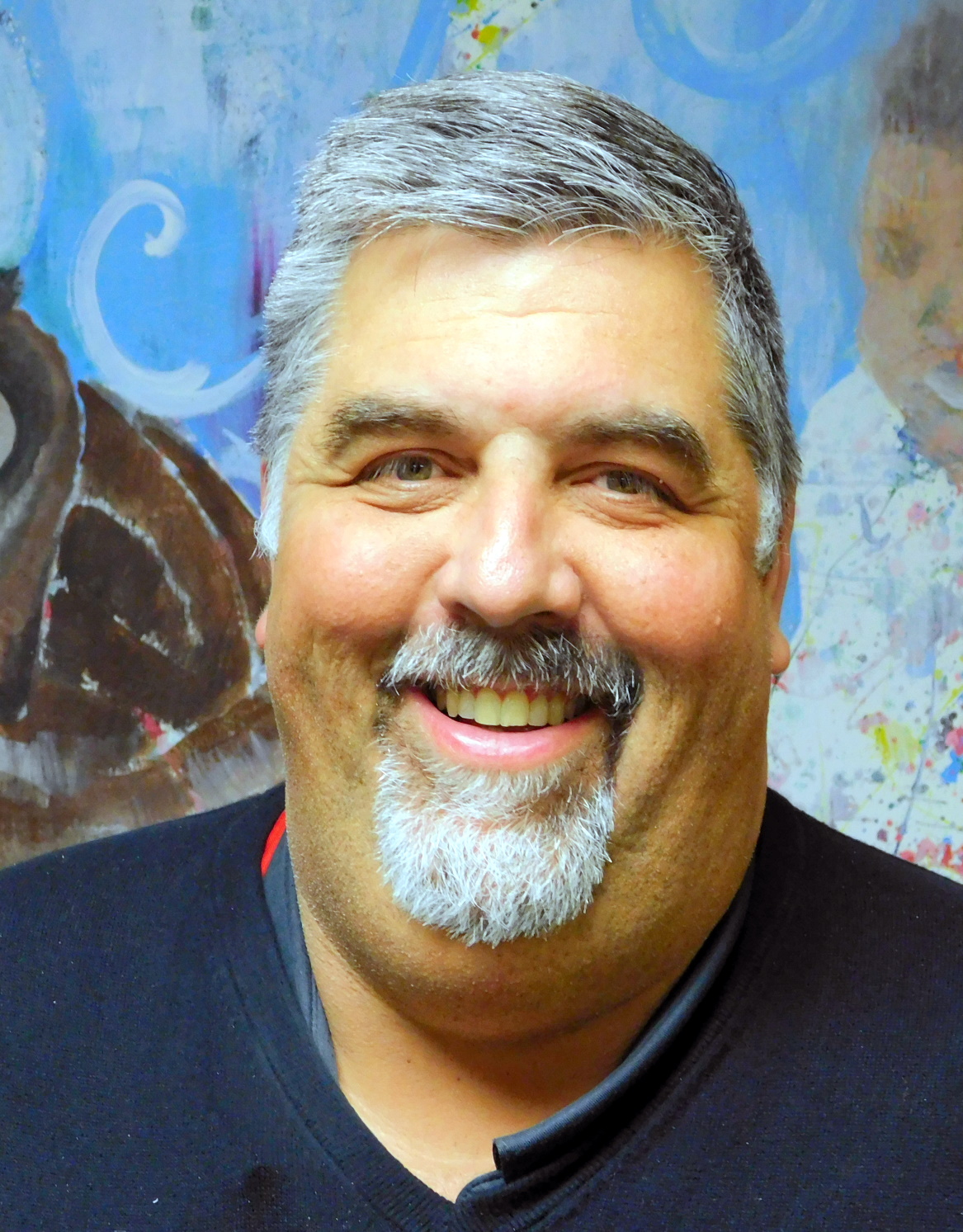 Brent McNitt
Board President
E-mail: brent.mcnitt@ppps.org
Term expires December 31, 2022
Brent has been an active member of the community since 2001. His consulting and advisory businesses are based in Paw Paw, and he and his wife Heather are currently raising three future Paw Paw graduates (classes of 2023, 2025 and 2029 respectively). Brent attended Western Michigan University and has a degree in Organizational and Interpersonal Communications. Brent is the current president of Paw Paw Youth Baseball/Softball and enjoys coaching youth teams in basketball and softball. Professionally, Brent is an award-winning speaker and presenter, who has recently been awarded the Partnership of the Year Award by Allstate Financial, presented for working with a local agent to improve their business. Both of his parents are former school principals and his wife is a high school teacher. On serving on the Board, "Serving is to fulfill a tremendous responsibility which was given to me by the voters of Paw Paw to make Paw Paw Public Schools the best place possible to educate our children, and to ensure it reflects the values of this great community."
---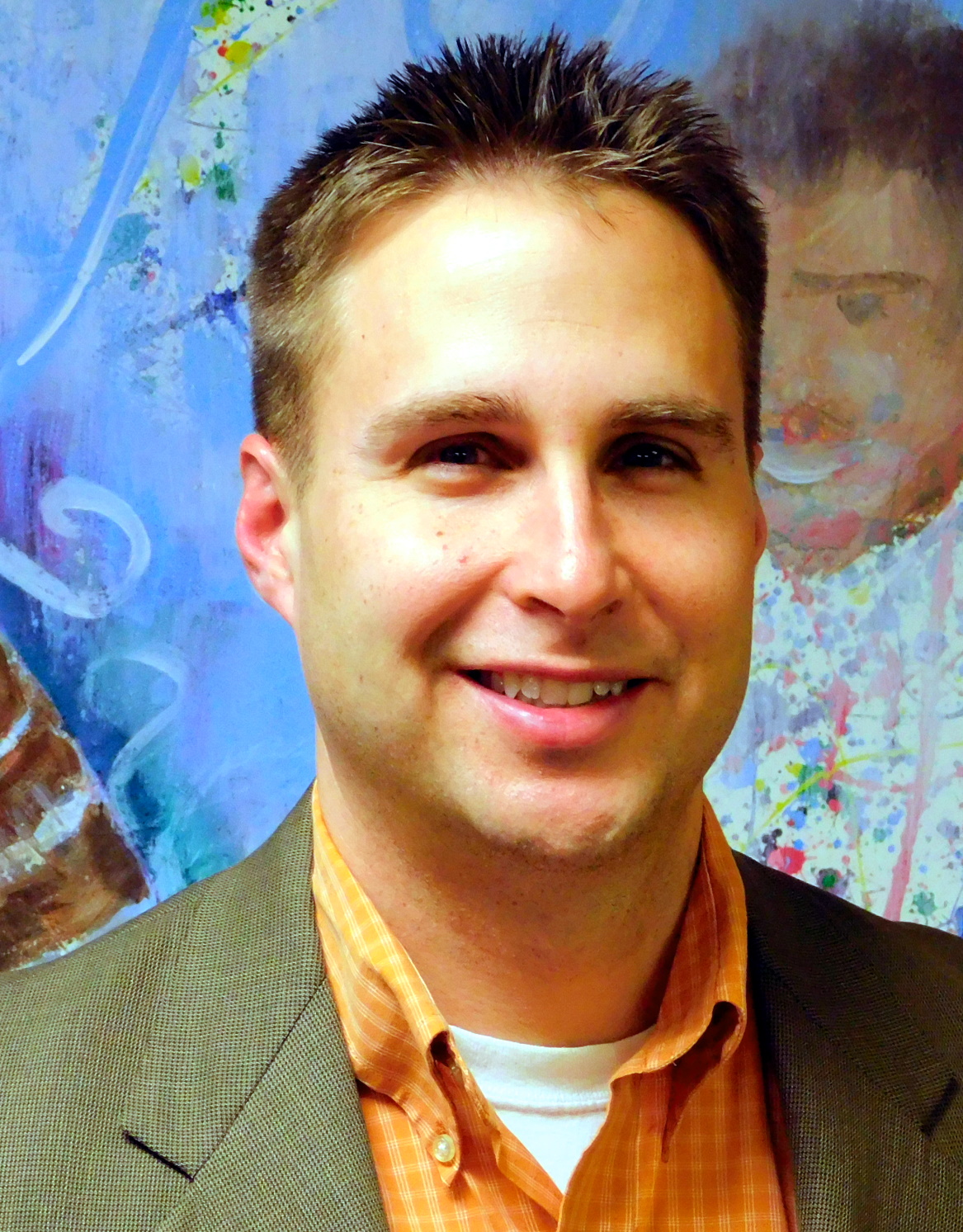 Zachary Morris
Board Trustee
E-mail: zachary.morris@ppps.org
Term expires next school election November 2020
Zachary Morris was born and raised in Southwest Michigan and is a third generation graduate of nearby Decatur Public Schools. Zach has three children in the district and has been married to his Wife, Christina, since 2005. He also serves as a Deacon with his church and enjoys coaching his son's little league baseball and flag football teams. Zach works for Kinexus and serves as the Economic Development Director for Van Buren County, which comprises attraction, expansion and retention of county businesses. Prior to his role in Van Buren County, Zach worked for Kinexus as a Business Services Manager, where he worked with businesses of every size and sector throughout Southwest Michigan on workforce and economic development challenges. After this role, he went to work in the private sector for the utility and the medical device industries where he successfully led projects that solved critical workforce issues. He returned to Kinexus to serve the community he grew up in and resides. Zach holds a bachelor's degree in Business from Davenport University and is a Certified Economic Development Finance Professional and a Certified Business Solutions Professional. He is an active member of his community serving on the Brownfield Authority Board and is the Chairman of the Antwerp Township Planning Commission.
---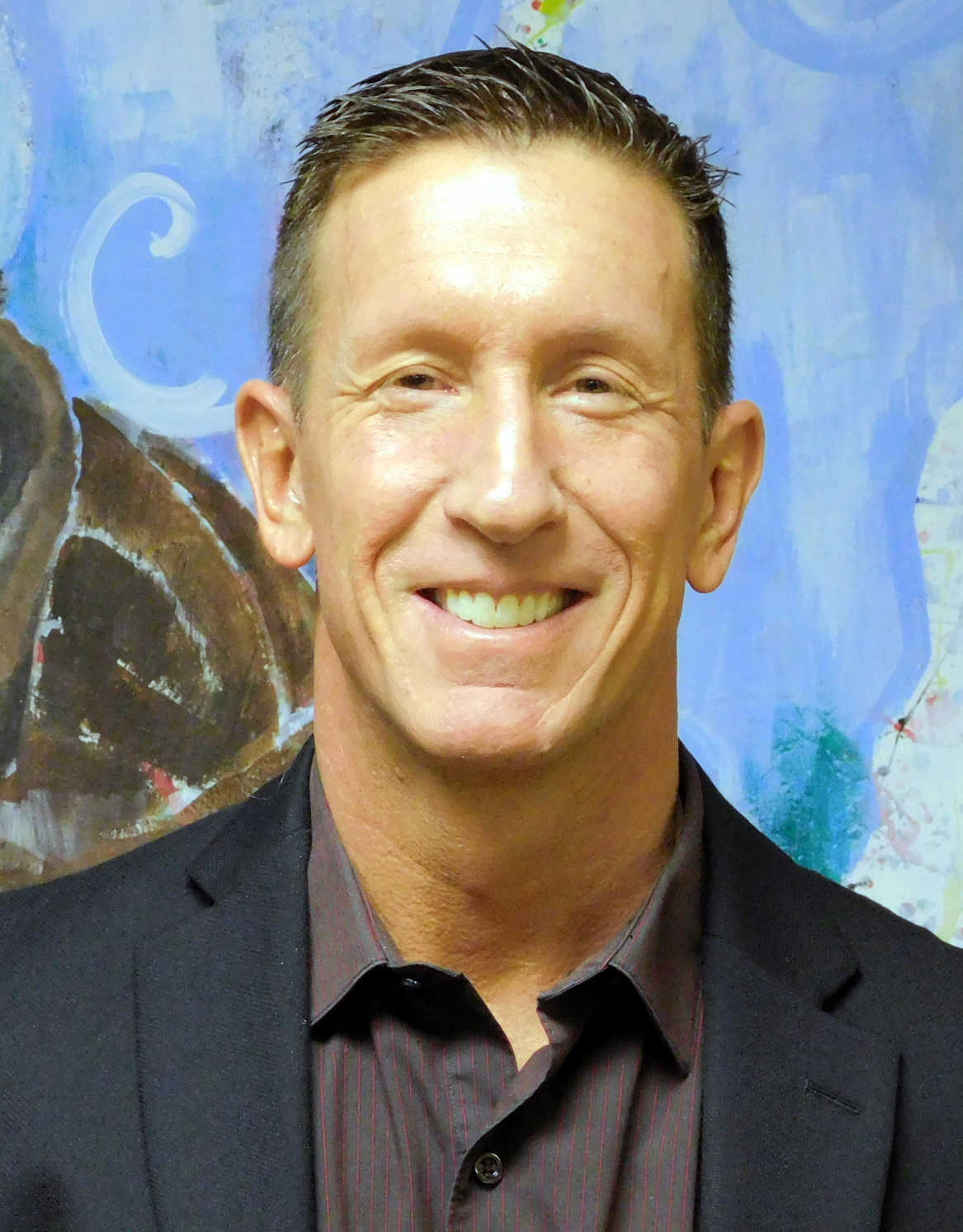 Shane Criger
Board Secretary
E-mail: shane.criger@ppps.org
Term expires December 31, 2020
Shane, his wife and two children moved to Paw Paw in 2009. The children attend PPPS at the elementary campus. Shane graduated from MSU with a Bachelors Degree in Criminal Justice. He has worked for the Michigan State Police for 18 years, and currently serves as a Detective Lieutenant. Mr. Criger has coached baseball for the past six years. He previously served on the Paw Paw Board of Education from April 2014 through December 2016. He was appointed on September 13, 2017 to fill a vacant board seat and serves because "I want to be involved in moving this great district to new heights and help every child to have the ability and knowledge to succeed in college and beyond."
---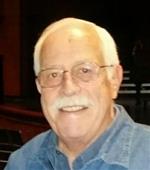 Thomas Baney
Board Trustee
E-mail: thomas.baney@ppps.org
Term expires December 31, 2024
This is Tom's second term as a Paw Paw Board of Education member, having served a four year term from 1984-1988. Tom and his wife Pam are both graduates of Paw Paw High School (1965) and have two sons Clint (1988) and Brett (1991) who both graduated from Paw Paw High School. Tom attended Michigan State University for four years and played football there until an injury ended his football playing days. After an early business career that took Tom and his family to New Jersey, New York City and Chicago, Tom and his family returned to Paw Paw to permanently settle down. He has served the area as a businessman including owning several businesses in the southwest Michigan area and now serves as a business consultant to a variety of local and national businesses. Tom is also on the Board of Directors of a Kalamazoo area industrial manufacturer. He has been a past Deacon of and is currently an Elder of the First Presbyterian Church of Paw Paw and past member of the Paw Paw Lions Club. He has served the Paw Paw school district as a volunteer varsity football coach and a coach and umpire for girls softball and for girls basketball. He has also served as a substitute teacher in all of the Van Buren County school districts. Tom was appointed to the Paw Paw Board of Education in February of 2018. "With the perpetual challenges that public education faces today, the road takes many turns. I bring almost 50 years of experience in a broad spectrum of both private and public service endeavors to assist the Paw Paw Board of Education with today's tasks and tomorrow's challenges."
---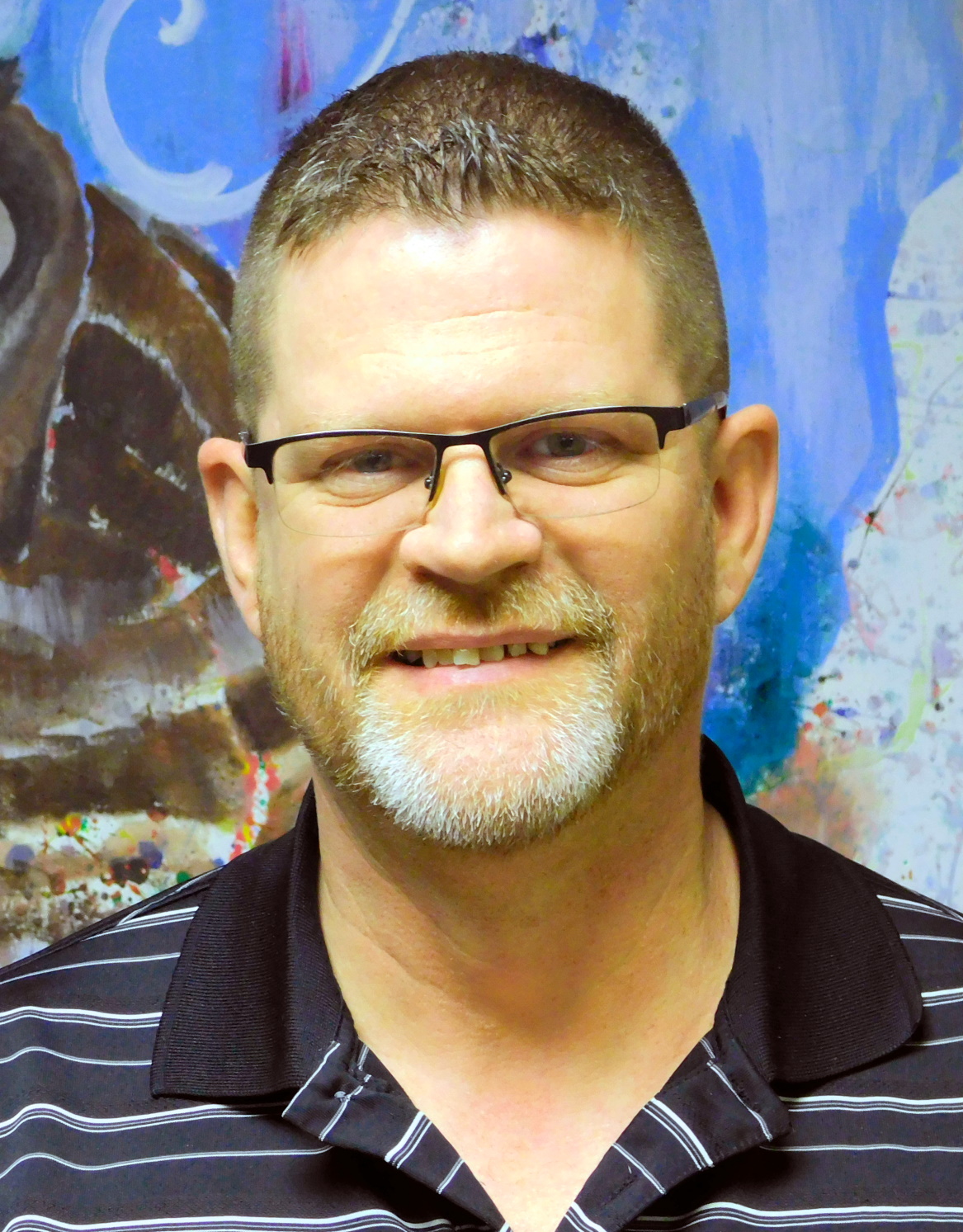 Ray Martin
Board Trustee
E-mail: ray.martin@ppps.org
Term expires November 2020
Ray is a 1991 graduate of Mattawan Consolidated Schools. His four older children also attended Mattawan. His wife, Jennifer, is a 1989 graduate of Paw Paw Public Schools. Their youngest child attends Paw Paw and is a member of the class of 2029. After high school, Ray entered the United States Navy nuclear power program. He completed the program and served as a mechanic in the engine room of the USS Rhode Island, a ballistic missile submarine also known as a Trident. After his time in the military, Ray began his career in the skilled trades. For over 23 years he has served in this field as an industrial maintenance mechanic. Currently, he is employed by Denso Manufacturing of Michigan in Battle Creek. Ray has attended classes at Kalamazoo Valley Community College, as well as many other training opportunities to improve his knowledge in his career field. Service to his community is important. Ray currently serves as the chairman of the deacon board at his church and is a member of the Planning Commission for Van Buren county. He has also served as a coach in AYSO soccer in Mattawan. As a member of the Paw Paw Public School Board, Ray hopes to be able to continue helping the school district grow and help our children receive the best education possible.
---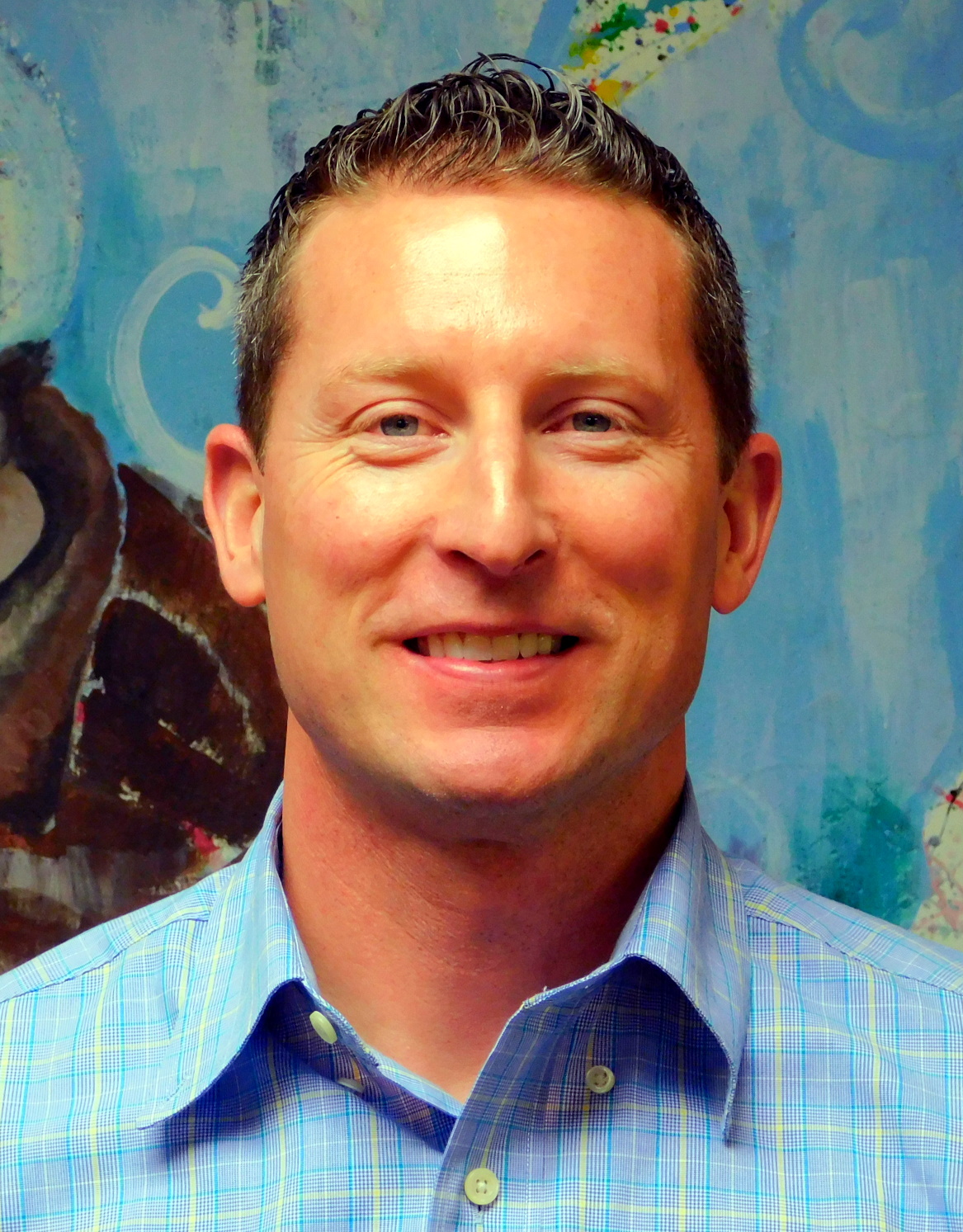 Dale Pease
Board Vice President
E-mail: dale.pease@ppps.org
Term expires December 31, 2022
Dale is an alumnus of Western Michigan University with a Bachelor of Business Administration in integrated supply management and has his executive MBA is from California State University. Dale currently holds a leadership position as the Senior Director of Operations. Dale and his wife Jennifer have two children, Brayden and Kaylin who both attend Paw Paw Public schools. Since moving to the community in 2010, Dale has been actively involved in Paw Paw Youth Baseball/Softball helping to coach both his children's teams and has served previously as a member of the Paw Paw Schools facility committee and school board. As a board member, Dale's objective is to help the Paw Paw Schools continue to provide quality education, improve programs and manage the tough budgeting conditions we face today.
---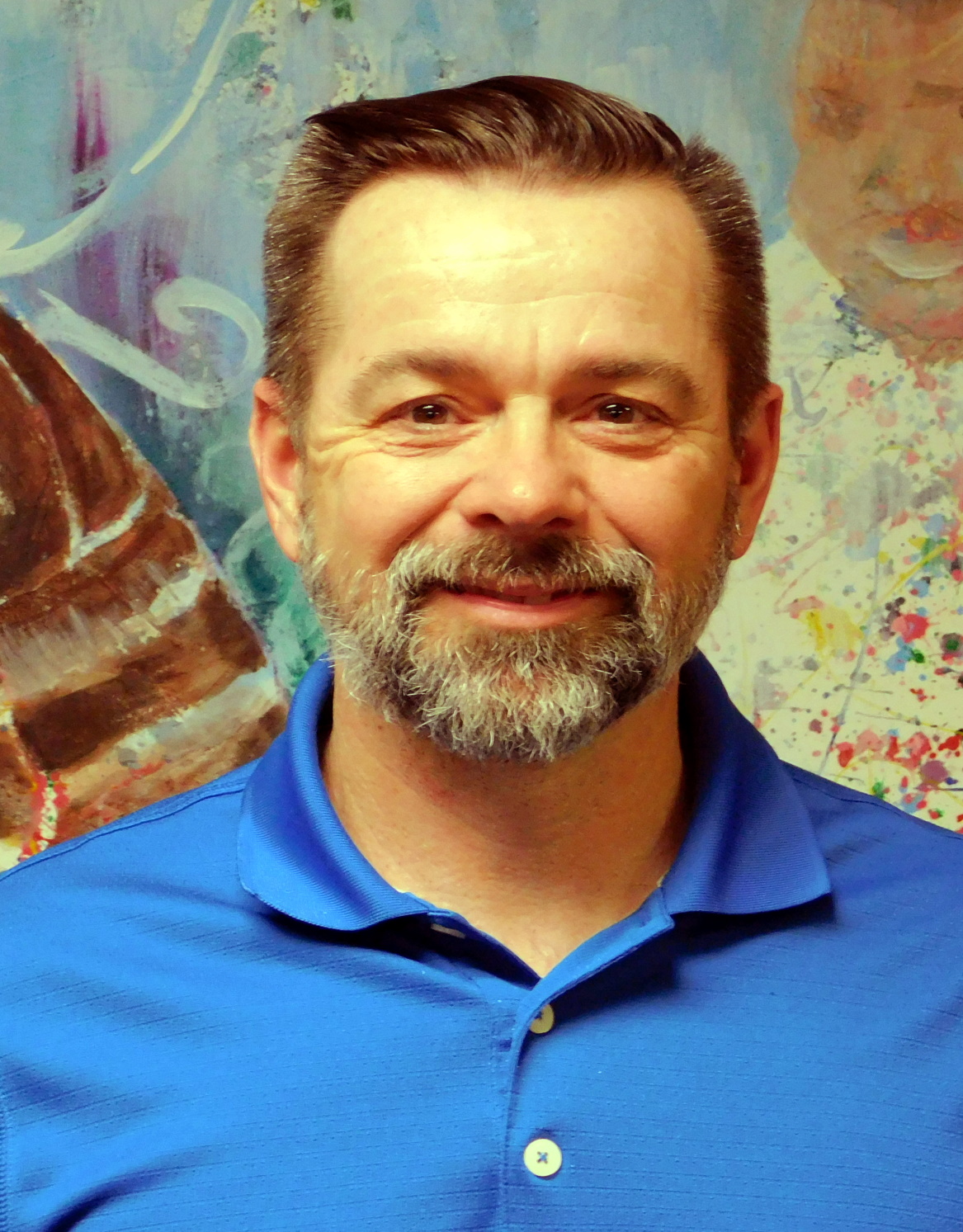 Jody Williford
Board Trustee
E-mail: jody.williford@ppps.org
Term expires December 31, 2024
Jody served in the United States Army, 82nd Airborne. He received his Bachelors of Science Degree in Computer Engineering from Western Michigan University and holds several technical certifications. He is employed at Pfizer in an IT security position. Jody, his wife and three sons reside in Paw Paw, and two of his sons currently attend Paw Paw Public Schools. Jody is active with AYSO soccer, triathlon committee coordinator/member, and is a member of the Freshwater Church. Jody has served on the Board since 2010. As a board member he desires to continue to provide quality education for all children of the district, provide good communication between the district and community, and work with the Board to balance the complex issues and financial challenges of the school district.
---