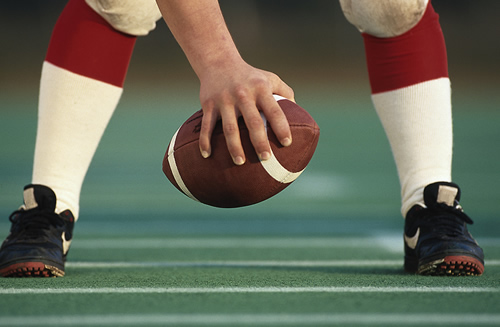 FOOTBALL









Football is a fall tradiition!

Paw
Paw
Middle School
Football
Where Championships are Started
The fall 2014 Football season will be here before you know it and we start practicing before school begins, so I wanted to give you some very important information.
1.

Every student MUST have a physical on file before you can begin practice in August.

The High School is no longer offering sports physicals for MS students so you must seek out your own doctor

. Most appointments fill up very fast in the summer, so please schedule immediately!!!

2. Official practice will start 8-25-14. We will have 3 days of mandatory conditioning. You can NOT get your pads until you have completed conditioning. Practice Schedule--
8-25 (5 pm-7 pm) Condition
8-26 (5 pm-7 pm) Condition
8-27 (5 pm-7 pm) Condition
8-28 (3 pm-6 pm) Hand out pads from 3-4. Practice from 4-6.
Varsity Game at Otsego 7 pm.
8-29 (3 pm-5 pm) Practice
3. FACEBOOK !! Follow Paw Paw Middle School Football on its official Facebook page. Just find us and "LIKE" and you will be able to get all the updated and most recent information.
4. Our first game will be on Wednesday, September 17th away against Lakeshore. 7th grade starting at 4:00 pm and the 8th grade at 5:30 pm. Bus will leave the Middle School at 2:24 pm.
If you have any further question you can contact me at 269-207-8397.
Coach Trever Tate